LinkedIn Reviews Interesting Financial Job Trends
"The economy" – two words all of us have heard thousands of times over the last two years.
Those two words have also been somewhat synonymous to the United States financial industry.
Recently, LinkedIn decided to look at the trends of people within the financial industry to see if they could find any gems of information. Here's what LinkedIn found:
"We saw substantial spikes in user activity for the following 5 companies during major financial events:

Barclays
Credit Suisse
Citigroup
Bank Of America
JP Morgan Chase

Each of these firms saw an increase in the LinkedIn activity of their employees, measured by member registrations or updates to the individual's company title on LinkedIn."
Most of this activity stemmed from the acquisition of Merill Lynch by Bank of America, and the Lehman Brothers bankruptcy.
With all those changes happening in the financial industry, LinkedIn asked: "Where did all these employees go?"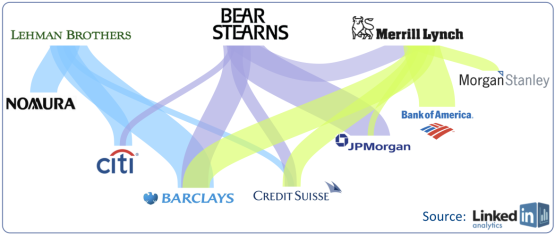 According to the trend reports, Barclays was the biggest beneficiary, obtaining 10% of the laid off workforce from Lehman Brothers, Bear Stearns, and Merill Lynch. Followed by Credit Suisse at 1.5% and Citigroup at 1.1 %.
Although this is no up-to-date "Twitter Trends" – I'd like to see LinkedIn provide more information like this, especially during times of major change in the job industry like we've seen.
What do you think?
Up Next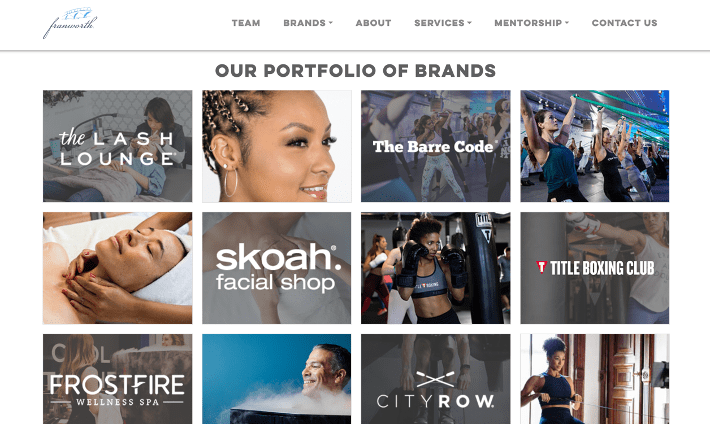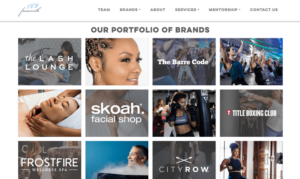 A Budding Franchise Partnership Oneupweb had been working with Franworth indirectly since May 2019 by supporting some of the franchise organization's brands. This website migration project kicked off in late February 2021 and was our first project for the Franworth brand itself. The Problem While growing their portfolio of brands, Franworth realized their Wix website...