Live Search Gets Gussied Up
Microsoft's Live Search engine is sporting a new look today.
According to the Live Search Blog, features of the new layout include:
Search box near results
Room to breathe on the page
Crisp, clean type
Intuitive video search
Health results integrated from many sources
In my opinion, the design definitely has more of the Windows Vista flowing feel to it. I particularly like the hover-over preview function on the video search results. Also, I appreciate the footer link to the Webmaster Center of Live Search.
According to the Live Search Blog, the new design is the product of Microsoft's "growing team of designers, researchers, and developers" who "think of design as being a critical part of a search product".
Up Next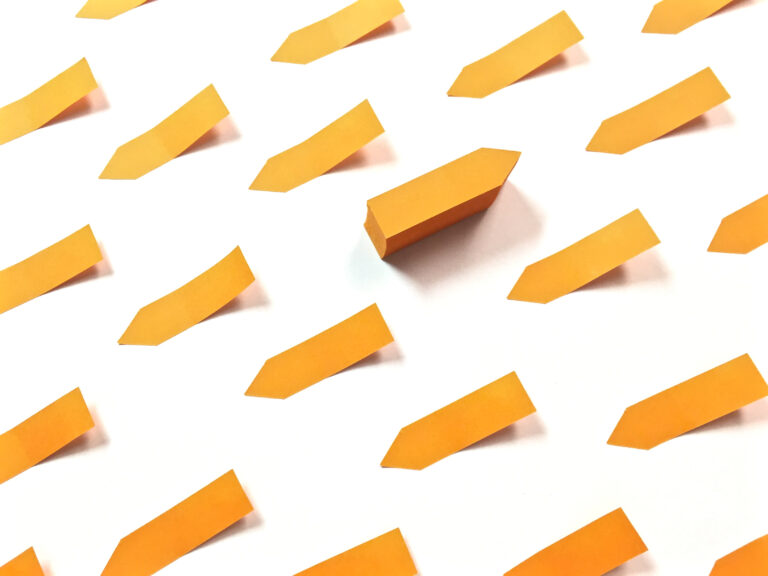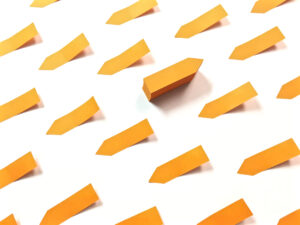 If you're a current or aspiring franchisee or franchisor, it's important to stay on top of the latest trends in the franchise industry to inform your business decisions. Let's take a look at some of the most important franchise business and marketing trends and stats. We also included explanations about how to best use these...