Look! No-handed Vacuuming
The makers of the Roomba robotic vacuum have been making news lately for the great success of a search marketing program.
Hats off to iRobot (the parent company). This is a great example of the power of a carefully crafted and well managed search marketing effort.
AdAge has a nice story about this (free subscription required). I'm not going to excerpt the whole thing here, but I wanted to touch on a few of the key points that I think were most important.
"The 2004 Roomba promotions were supported by a tightly integrated advertising program including heavy TV and radio ads supported by an in-depth product Web site and a much broader search term effort."
I think this is key. Rather than create a web only campaign in the hopes of creating demand, or having a completely unique web campaign apart from their other efforts, iRobot married all of their marketing efforts to create a seamless message. It's a great example of how traditional marketing efforts can be complemented perfectly by online & search marketing.
This most recent effort with PPC was actually the second try for the company. Here's what most struck me,
"The second time around the company bought about 100 search engine keywords and phrases…"
Now, I'm not trying to shoot holes in the theory of having thousands of keywords, portfolios, etc., etc. This is just a shining example of a company finding what's right for them and understanding that they don't have to go with the latest trends. In fact, I do believe that for many companies, they will see much greater success with smaller, more refined and targeted campaigns like this.
Up Next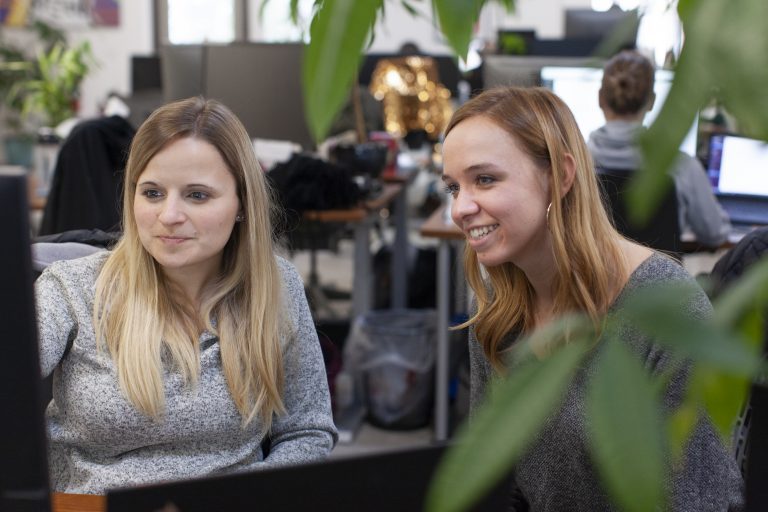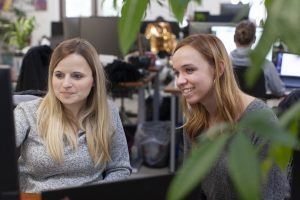 Your customers are spending more time than ever on social media platforms. All that scrolling, swiping, and liking is driving renewed importance of social media marketing and social ecommerce, forcing brands to rethink how they present themselves to the world. The average American spent more than 1,300 hours on social media in 2020; now is...