Marketers Making the Most of Mobile Technologies
Looking for insight on how marketers and brands are keeping pace with advancements in mobile technologies?
Look no further than Helge Tennø's Mobile Abilities Map Presentation (embedded below), which highlights a massive number of mobile marketing initiatives from around the globe.
In my opinion, the Mobile Abilities Map is a call to action for companies to begin thinking of the mobile environment not in terms of cell phones, but in terms of an internet that is no longer bound to the PC.
One of my favorite quotes in the presentation comes from Kevin Slavin:
Mobile as a term is just a reference to an eco-system that phones are a part of.
How is your company benefiting from mobile technologies?
Up Next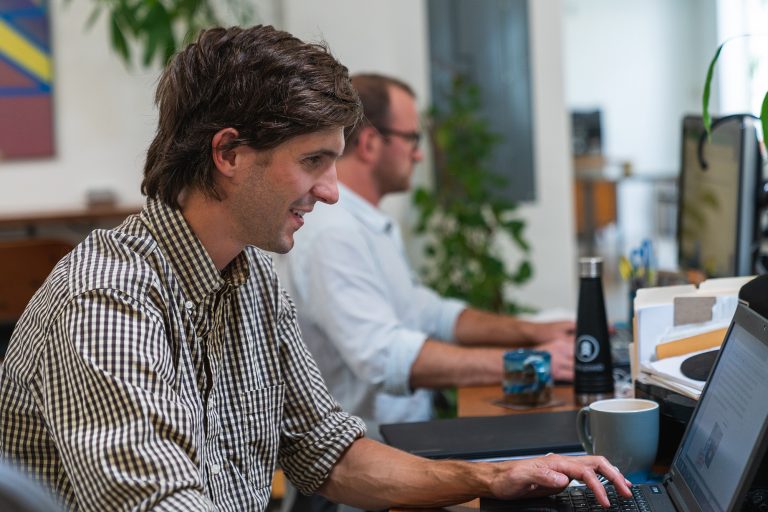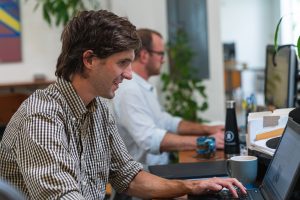 The fact that you're looking for a content planning solution means you're on the right path. Too many marketers don't have a content plan. They're simply producing content for the sake of producing content. We call this "keeping the lights on." The purpose of this resource is to share a few tips for developing a...