Marketing Tip of the Week: Don't Gamble with Your Reputation

This Week's Marketing Tip:
What happens ONLINE stays online FOREVER.
Don't gamble with your reputation. Play it safe and everyone's a winner
Don't forget to check out and share last week's marketing tip!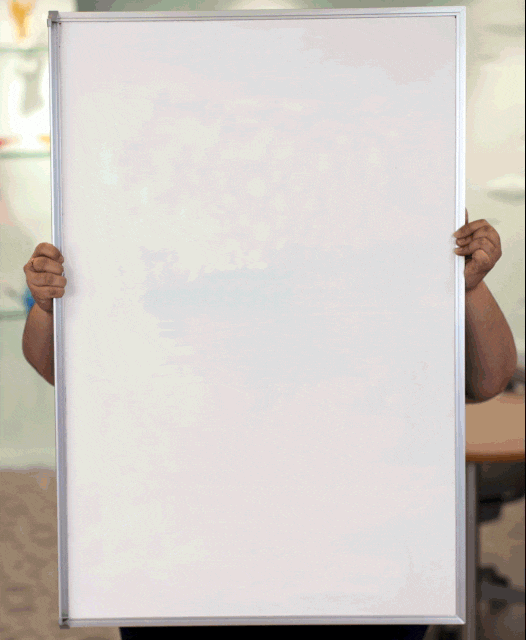 Our Previous Marketing Tips:
Up Next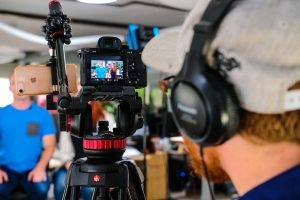 With so many avenues to market your business, determining which will garner the most ROI can be overwhelming. As you're debating where to allocate your marketing spend, do not overlook video marketing. Here are some initial reasons: Video marketing works – plain and simple. Video display ads have been found to earn 480% more clickthroughs...