Marketing Tip of the Week: Don't Gamble with Your Reputation

This Week's Marketing Tip:
What happens ONLINE stays online FOREVER.
Don't gamble with your reputation. Play it safe and everyone's a winner
Don't forget to check out and share last week's marketing tip!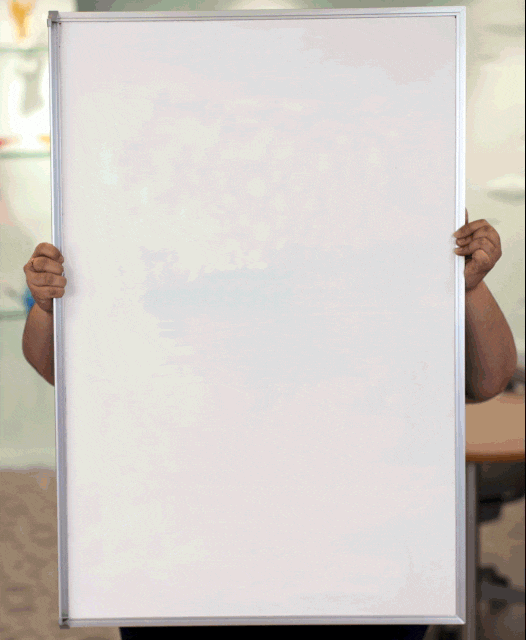 Our Previous Marketing Tips:
Up Next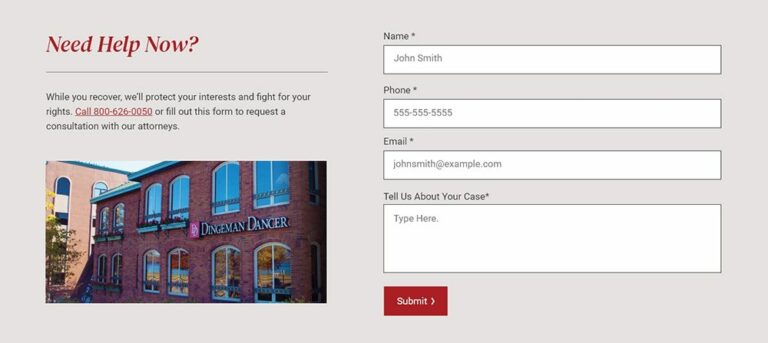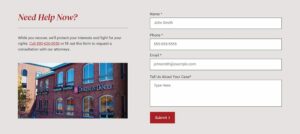 Landing pages are standalone web pages created specifically for a marketing campaign. Visitors typically land on these pages after clicking on a paid ad or a link in an email. These pages are different from the evergreen pages on a website because they are designed to have only one focus or campaign goal. With that...