Google's Matt Cutts Living It Up on Vacation, Kinda
Matt Cutts made a big announcement last week. The head of Google's webspam team says he'll be on leave through October. But Matt!
For those who don't know, Matt Cutts is Google's top cop. When Matt speaks (or blogs or tweets), SEOs listen and they listen hard. While he's not announcing a new filter or issuing a cryptic warning against dated practices, we couldn't help but wade into his latest announcement.
Matt Cutts, what on Earth will you be doing for the next four months?
In his blog, he mentions ballroom dancing, a half Ironman and an early 15th anniversary trip with his wife. He also says he will not be checking his work email. At Oneupweb, we couldn't help but wonder, "What else will you be doing while not checking your work email?"
And here's what we imagine his vacation photos will look like…
1.) Ballroom dancing (he can really "cutt" a rug!)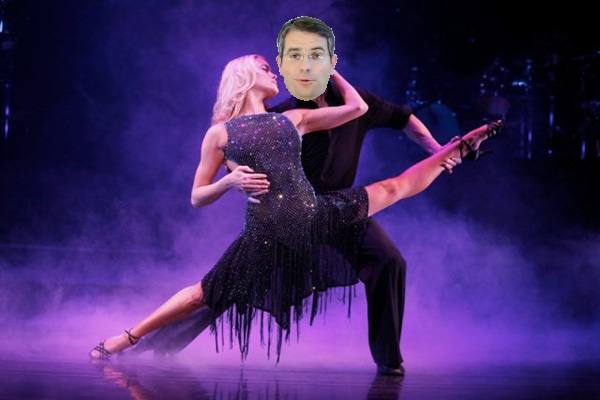 2.) Relaxing with some light reading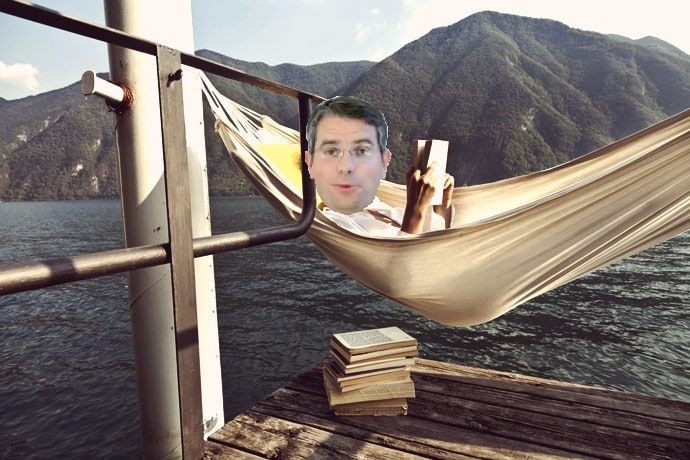 3.) Enjoying the Great Outdoors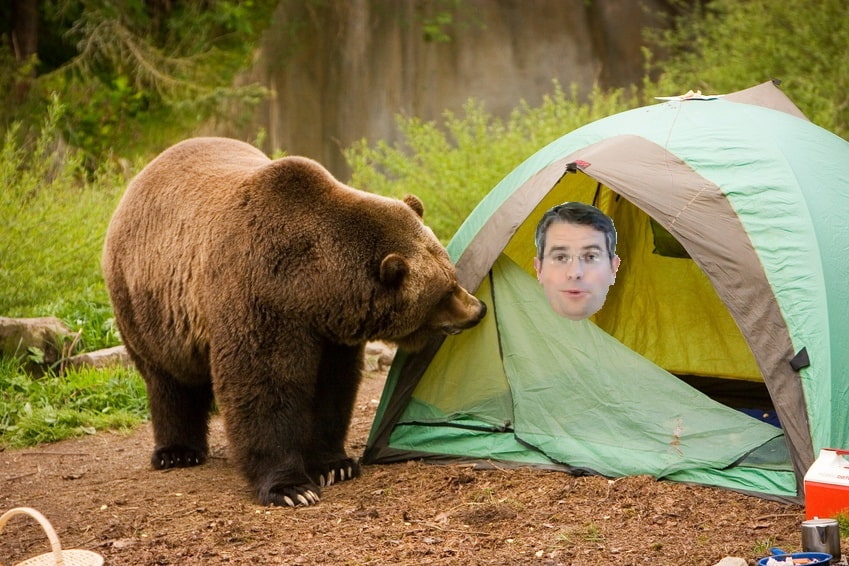 4.) Taking a swing at some putt-putt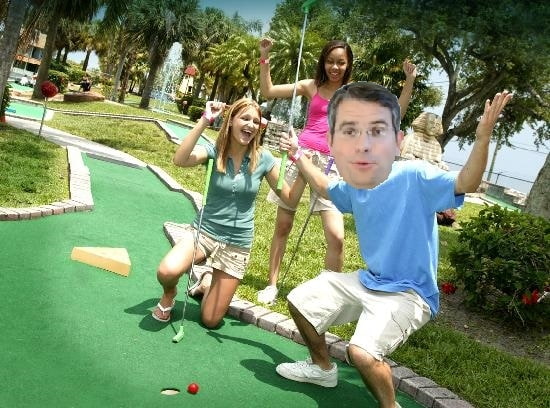 5.) Horseback riding lessons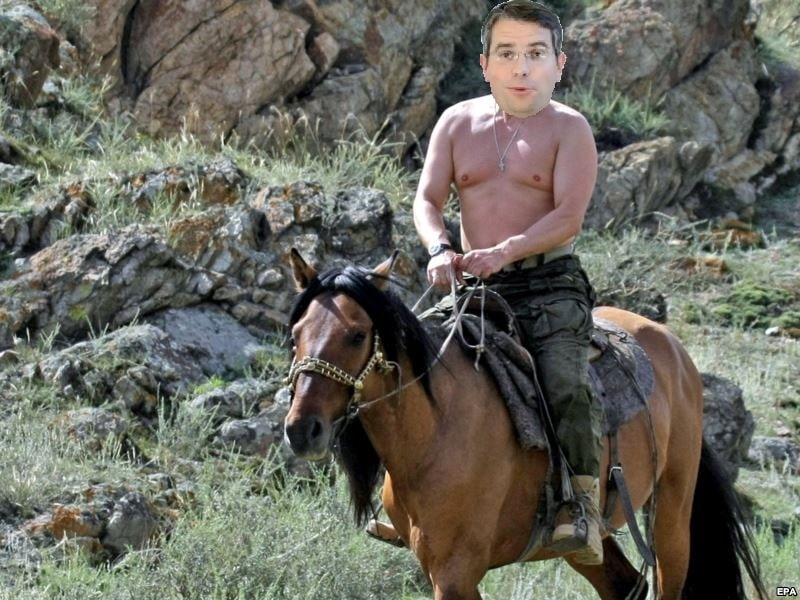 6.) Starting a garage band called "Matt Cutts and the Bots"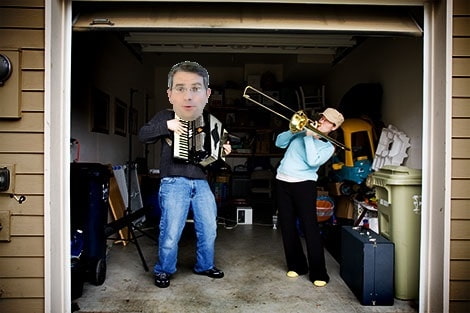 7.) Dominating a half Ironman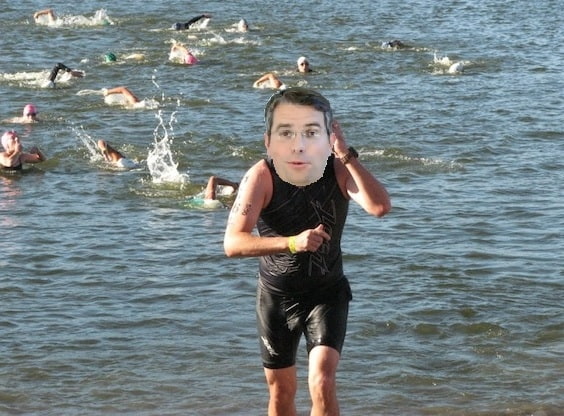 8.) Making friends at an alpaca farm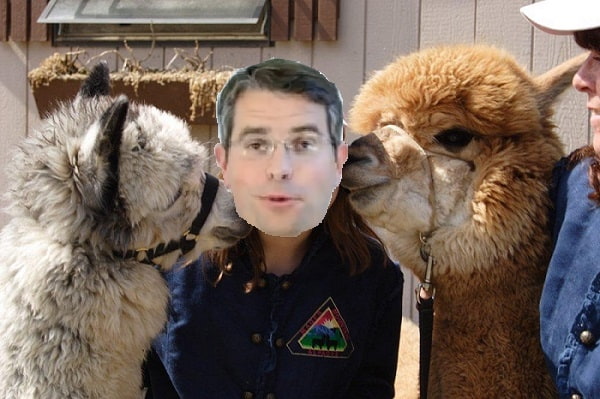 9.) Acting a fool on his cruise…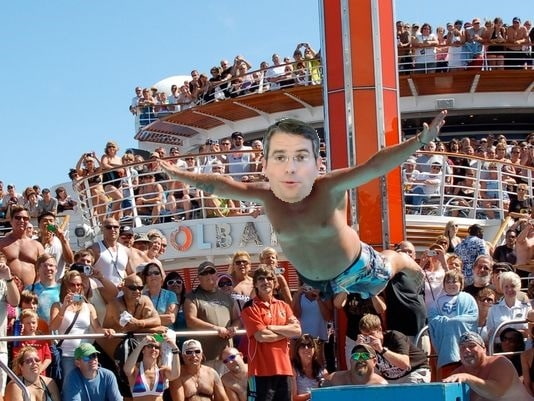 10.) … to Hawaii, where he will indulge in the local delicacies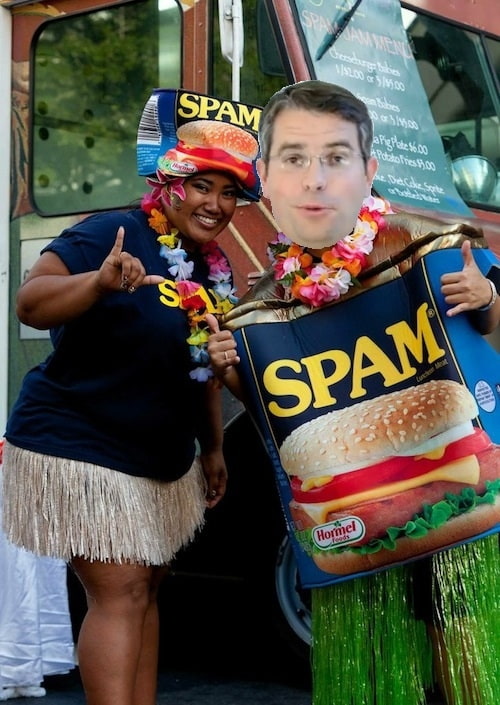 What an incredible vacation! The only thing missing is a trip to Traverse City, Michigan.
Up Next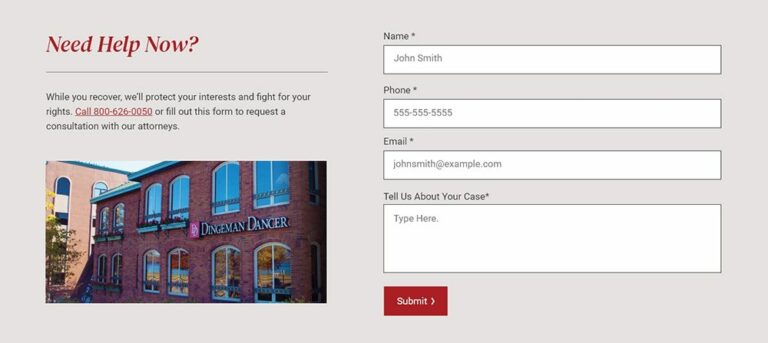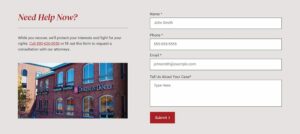 Landing pages are standalone web pages created specifically for a marketing campaign. Visitors typically land on these pages after clicking on a paid ad or a link in an email. These pages are different from the evergreen pages on a website because they are designed to have only one focus or campaign goal. With that...