Meet Brooke Powell, Writer Extraordinaire
Brooke Powell, SEO/Content Marketing Manager
I was born and raised in Traverse City. After attending NMC for two years, I transferred to Michigan Tech, where I graduated with a Bachelor of Science in technical communications. Following graduation, I moved to Grand Rapids to work at a local automation company as their marketing manager. I loved the work but quickly discovered the city wasn't right for me. So, I returned to TC and found myself at Oneupweb. I've greatly enjoyed working on a wide range of projects at OUW and love the agency atmosphere. It has challenged me to approach my work from angles I never would've in the past.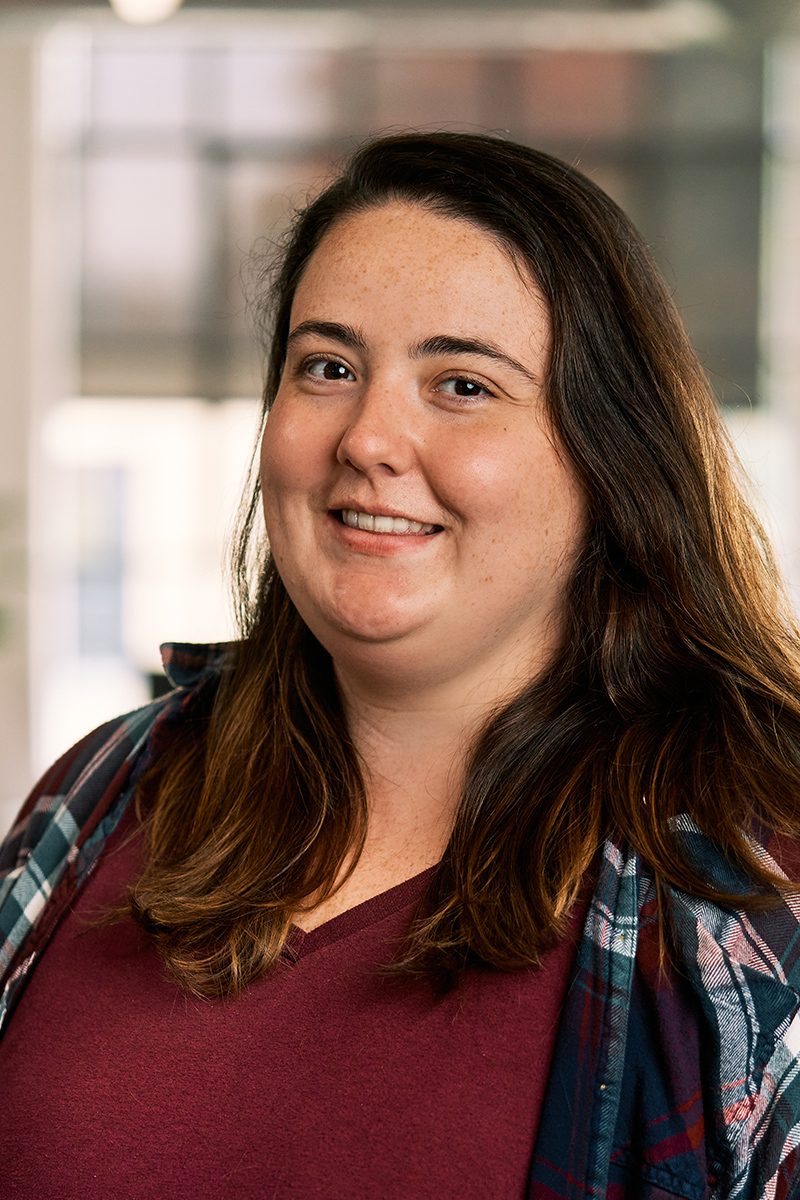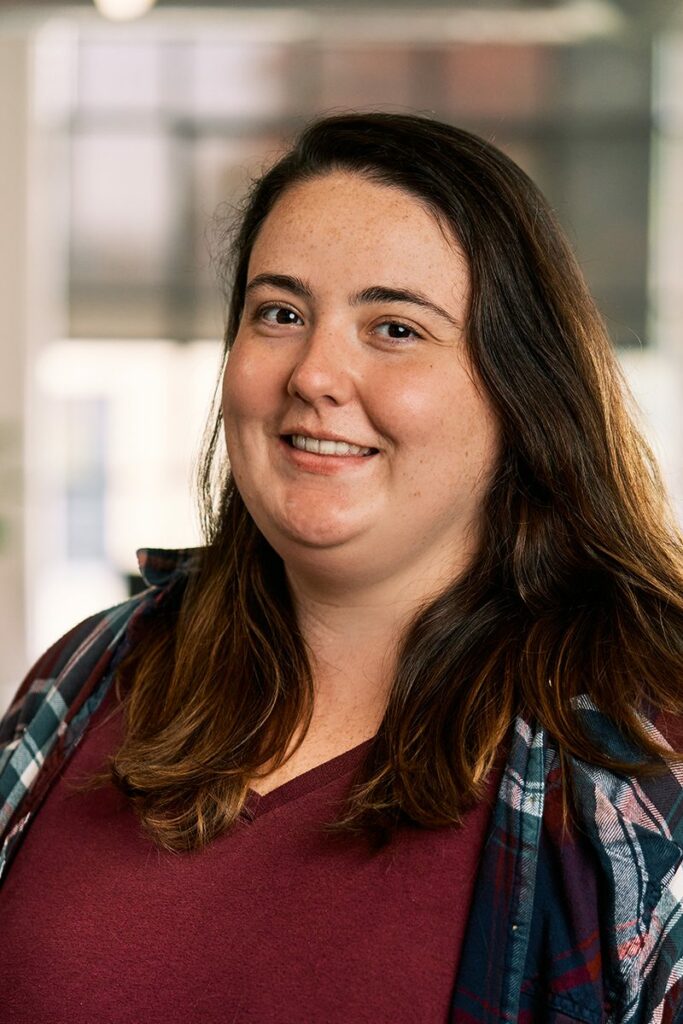 What's your average day like at Oneupweb?
Varied! Which I love. I can research clients or topics, write content and implement SEO all in one day. As digital marketing is an ever-evolving field, I'm constantly looking at the newest updates and how they will impact my work and our clients' results.
What is your best trait and how do you use it to help your colleagues and clients?
I'm curious. I'm always wanting to learn more about everything related to content marketing. This field excites me because it is so dynamic. And I believe my curiosity and questions help to improve the work I do daily.
What do you do when you're not at work?
During my downtime, you can find me kayaking the Boardman River, walking the Munsie Lake Trails, chilling on my deck with a good book, or, in the snowy season, ice fishing. I love spending time around water, whether it's an inland lake or Lake Michigan.
What are life's simple pleasures?
The smell of freshly cut grass. Plunging into a cold lake on a hot day. Feeling the wind race through my fingers while sticking them out the car window. The smell before/after a rainstorm.
Describe yourself in three words?
Sensitive. Curious. Awkward.