Meet Chad "Show Me the Data" Kirchner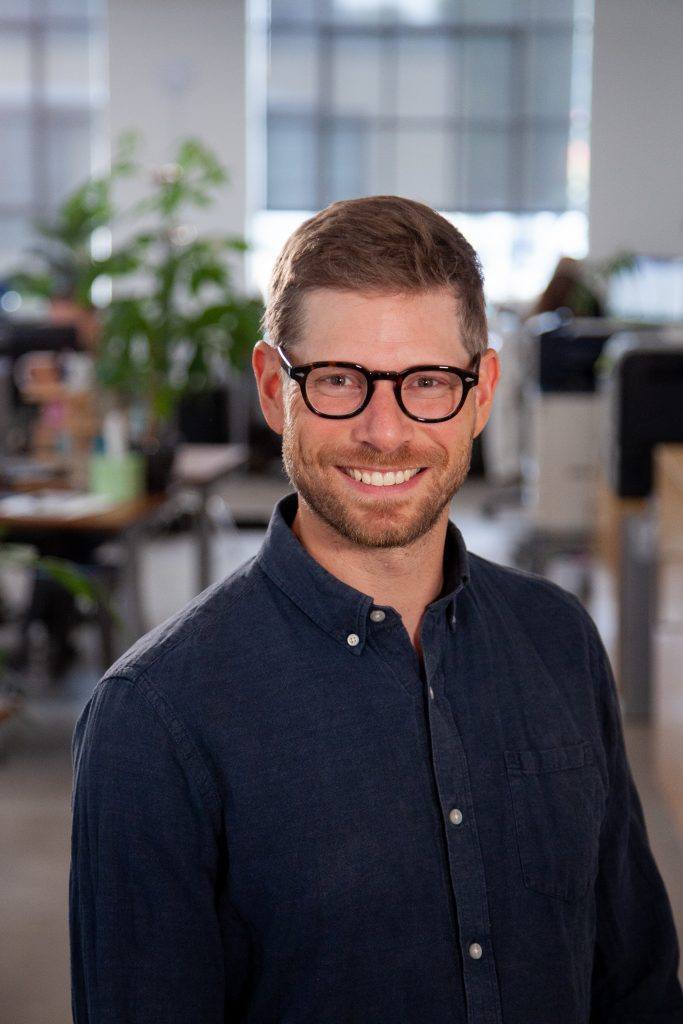 Name:
Chad Kirchner
Position:
Product Design and Research Manager
What's your average day like at Oneupweb?
I research, go to meetings and help bring ideas to fruition.
What's your favorite blog and why?
Bakadesuyo.com has answers to all your major existential questions, with science!
What makes Traverse City appealing?
The pace of life. The friendly people. It's community-oriented. I like the water, outdoor activities, beautiful views and delicious food.
What do you really do at Oneupweb?
I make new ideas happen.
What do you do when you're not at work?
I'm eating, adventuring, playing music, making something or being with my people.
Years from now, what will stick out most about 2019?
I took a sabbatical, moved back to Traverse City after living in Boston for a decade, started a job here at Oneupweb, bought a house and watched a boat sink.
It's 5:30 pm – what's your cocktail of choice?
I'll drink pretty much anything as long as it's with friends. Favorites: Very hoppy beer, Sazerac.
What's the last song you intentionally listened to?
Favorite book / movie / album, etc.
Describe yourself in 3 to 5 words.
"Let's do it!"
What's your secret guilty pleasure?
The mini turtle sundae at the Dairy Lodge. It's so good – just the right amount of ice cream, and it costs less than two bucks.
What's one of life's simple pleasures?
Endorphins, and all the ways to get them.
The internet is listening: Give us your words to live by.
Research says this is the number one regret of those who are dying: "I wish I'd had the courage to live a life true to myself, not the life others expected of me." Go do more of that.
Up Next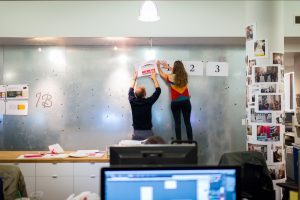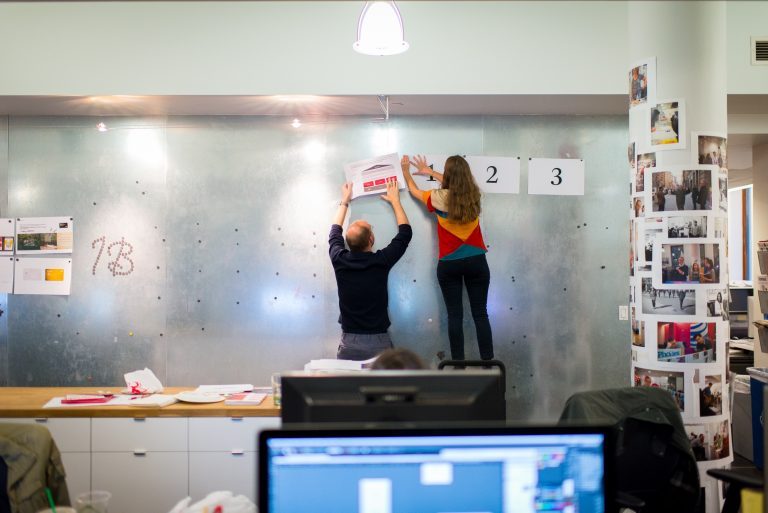 Audiences on LinkedIn are professional and have twice the buying power of the average online audience. Deciding to advertise your business on LinkedIn can be a great choice. This blog will cover LinkedIn advertising best practices, as well as LinkedIn ad types. Did you know? As of January 2020, 663.3 million people can be targeted...