Meet Monica Stokes, Strategist
Monica Stokes, Strategist
I joined Oneupweb in the spring of 2021 and work in the sales and marketing department to drive leads and develop digital marketing solutions for our newest partners. Originally from the arts and museum field, my background includes exhibit curation, collections management and fundraising. I have a bachelor of arts in Visual and Critical Studies from the School of the Art Institute of Chicago and have previously worked for the Crooked Tree Arts Center, the International Museum of Surgical Science and The Art Institute of Chicago.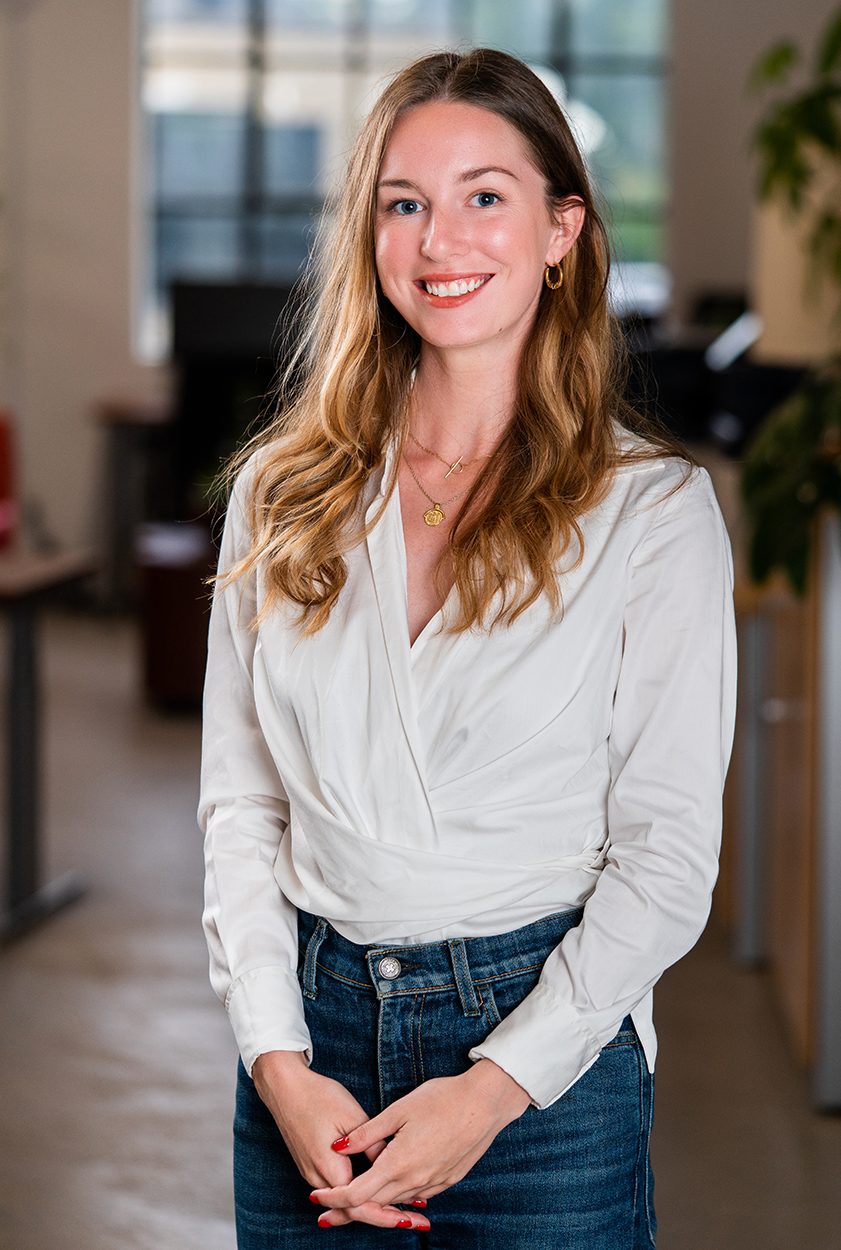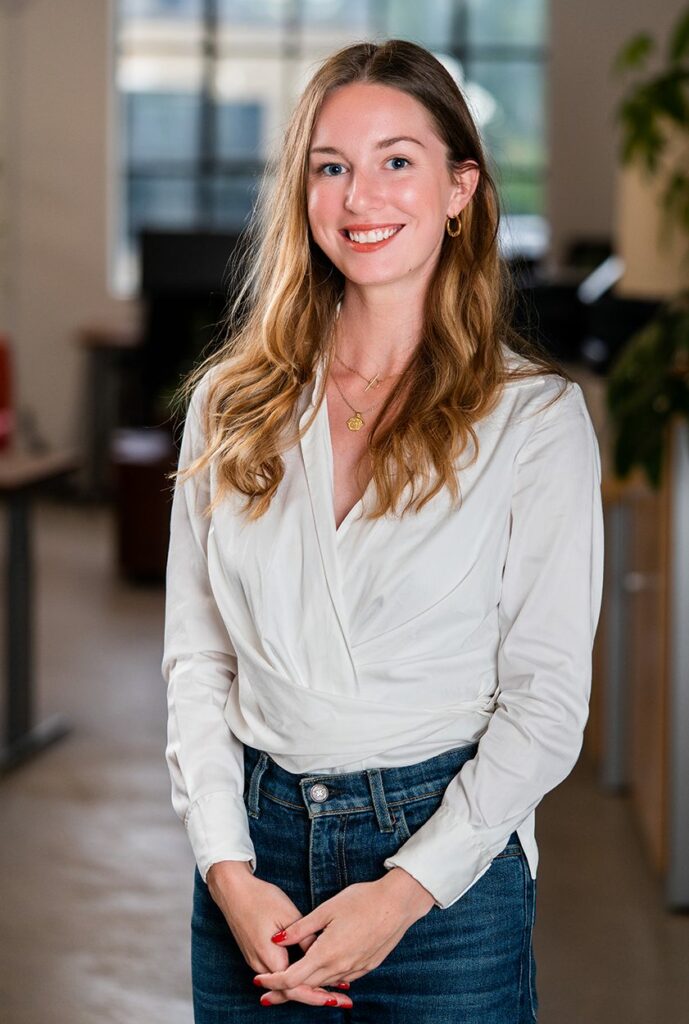 What's your average day like at Oneupweb?
No day is the same, but I spend every morning reading through industry news and checking on project statuses, and then I dive into current proposal projects. Proposal projects can be at any stage, so my days can consist of any of the following: researching companies and industry trends, developing questions for a prospective client, creating a digital marketing roadmap, collecting expertise from various OUW departments or incorporating legal redlines into our client agreements. Beyond the immediate proposal projects, I'm also developing new ways to better engage our target audience, improve internal department efficiencies and set up projects for the highest level of client success.
What do you like most about Oneupweb?
I really value the collaborative nature of my colleagues! I spend a lot of my time asking experts in different departments for their take on various situations, and every conversation weighs best practices, industry knowledge, specific client nuances and even personal experiences from everyone involved to tailor something perfectly suited. I know I benefit from those conversations – as do our clients!
What do you do when you're not at work?
I enjoy hiking with my dog, making and eating food with my friends and family, and doing creative projects that make me feel rejuvenated and reset.
What are life's simple pleasures?
Deep belly breaths, being in awe of your surroundings, the fact that there's always something new to learn or understand more deeply.
Describe yourself in three words?
Thoughtful, inquisitive, kind