Meet Monica Stokes, Oneupweb's Newest Strategy and Marketing Coordinator
Name:
Monica Stokes
Position:
Strategy and Marketing Coordinator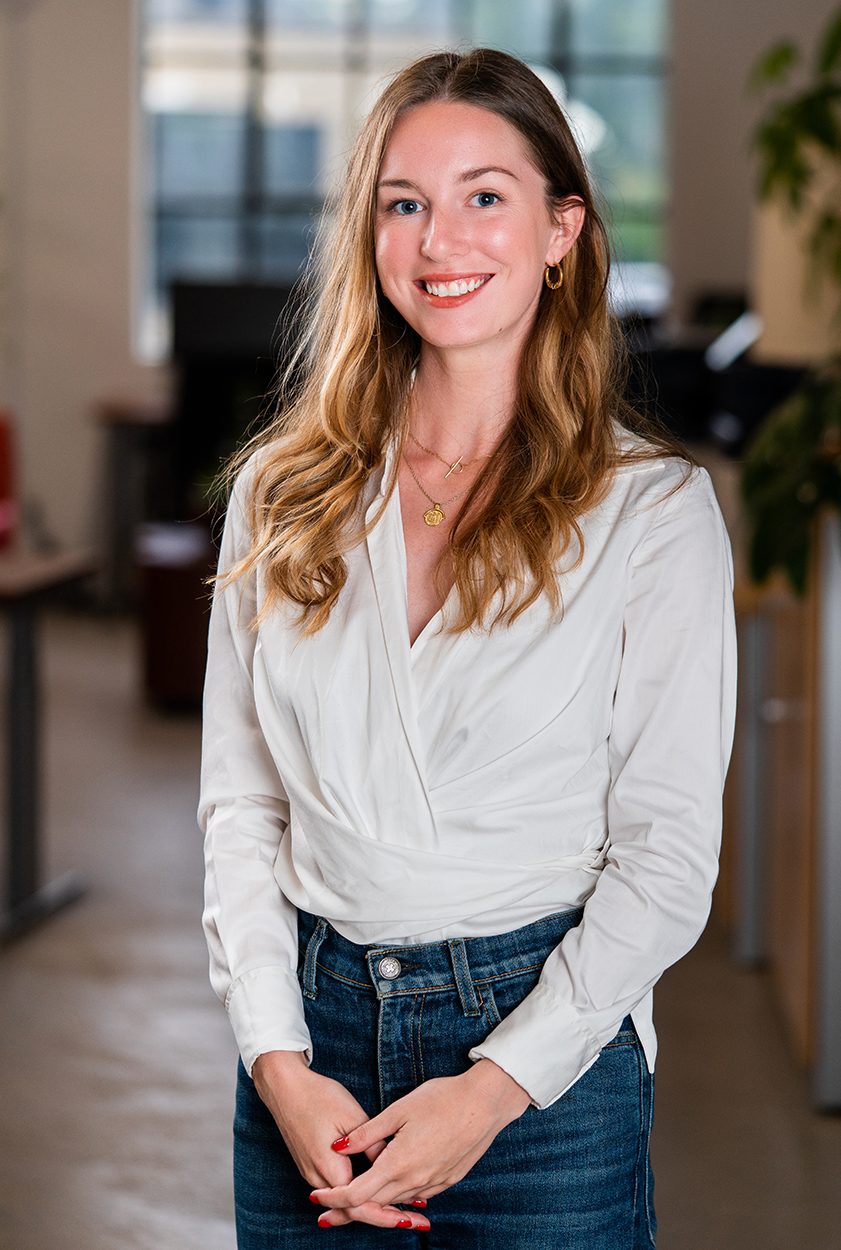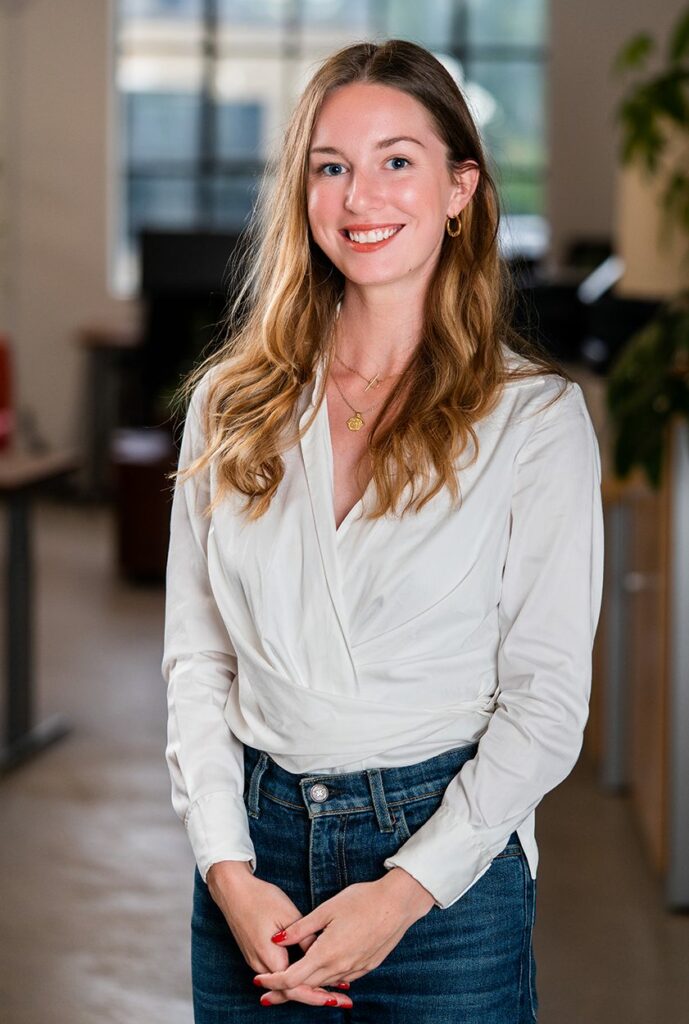 What's your average day like at Oneupweb?
I spend some time reading through industry news, checking to see if we have any new inquiries that need a response, and then I dive into current proposal projects. Proposal projects can be at any stage, so my days can consist of any of the following: researching companies and industry trends, developing questions for a prospective client, creating a digital marketing roadmap, and collecting expertise from various OUW departments.
Tell us about your favorite Oneupweb moment.
The content marketing team has a gold sparkly, sequined bomber jacket called the "accountability coat" that's gifted to a team member deemed particularly accountable. My time hasn't arrived yet, but I am looking forward to rocking that bomber one day.
What's your favorite blog, and why?
For industry reading, I really enjoy UX Magazine. On a personal level, I love finding new recipes on Yotam Ottolenghi's website. More recently, I've been spending time on the Center for Art Law's blog.
What makes Traverse City appealing?
It's a good balance. It has a small-town feeling but also has some arts and culture resources that remind me of a larger city. I also generally really admire and appreciate the people who live here and who are interested in growth but are also thoughtful of how to keep the area economically attainable and ecologically protected.
What do you really do at Oneupweb?
Research everything! I spend a lot of time learning about potential clients – the ins and outs of their business, their industry, their customers. It's important to know where a client currently is and what their concerns are, so we can develop a strategy that will work best for them.
What do you do when you're not at work?
I spend a lot of time talking with my two-year-old border collie, going to the dog park, hiking the local trails, and spending time at museums and cultural centers.
If you were stuck on a desert island, what office tool would you bring, and how would you make your deadline?
At this point, it feels like our neighborhood eatery, Spanglish, is an office resource. I think their building would look pretty cute on a desert island, and I'd be very prepared for figuring out the rest with some horchata and a burrito.
Years from now, what will stick out most about 2021?
I'll remember starting at Oneupweb, learning so many new things, and collaborating with a team of truly engaged, thoughtful, and dedicated colleagues.
It's 5:30pm – what's your cocktail of choice?
It changes, but a safe bet is always a mezcal cocktail.
What's the last song you intentionally listened to?
Sublime's "Waiting for my Ruca"
What do you carry in your purse?
If I'm lucky, baked goods, otherwise my wallet, keys, potentially a book, and a few too many lip balms.
What's your secret guilty pleasure?
Canceling plans to spend the night by myself. Yes, I'm that person.
Favorite book/movie/album/TV show, etc.?
n terms of books that I continue to reread, "Bluets" by Maggie Nelson and Sappho's poetry are always grounding and humbling. In clear opposition, my favorite TV show is Always Sunny in Philadelphia.
Describe yourself in 3 to 5 words.
Thoughtful. Inquisitive. Kind. Intentional.
What would you not be caught dead wearing?
I have all my fingers and all my toes crossed that I'll never have to wear another bachelorette-themed anything for the rest of my life.
What's one of life's simple pleasures?
Knowing that the universe and all of time is so much larger and more complex than we'll ever be able to really understand. A close second would be charcuterie and wine.
The internet is listening: Give us your words to live by:
As much as we all love the internet here, I'm going to save this one for a conversation in real life, preferably over coffee or a cocktail.