Meet Oneupweb's "New Guy" Jeff
Oneupweb team members usually get a bio blog when they're hired on. Jeff has been using Oneupweb's office space in the summertime for years, so we thought it was time he got his own.
­­­Name:
The New Guy (aka "Jeff")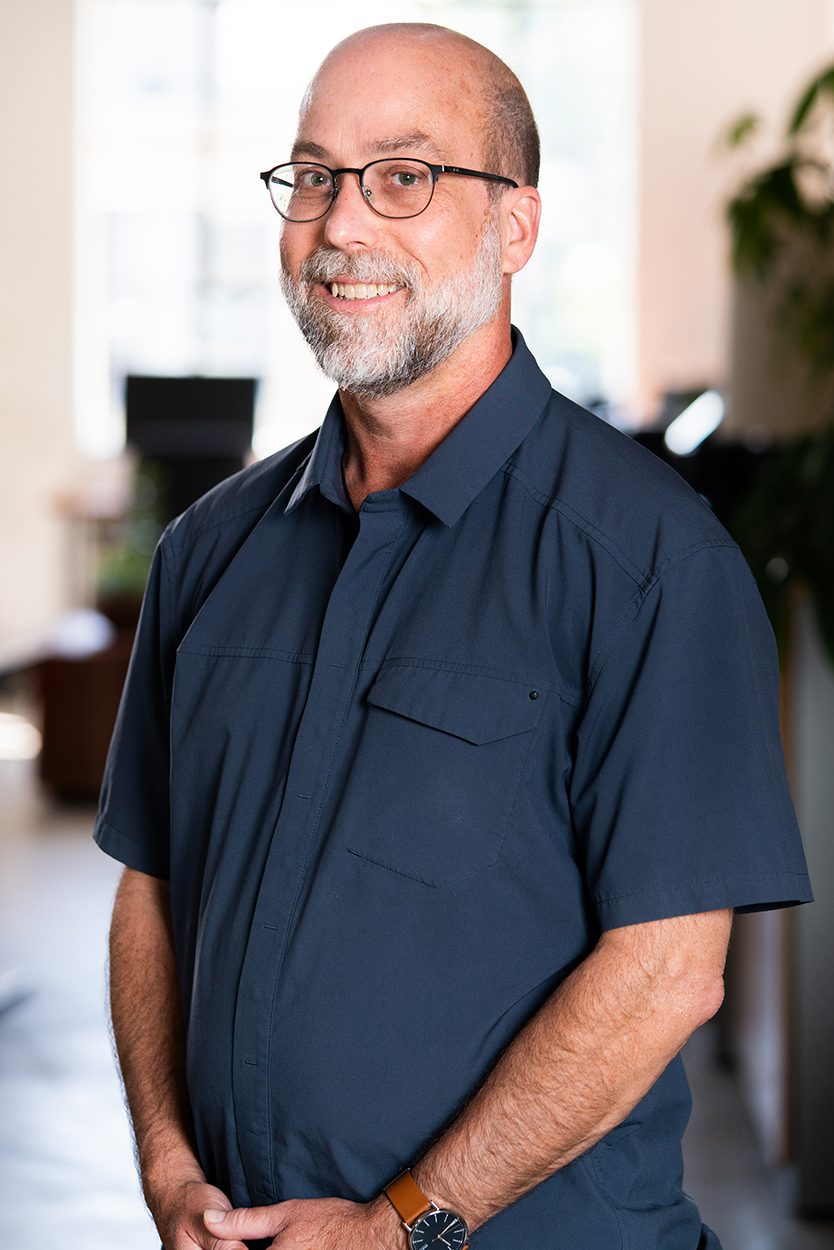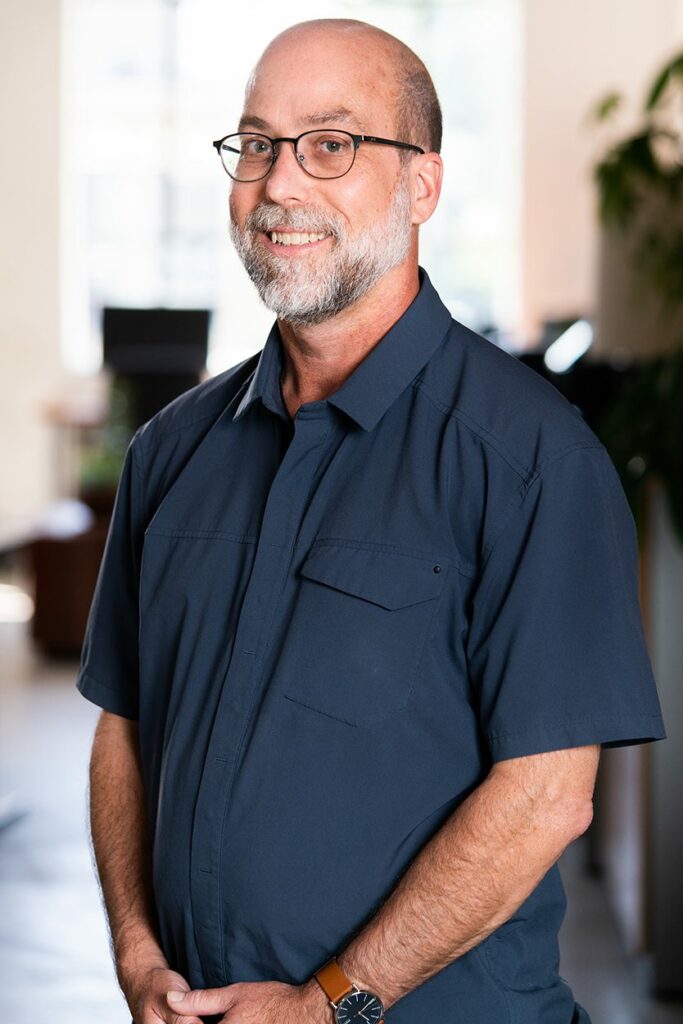 Position:
Seasonal worker
What's your average day like at Oneupweb?
I sneak in the back door, grab an empty desk and keep a low profile for as long as possible. Try not to be the one to finish the last cup from the coffee pot. Then lunch.
Tell us about your favorite Oneupweb moment.
Each time it gradually dawns on someone that I don't actually work here. Also, when I get to play with the dogs.
What makes Traverse City appealing?
The beer. And the welcoming, kind, funny and generous people at Oneupweb who have managed to put up with me for several summers. Not in that order.
What do you really do at Oneupweb?
Pretend to be a lawyer.
What do you do when you're not at work?
I love visiting amazing local restaurants, vineyards and bars recommended by the great folks at Oneupweb.
Years from now, what will stick out most about 2021?
That day when Fernando taught me how to properly make the coffee.
It's 5:30pm – what's your cocktail of choice?
Anything from our neighbors at Earthen Ales!
What's your secret guilty pleasure?
I plead not guilty.
What would you not be caught dead wearing?
In Traverse City, a tie.
The internet is listening: Give us your words to live by:
Don't forget to take a vacation.