Meet Our Overly Dramatic and Nosey Development Manager, Paul Houser
Name: Paul Houser
Role: Development Manager
What exactly do you do?
My official title at Oneupweb is Senior Development Manager, but I give myself the role "Developer Advocate" whenever the opportunity presents itself.
As the department manager, I coordinate our website development team within the company, assign projects, balance timelines and workloads, and assist my team members with learning new technologies and processes. I also lead the technical side of sales efforts, contribute to developing internal processes for more efficient workflows, and do my best to make sure everyone is enjoying their work.
As an "advocate" the need changes from day to day. The ultimate goal is to make developers' lives easier. So, I might be developing tools or frameworks to do that. Another day I might act as "the voice in the room" when company processes could negatively affect a developer's work. And I fill in when something dev-related is needed by the company.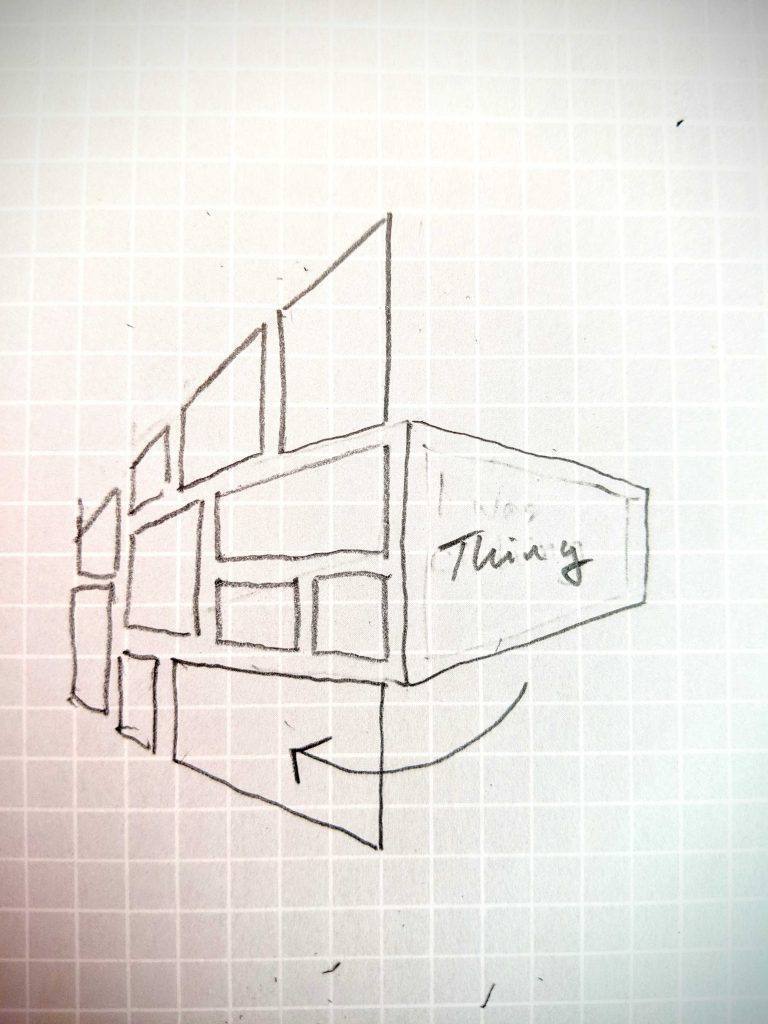 How long have you worked at Oneupweb?
That's … complicated. I'm not sure I even know. I started the first time about seven years ago under the old ownership. After nine months my wife and I moved back to my home state, and I did contract work for OneUpWeb (the company's name was PascalCase back then). That ended after a few months but about two years later, I moved back to Michigan and started working for Oneupweb under Fernando. I made it through the winter! In 2016 I went back to being a contract freelancer to take care of personal needs. Then I restarted full-time employment in March 2017. I've only quit once since then! But it only lasted for about an hour.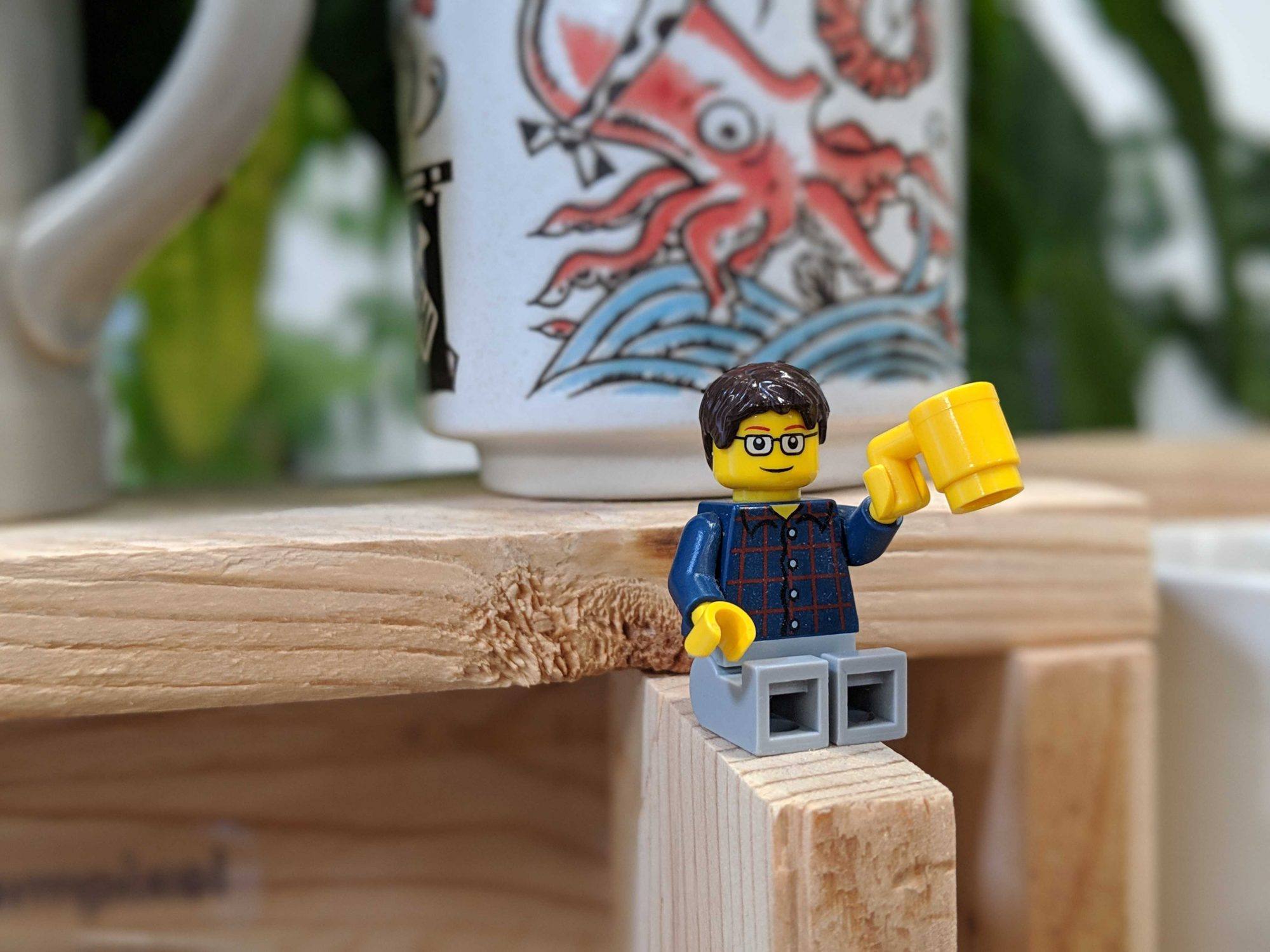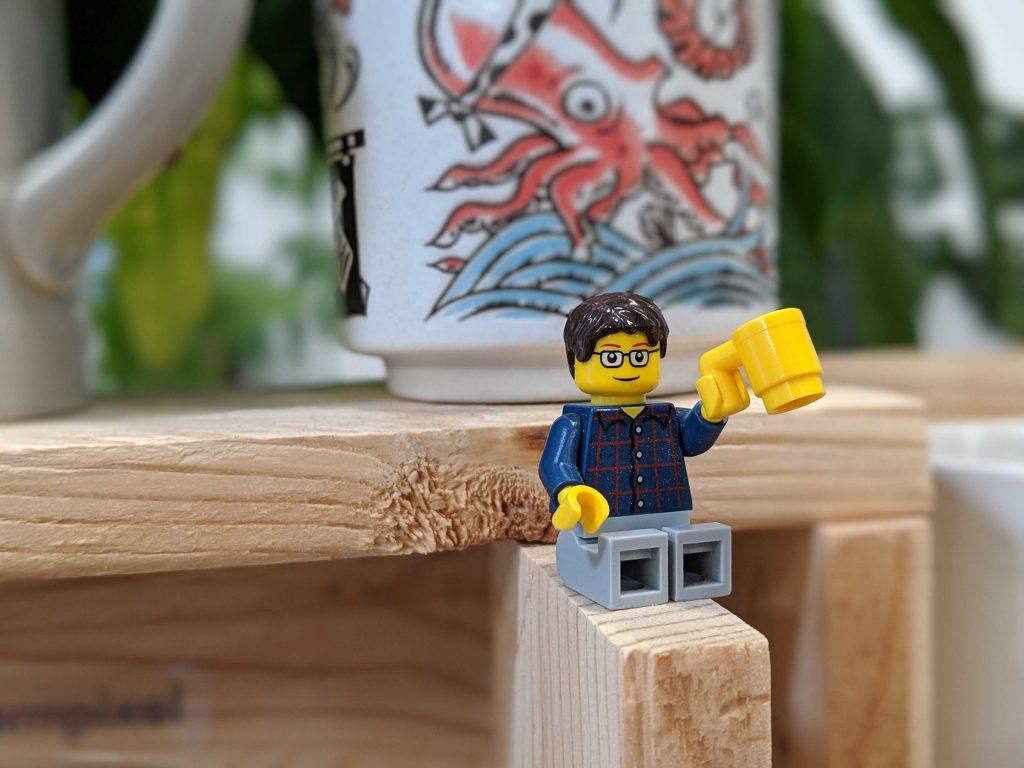 What do you do off hours?
Lot's of things, I hate to admit, I'm really bad at sticking to one hobby or activity, so I've got bins and closets full of half-finished projects. But right now I'm trying to be an amateur guitar maker, I've built a few and really enjoy it. It's a cool feeling to be able to create something that enables someone else to be creative. And I have fun trying to make my guitars as unique as possible, using rare or one-of-a-kind materials, like rotting pallets.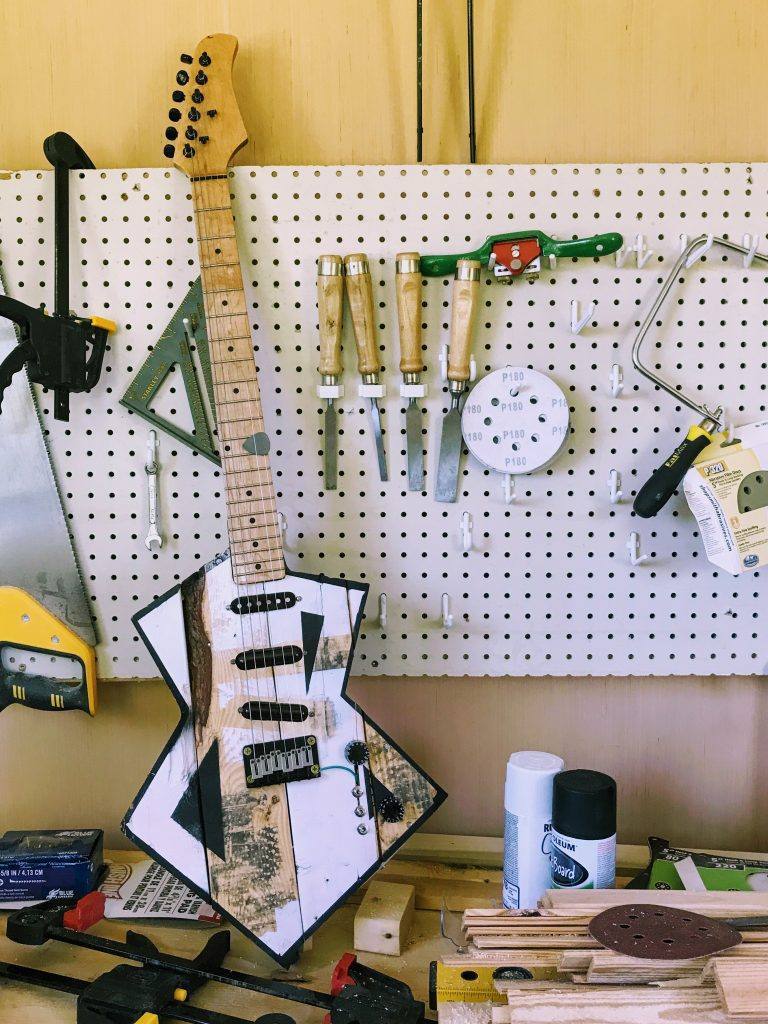 What is your day-to-day like?
Usually I start the day out by planning my activities, making a cup of coffee, and reading emails that came in overnight. By noon my day planner is full of drawings and illegible notes, and none of the tasks I planned have even begun. In the afternoon, I answer all the emails I neglected in the morning, go to meetings and try to be supportive to our team — sometimes I work on emergency priority projects.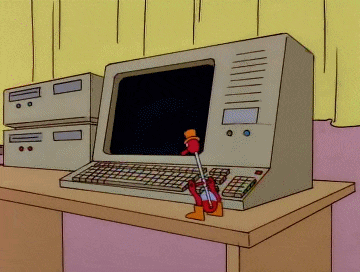 What do you find most difficult or challenging?
For a long time the biggest challenge was managing my own time. I get excited about a lot of things going on here at Oneupweb, and I really want to be involved in all of them. That stretched me very thin and wasn't very productive–besides being incredibly stressed. But we have some excellent mentors/leaders at Oneupweb in upper management, and I'm really glad to have them guiding (and sometimes holding back) my energy.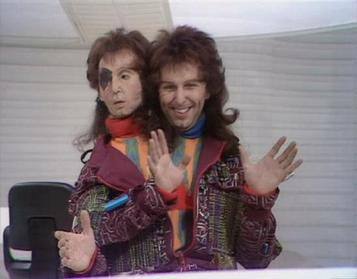 What do you enjoy most about your work at Oneupweb?
They let me draw pictures in my notebook while I'm supposed to be paying attention during meetings.
What was the last music you intentionally listened to? What's the next music you plan to choose to listen to?
The entire Go Away Birds collection. They disbanded almost a decade ago and their internet presence has been sucked into the vacuum; you can find a small sampling on Spotify, but if you want the rest of their work, contact me, they are amazing. Next I'll probably listen to the only Flock of Dimes album for the 297th time.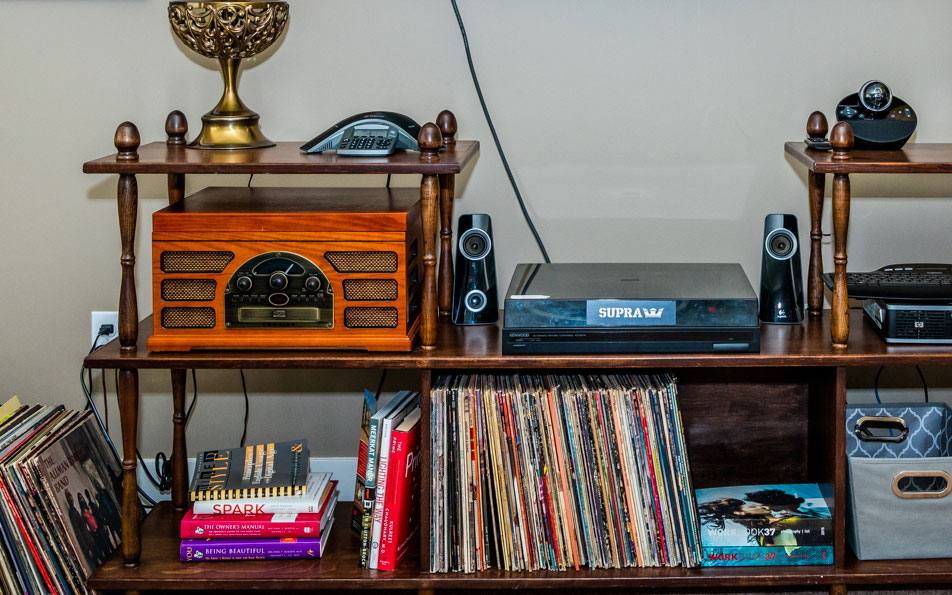 What's the weirdest thing you've ever done for Oneupweb
Sniffed a cork for a photo shoot. I own two-dozen gadgets for brewing coffee and even I thought cork-sniffing was pretentious.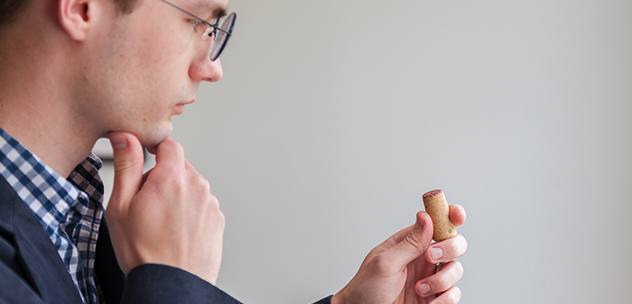 If you weren't at Oneupweb, what would you do?
Probably switch to something completely different. I roast coffee at home, and I feel like I'm good at it, I'd love to turn that into a business. If that's impractical, maybe build and sell guitars full time. If that can't create enough income, I want to get into game development again. Games are what got me into computer science in the first place, and it's been over a decade since I got to work on writing a game; I have so many ideas, but collaborating with others really is where the fun lies. I'd love to open a studio that nurtures other peoples ideas.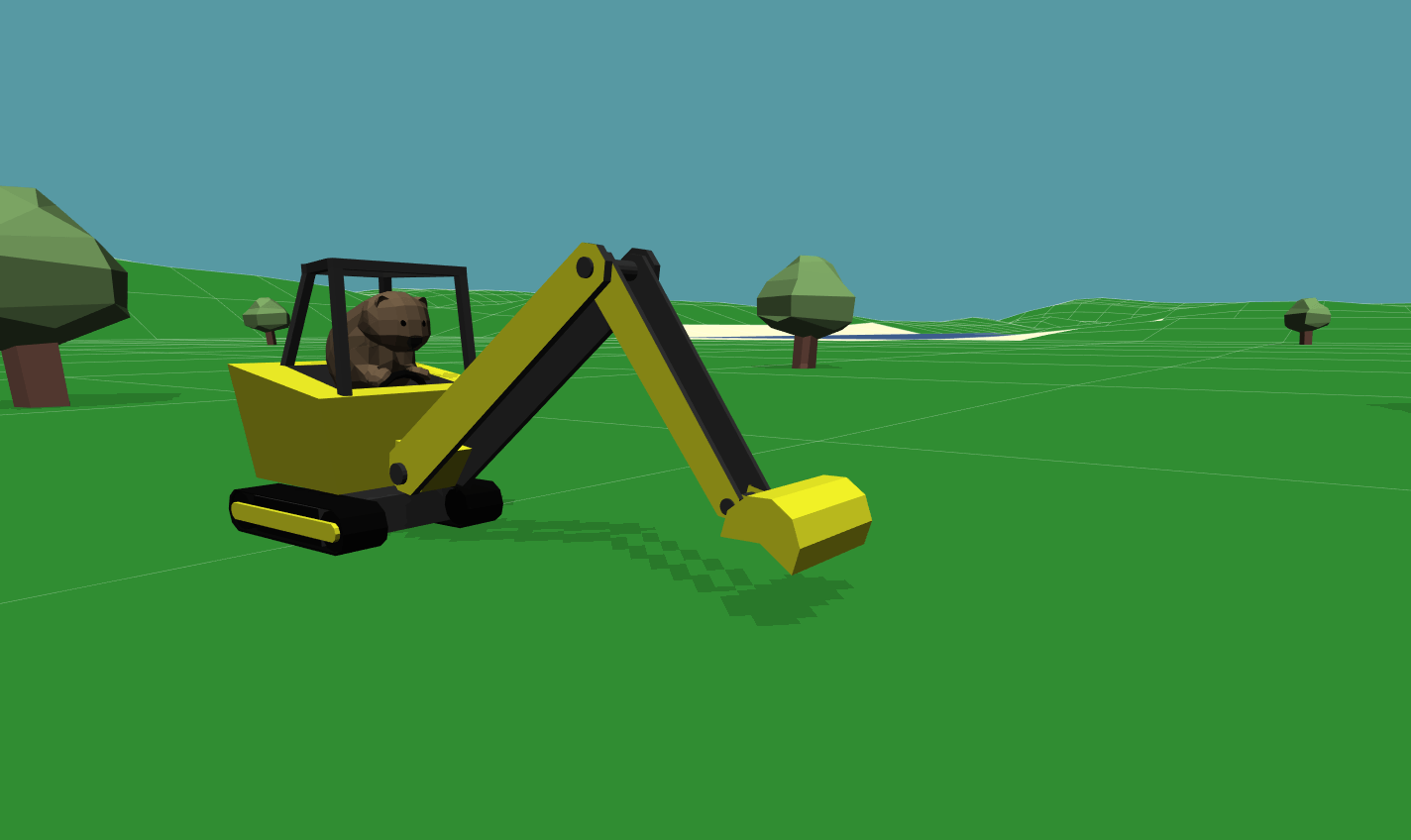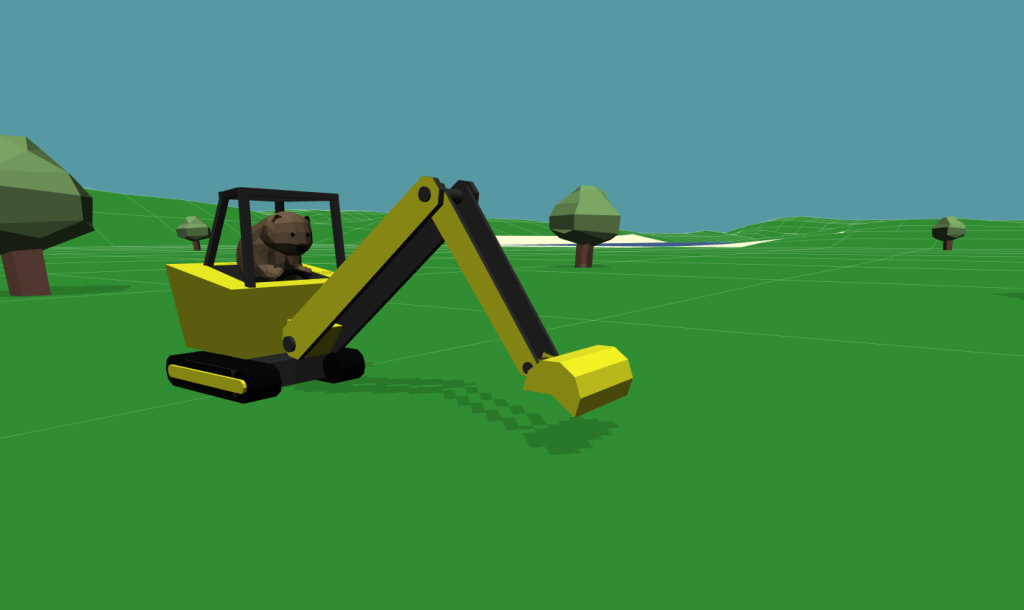 The internet is listening – give us some words to live by.
The greatest achievement you can reach for is to improve someone else's life, in the end, it will always be the most fulfilling accomplishment. This starts with putting others ahead of yourself. Self-care and personal pursuits are important up to a point, but there is always more happiness in giving. Live every day with the attitude, "I'm going to make somebody else's life better," and you'll never go to bed a failure.