Meet Sirenna Burks, Oneupweb's Newest Marketing Coordinator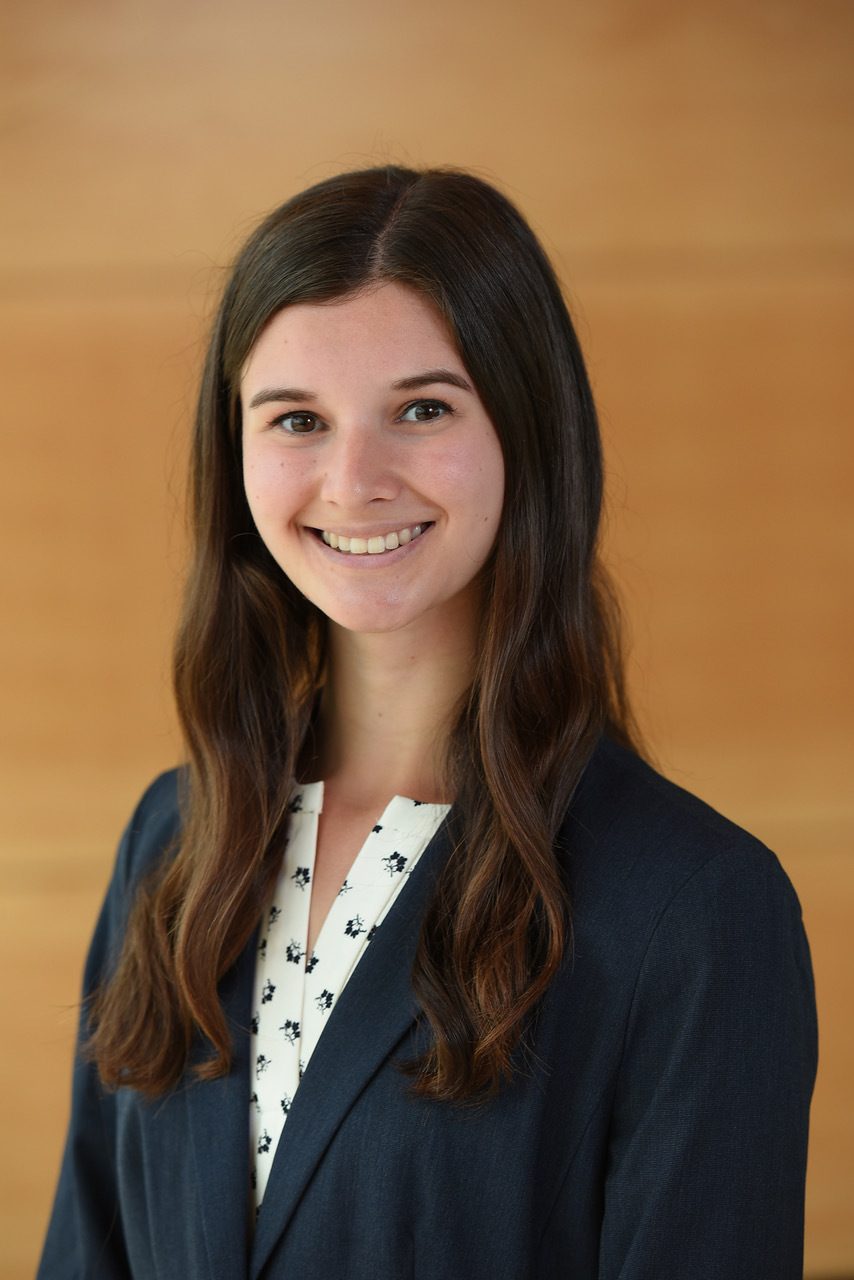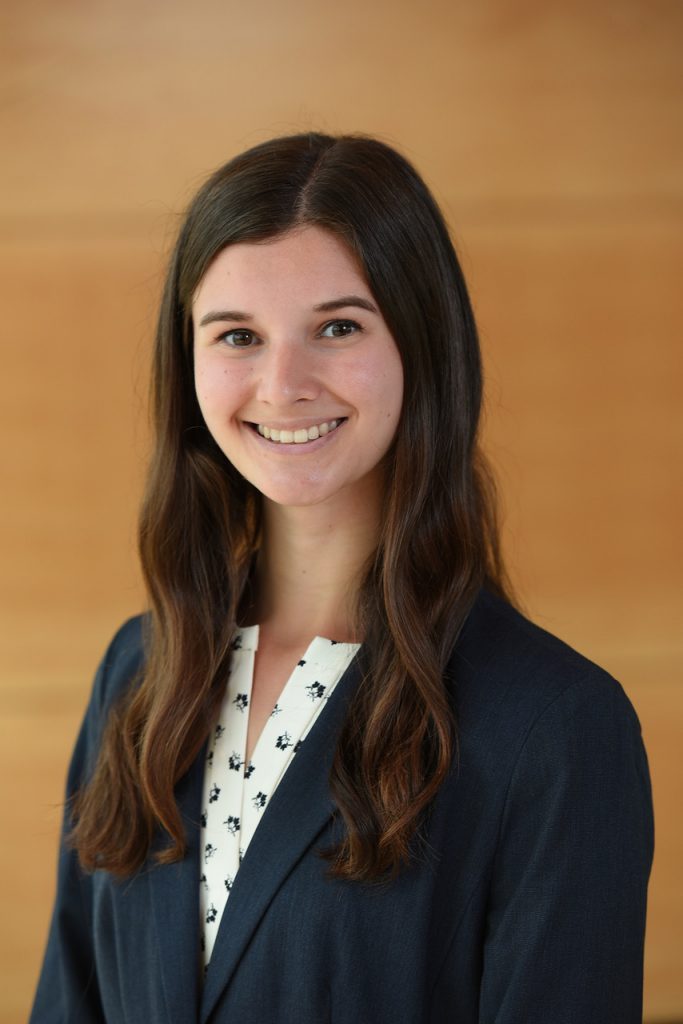 Name:
Sirenna Burks
Position:
Marketing Coordinator
What's your average day like at Oneupweb?
Most days, I'm managing social media accounts, doing research, and helping out wherever I'm needed! My favorite thing about Oneupweb is that I get to do a little bit of everything, and I learn something new every day!
Tell us about your favorite Oneupweb moment.
I work remotely, so making the trip up to Traverse City to meet my team for the first time was so much fun. We ate outside, and just had a great time getting to know each other!
What's your favorite blog, and why?
As a frequent moviegoer, I stay up to date on new movies and TV shows on CinemaBlend, Rotten Tomatoes, and Dark Horizons.
What makes Traverse City appealing?
I started out working remotely from Ann Arbor, but I am looking forward to moving to Traverse City and exploring the hiking trails, beaches, and downtown area.
What do you really do at Oneupweb?
When someone needs help on a project, I'm their go-to.
What do you do when you're not at work?
I'm either at the ballet studio, playing the violin, or watching my little brothers' sports games.
If you were stuck on a desert island, what office tool would you bring, and how would you make your deadline?
I would bring paper, so that I could send a message in a bottle (it works in the movies, right?), and also so I can write down notes to meet my deadlines. A computer would make more sense, but there probably isn't Wi-Fi on the desert island, so paper it is!
Years from now, what will stick out most about 2020?
2020 was a big year for me. I graduated with my Master's degree, and I started working at Oneupweb!
It's 5:30pm – what's your cocktail of choice?
Usually a simple glass of rosé.
What's the last song you intentionally listened to?
"Yesterday" by The Beatles
What do you carry in your purse?
Wallet, cell phone, chapstick, lotion, band-aids, and a snack or two.
What's your secret guilty pleasure?
Mini marshmallows – I eat them like candy!
Favorite book/movie/album/TV show, etc.?
Book: Crime and Punishment by Fyodor Dostoevsky
Movie: Stardust, Coco, or Inception – I could never pick just one!
TV Show: Lost
Describe yourself in 3 to 5 words.
Dedicated, thoughtful, organized, and adventure-seeking.
What would you not be caught dead wearing?
A leather jacket. Some people can pull it off, but I am not one of those people.
What's one of life's simple pleasures?
The first breath of fresh air right when you step outside.
The internet is listening: Give us your words to live by:
"Unless someone like you cares a whole awful lot, nothing is going to get better. It's not." – Dr. Seuss