Microsoft Pulls the Plug on Yahoo Deal
Over the weekend Microsoft withdrew its bid to purchase Yahoo, after Yahoo's CEO refused an increased offer of roughly $47-billion, or $33 a share.
According to reports, Jerry Yang refused the new offer, stating that he would not accept an offer below $37 a share.
On Yahoo's Yodel Anecdotal blog, Yang answers the burning question, "What's next for Yahoo?"
With Microsoft's withdrawal, we'll be better able to focus our energy on growing our industry leadership and maximizing value for stockholders. We'll continue to execute on our plan — making your Internet experience as personal, relevant, open and social as possible, serving advertisers so well they insist on working with us, and opening up Yahoo! in a way that developers dream of. And, we'll also continue to pursue strategic opportunities that position us for long-term success.
Following the deal breaker, Yahoo's shares are expected to take a dive in the market today. Some analysts have speculated that if Yahoo's shares fall low enough, talks between the two companies may startup again.
Up Next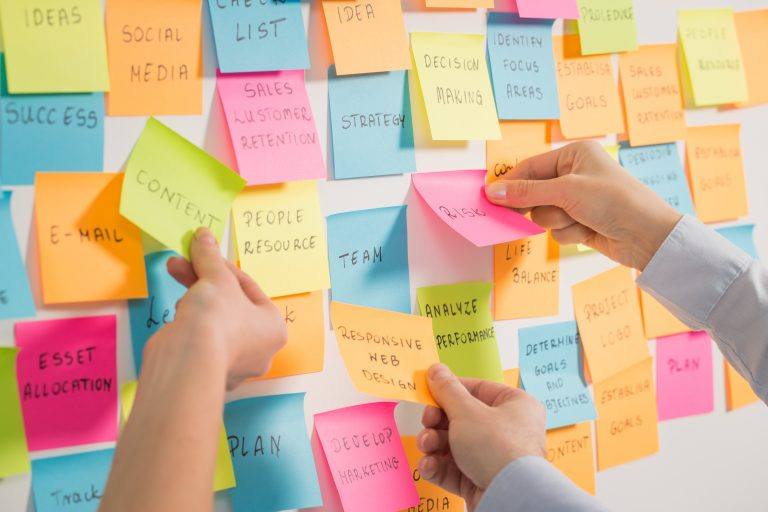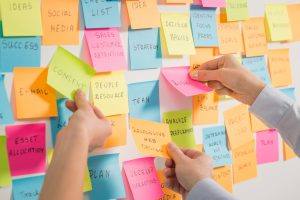 Are you an SEO nerd? Are you looking to become one? While our job responsibilities are constantly in flux, other things stay fairly constant. Behold: the words, phrases, and acronyms we've come to know and love. If you're just starting out or you're an expert who needs a refresher, this list of SEO terms is...