Mid-Month Recap: Content Marketing, Big Data, Design and More
We're midway through January 2014—and in case you missed these the first time, below is a recap of our thoughts on some of the hot topics in digital marketing to date.
Content Marketing, Social Media and Search
Design
Big Data
Higher Education and Healthcare
Oneupweb specializes in serving higher education and healthcare companies. Look for more content specific to these industries in near future. For now:
What topics are you interested in reading more about? Let us know in the comments and enjoy the rest of January!
Up Next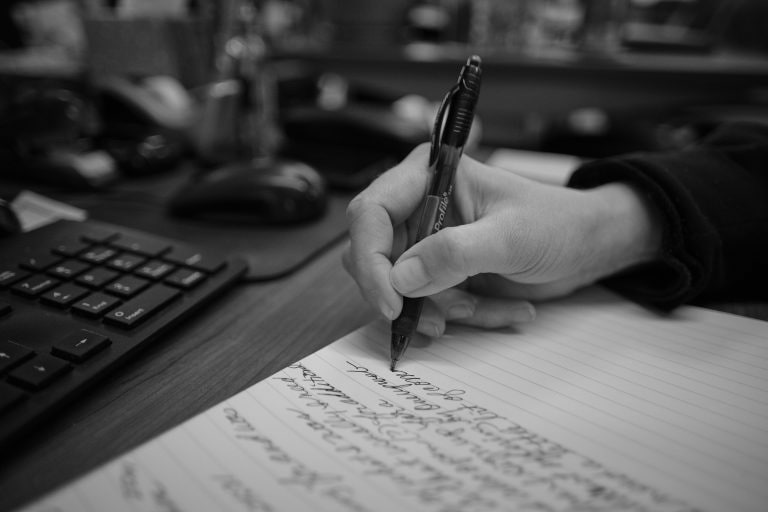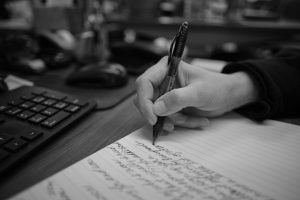 Marketing copy is often written hastily (or by a content farm) to meet a tight deadline. Other times, it's written bland to match what's already approved by legal. Both situations lead to boring copy that doesn't conquer campaign goals. If you want your words to work, make them fresh and meaningful. Here are some marketing...