Millennial Marketing: Tips for Nonprofits
Millennials are now the largest living generation in the U.S., and nonprofits are looking for better ways to attract their support and loyalty as donors. Although the stereotypical qualities that you often hear associated with millennials may make nonprofits nervous, it is best to remember that there are a lot of great qualities found in millennials that align with your organizations goals. By focusing on the unique qualities of millennials, you will be able to create a strategy that speaks directly to their needs and increase their engagement with your organization.
Why Millennials?
Why are nonprofits targeting millennials? Because millennials are:
Civic-oriented
According to USA Today, "People born between 1980 and 2000 are the most civic-minded since the generation of the 1930s and 1940s." Millennials care about what's going on in today's world, and want to help make it a better place for future generations. Tell the story of how your nonprofit is making the world a better place, millennials want to hear it.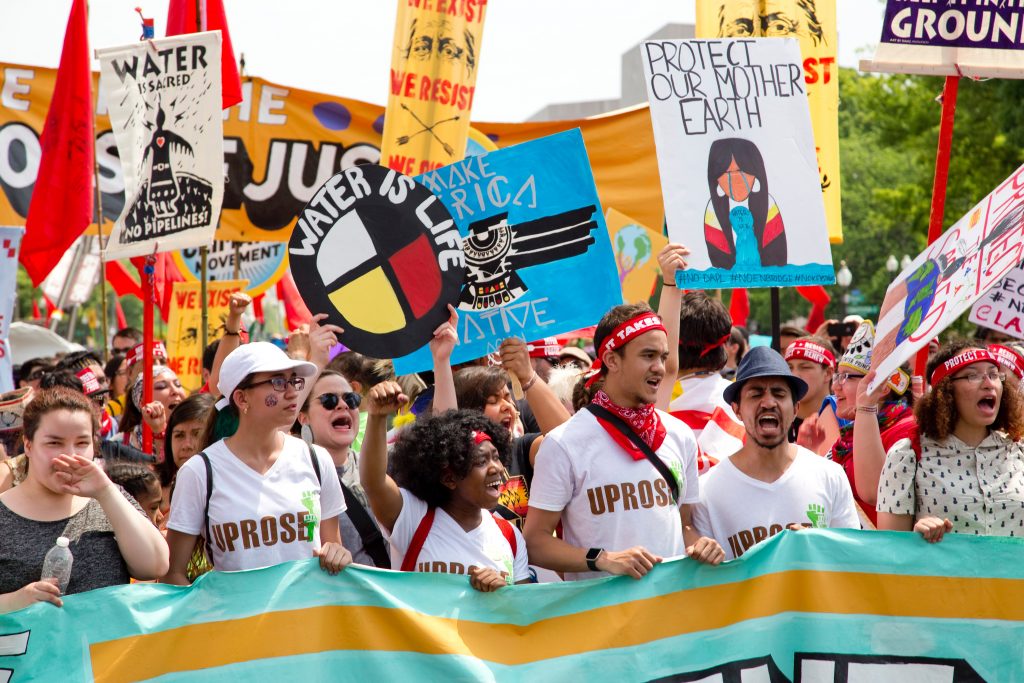 Conscious Capitalists
Millennials have often been referred to as conscious capitalists, which means they prefer to do business with companies that have the greater good in mind. Eighty-one percent of millennials expect companies to demonstrate a commitment to corporate responsibility, and 66% surveyed by Nielsen said they are actually willing to pay more for sustainable products and services. When you're telling the story of your nonprofit, make sure to include ways you show corporate responsibility. This makes millennials a perfect target audience for nonprofits, because their work is all about the common good.
Willing to Donate
According to the Millennial Impact Report, 52% of millennials have made a donation to a cause affiliated with a social issue in the month before the survey took place. We aren't just talking about money, either. Thirty percent of millennials say that the best way to help a nonprofit is by donating their time to it. Forty-six percent of millennials have volunteered at nonprofits.
Although millennials are not as likely to have disposable income, they are often willing to donate anyway. Beyond that, millennials are the future of your major donors list. (Just give them a chance to pay off their student loans, first.)
How to Attract Millennials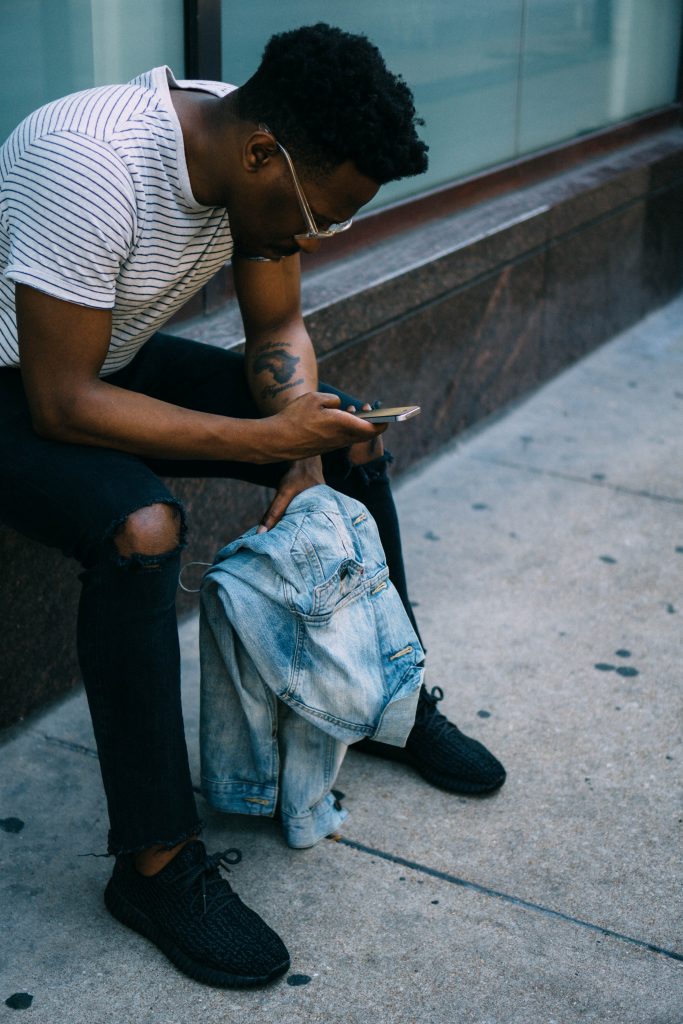 So, how do you attract millennials to your cause? Here, Oneupweb weighs in with ways to reach the young, tech-savvy millennial audience:
Although Facebook is still in the lead for the most used social media site for millennials, don't disregard other platforms.Instagram and YouTube aren't far behind in millennial usage, and both offer some great, engaging video options.
Use messaging apps like Facebook, WhatsApp, or WeChat to interact with your audience. According to The Center for Generational Kinetics, 41% of millennials say that they would be "truly satisfied" if they could use messaging or SMS to connect with companies and organizations where they do business. Something as simple as coordinating volunteer opportunities via a messenger app (either with a real human or a chatbot) or even taking donations via Facebook's charitable giving tools can streamline the experience for a millennial wanting to donate time or money to your nonprofit.
Create content/events/fundraisers specific to your target demographic. A fancy sit-down dinner works great as a fundraiser for your baby boomers and Gen X-ers, but a food truck rally may speak more to millennials.
Offer internships and give these young people a real experience working directly on your organization's mission. Then encourage and help them tell your story by sharing their experience with their peers via social media, making them influencers for your cause. An Instagram or Snapchat takeover could really resonate with hundreds of local, like-minded millennials.
Have a two-way conversation with your audience. Tell your nonprofit's story and ask your audience what they think about your work, why they are interested in what your nonprofit is doing, and how they would be willing to get involved. Don't tell them why they should care – they either will or will not care about your cause.
Do you have more nonprofit marketing tips for millennials that you want to share? Leave a comment below.