What to Do in Austin While at MITcon
If you're like us, you're eagerly preparing for the upcoming Marketing Information and Technology Conference (MITcon) hosted by the International Franchise Association.
If it's your first time in Austin, you might be wondering where to start. Austin has a reputation as a great food town and hub for music, and recently it was named one of America's best cities.
If you search "food in austin tx" you'll be inundated with blogs, listicles, maps and more directing you where to go.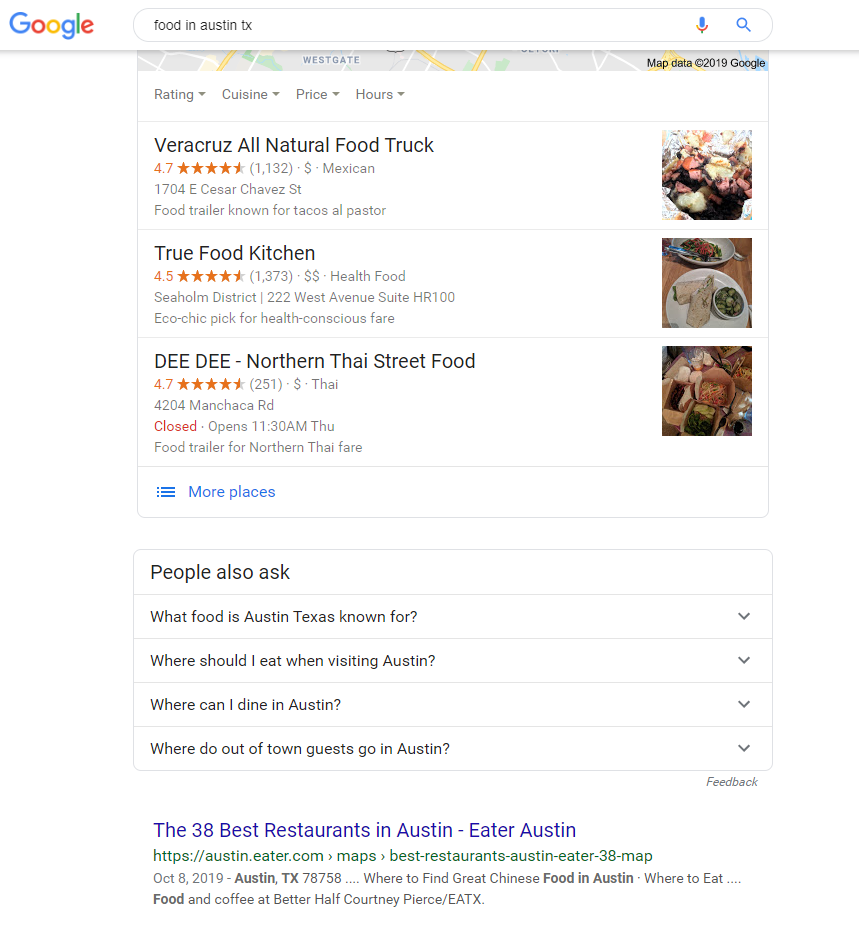 Instead of trying to navigate the SERP yourself, check out this easy-to-digest list of our favorites, all within walking distance of the downtown Hilton where MITcon is held.
Your Food Go-to in Austin
Let's start with the most important things, first: FOOD! Here are the top-11 eateries within walking distance of the downtown Hilton: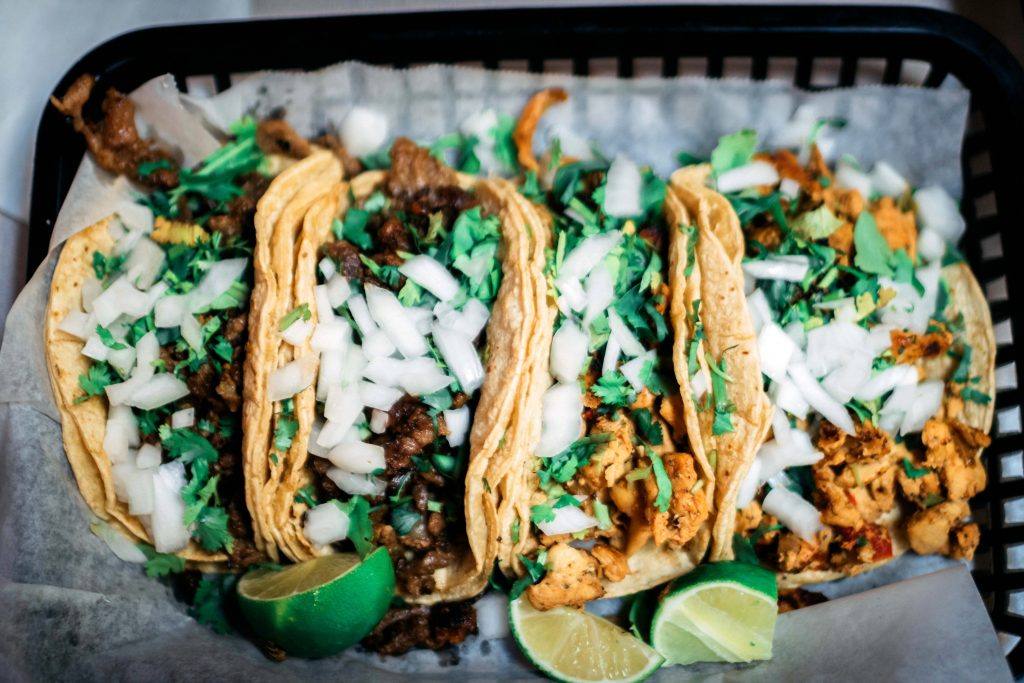 Austin Nightlife While at MITcon
When you're not working, networking or learning at the conference, consider this list of the top-six bars / neighborhoods within walking / stumbling distance of the hotel to explore:
We'll See You There!
No matter how you spend your time in Austin, you're sure to learn a lot at MITcon – like from our roundtable on content calendars – and enjoy all the city has to offer. Want to meet up? We'd be happy to grab tacos and margaritas, just reach out.