Mobile Marketing In 2010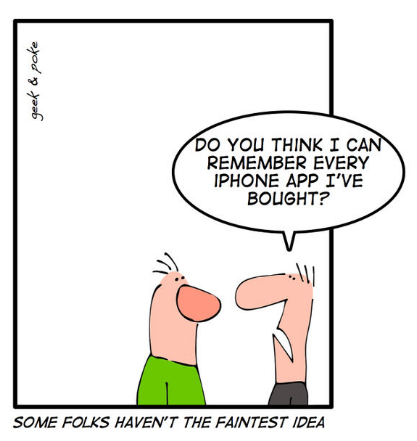 Apple claims to have tens of thousands of apps for their iPhone. In fact, they make it seem like there's an app for just about everything. Need to convert liters to gallons—there's an app for that. Lost and need to find your way back home—there's an app for that.
But what if you're looking to build brand awareness? Or trying to reach new, potential customers for your product? Does your company have an app for that?
Well, why not?
Mobile internet usage grows month over month and it's showing no signs of slowing down anytime soon. In fact, estimates put mobile internet usage at between 134 million and 1 billion (with a "B") by the year 2013. Regardless of which end of this spectrum proves to be more accurate, the fact remains, smart phones and mobile internet have become mainstream.
We're not talking about reaching a handful of users on Zack Morris phones anymore. In fact, several fairly sophisticated mobile devices have become about as commonplace as you can get. And with new products like the Nexus One hitting the market all the time, this trend is sure to continue.
So why aren't you thinking about marketing your brand via mobile devices? Don't you want to get your brand, your products and your message in front of this ever-growing audience? Don't you want to be able to place your brand's marketing directly in the pocket, and the life, of your potential customers?
If you're not thinking about mobile marketing in 2010, you should be. And if you're not thinking about what the right iPhone app for your brand would look like, contact Oneupweb so we can help you with that.