Mobile Advertising: iPhone's Potential Mark
Over the last several months there's been much push for mobile advertising progression and adoption. Many are optimistic that mobile ad spend will exceed $1 billion by the end of 2007, which would double the 2006 spend; however, it seems most are projecting major growth not to happen until the end of this decade.
Some are projecting $3 billion in spend by 2010 (as reported by MSNBC:Battle between Google, Yahoo goes mobile). Others expect ad spend will reach $11 billion by 2011 (as reported by MarketingVOX in Search Heavyweights in Mobile Advertising Race).
Several factors determine how fast mobile advertising will become a major ad channel player, such as:
carrier acceptance
handset compatibility and convenience
user tolerance to mobile ads
corporate confidence in the mobile channel
the ability for advertisers to effectively track success of mobile ads
As we marketing professionals wait for the above factors to align, I'm looking forward to seeing the potential mobile advertising has to offer, whether it happens tomorrow, five, or even ten years from now.
We'll all be interested to see if Apple has the clout to change all of the above with the much anticipated iPhone.
Up Next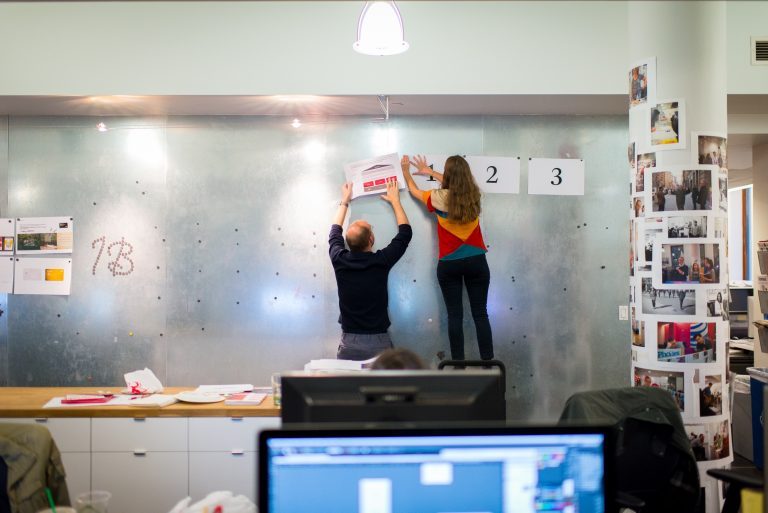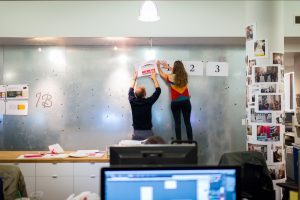 A Oneupweb marketing micro-experiment. In an age where blog posts on average are well beyond the 2000-word count, yet we have a steadily decreasing attention span on par with a goldfish, we had a question: If we can deliver the "goods" faster on one of our most trafficked blogs, will this result in more conversions...