Money, Money, Money – Controversy over Paid Links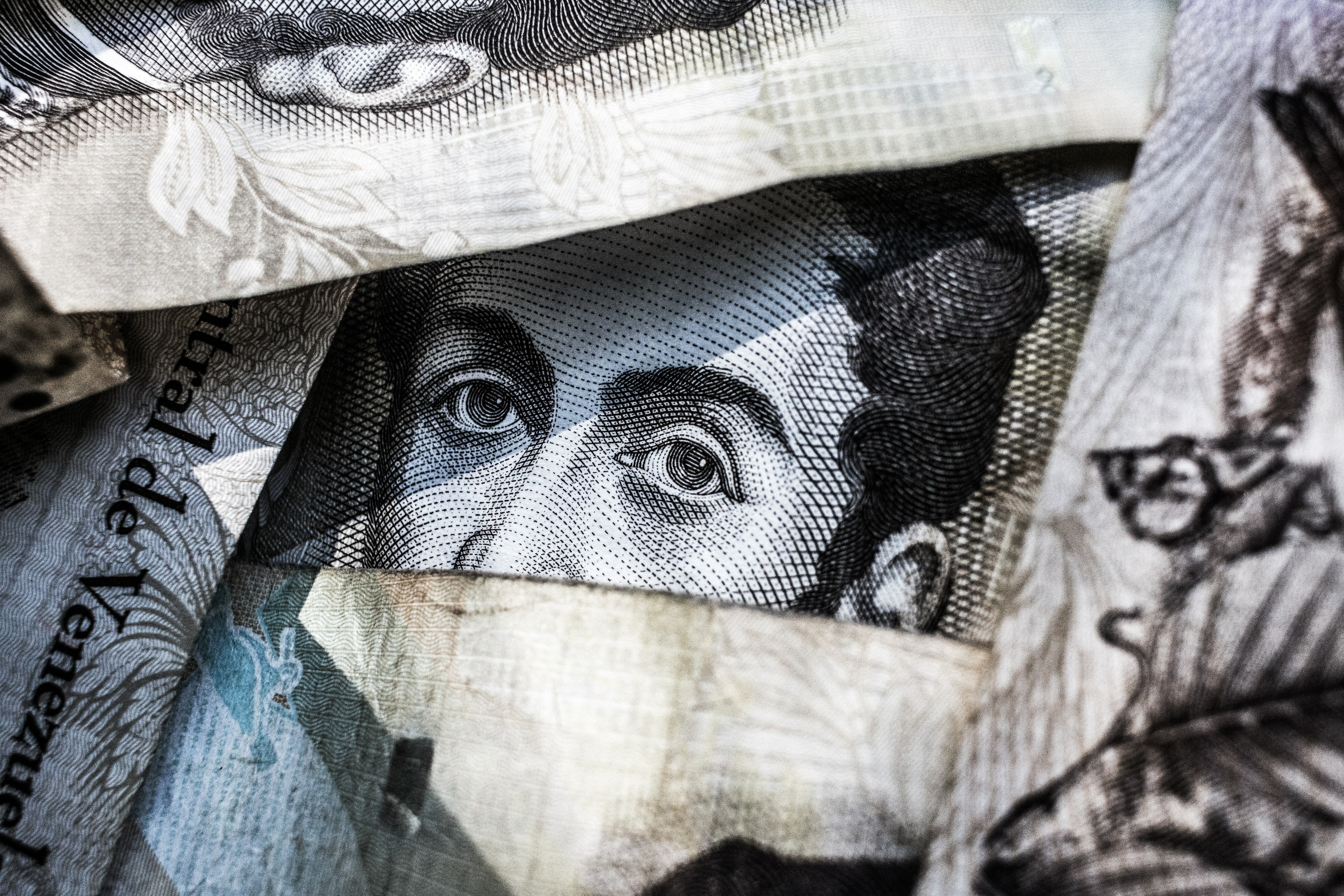 Unless you've been hiding under a rock these past few months, anyone who keeps up in the world of SEO will know that there is a huge debate going on about paid links.
What is Google's Threat?
Buying links in order to improve a site's ranking is in violation of Google's webmaster guidelines and can negatively impact a site's ranking in search results.
Google's threat is that unless Webmasters take steps to properly identify their paid links, their site could be penalized.
Let me get this straight: the quote above seems to insinuate that it is the link SELLER, not the BUYER, who could be negatively impacted. My personal interpretation is that the link seller may lose their ability to pass relevance to other pages they link out to.
It is generally accepted that Google is unlikely to penalize your site because of who links to you. The downside for site owners instead is that they could end up paying for some very expensive links, only to eventually have them get discounted by Google when discovered.
But who am I to say that Google might not take action against the buyers one day as well? By engaging in a practice Google deems against Webmaster guidelines, everyone is scared that someday it might catch up to them.
Why is Everybody so Mad?
Google's campaign is about creating fear and uncertainty and doubt. They're trying to convince you that by buying or selling paid links you are breaking the law or being unethical. Google is not the government. They can not change your ethics.
– Comments from Michael Gray at the "Are Paid Links Evil" Session at SES San Jose 2007
It should be Google's job to fine-tune their algorithm, not ours. Why is it our fault that Google isn't smart enough to identify paid links? Now, because of their flawed algorithm, they demand that everyone else around them adapt.
No best practices are defined. The problem here is that Google seems to define a "paid" link interchangeably with a "link you procure so as to position better" with "a highly relevant link that okay, maybe I happened to pay for or procure in some way". Does actual money have to exchange hands? And how can Google think that a link from a sleazy mortgage broker site deserves to be discounted on the same scale as a link that I pay for from a highly relevant site related to my industry?
Google rewards irrelevant link bait but then says paid links are bad? How are paid links different from other practices such as creating huge influxes of links to your site with link bait? (Google would argue that one creates content that, like it or not, people independently deem as relevant and link to of their own free will, while the other is a pure commercial transaction.)
What Are Google's Arguments in Favor of This?
Paid links corrupt the fair and natural voting process of Google's algorithm. Google is the most popular search engine today because users depend upon the relevance of its search results, which take into account who links to who, and how. But how is this supposed to work when money comes into play, and a vote isn't a real vote anymore?
Both users – and machines – deserve full disclosure. Google has also (controversially) noted that the FTC has said that you must disclose whether you are being paid to market, so paid advertising links similarly should be clearly delineated.
It's Google's algorithm and search engine after all, isn't it? Google may not be the government, but taking action against paid links is no different than penalizing keyword stuffing and other spammy practices, except in this case, Google is also asking for your proactive assistance.
So What do I Think?
I detest link buying schemes that cull huge influxes of links from unrelated sites. I think Google is right to crack down on practices such as these. However, I disagree that Google is right to penalize either a link buyer or a link seller from exchanging links if it's highly relevant to both. Google should first and foremost concentrate on relevance, not whether or not the link was obtained through either a request or a monetary amount. The web is commercial, and there is nothing Google can do to make that go away.
My personal stance on the matter is that I advise clients to glean links – both paid and otherwise – only if they are relevant to their site and industry. And if you don't know what I mean by relevant, then that is a subject for another article.