MSN and Facebook
You'd think Microsoft has the cash to buy a break.
In the world of social networking sites, Facebook is one of the bigger destinations on the web, especially for college students. After having fallen on its "face" this week though, Facebook is going to have a hard time keeping its users around and socializing.
A host of new "features" that were released have gotten users up in arms. To the point they are organizing petitions and planning protests.
What has all of this got to do with MSN? Well, just prior to a feature enhancement blowing up in their faces, Facebook agreed to a deal with MSN that gets Adcenter PPC ads showing on Facebook pages. This should have been a huge victory for MSN. This opens a channel for advertisers directly into the college market, a prized demographic.
Instead, the number of facebook users may drop significantly over the next weeks and months. Not good news when advertisers are clamoring for more inventory.
Microsoft would have loved to make a lot more noise about this partnership, I'm sure, but instead they have to wait for the storm to pass and hope there are still strong numbers for advertisers when the dust settles.
Up Next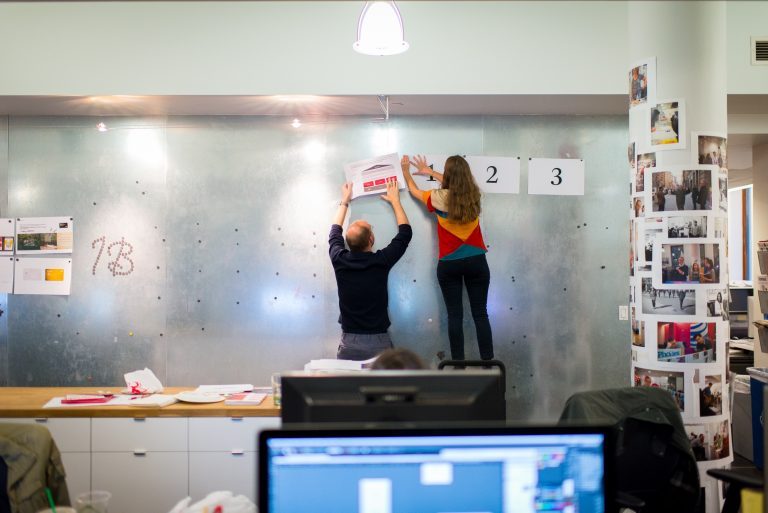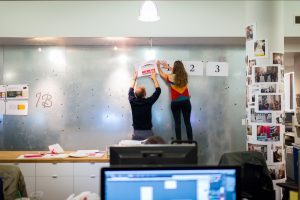 A Oneupweb marketing micro-experiment. In an age where blog posts on average are well beyond the 2000-word count, yet we have a steadily decreasing attention span on par with a goldfish, we had a question: If we can deliver the "goods" faster on one of our most trafficked blogs, will this result in more conversions...