MSN brings LeBron James to Digital Life
If you're a huge LeBron James fan, you may have heard by now that he is teaming up with MSN to bring his fans, and all others interested, a site which will reveal the experiences, challenges and accomplishments he encountered on his way to NBA super-stardom.
LeBron.msn.com is geared toward kids and teens and is designed to provide users with a unique, interactive and inspirational depiction of the basketball star's dedication to his team, friends, family and community, while also giving users the opportunity share in his experiences by participating in a variety of activities.
I think this is a great concept. Given the popularity of LeBron James, thousands of fans around the world are likely going to take advantage of this new, exclusive place to learn about, and even interact with, their favorite NBA player.
This means a lot of additional exposure for MSN and a number of Windows Live services. Windows Live Messenger will allow users to easily interact with people around the world, Live Spaces allows users to create a custom site design, and of course, Live Search will be directly accessible from LeBron.msn.com.
And who is Microsoft targeting with this new site? Today's youth. Millions of kids and teens around the world are fans of LeBron James, and by participating in this storybook-style Web site, they are becoming familiar with the services of Windows Live and are inadvertently forming user behaviors they will likely take with them as they grow. At least that's what Microsoft is probably hoping for.
It will be interesting to see what type of success MSN experiences with the site and if similar projects will soon follow.
Maybe next Microsoft can create BritneySpears.msn.com and we can all watch her transformation from a teen idol into a bald mother of two.
Up Next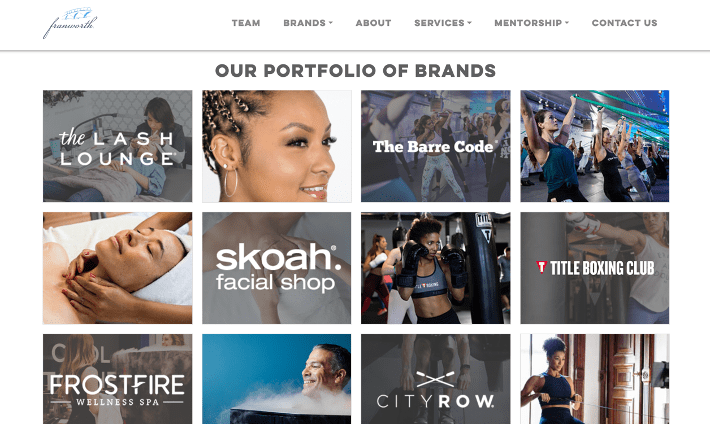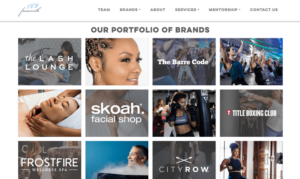 A Budding Franchise Partnership Oneupweb had been working with Franworth indirectly since May 2019 by supporting some of the franchise organization's brands. This website migration project kicked off in late February 2021 and was our first project for the Franworth brand itself. The Problem While growing their portfolio of brands, Franworth realized their Wix website...