Natural Search or Pay Per Click
Both? Neither?
There's really not a good way to quantify one as being better or worse than another.
Any decision on a search marketing campaign will depend largely on goals, targets, budget, and so on.
Many times, a company will rush into a paid campaign because they think they need fast results. They spend and spend on keywords and only months later do they realize how costly it's been. If you can't show a return, is it really a great idea to start throwing your money around?
On the other hand, if you've got product to move and it has to move fast, you probably shouldn't pin all your hopes on a campaign that might take 8 weeks to pick up.
As with almost any online marketing campaign, the most successful strategies are well thought out. Plan ahead.
Up Next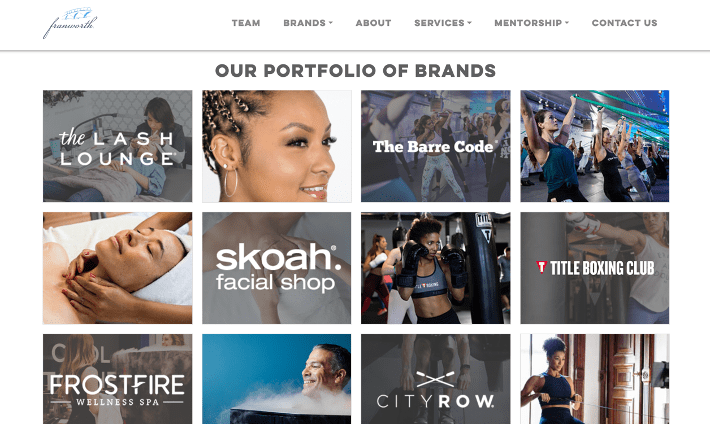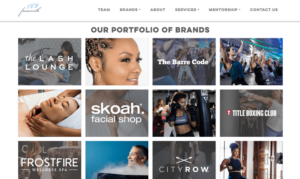 A Budding Franchise Partnership Oneupweb had been working with Franworth indirectly since May 2019 by supporting some of the franchise organization's brands. This website migration project kicked off in late February 2021 and was our first project for the Franworth brand itself. The Problem While growing their portfolio of brands, Franworth realized their Wix website...