New Holiday Memes for a Jolly Online Shopping Season
If you turned on the news this weekend, you likely saw the hordes of holiday shoppers ready to bust down the door for Black Friday deals. Oh the thrill of the hunt!
Seriously, we love Black Friday. We just love Cyber Monday even more.
The kickoff to holiday shopping is when months of strategy really starts to pay off for our amazing e-commerce clients. In the weeks ahead, shoppers will continue to fill their online shopping carts with irresistible deals. Likewise, we will continue to maintain and build upon our paid and content marketing campaigns. In celebration of this very jolly season, we felt it appropriate to roll out some specials of our own…
Some home-baked holiday e-commerce memes!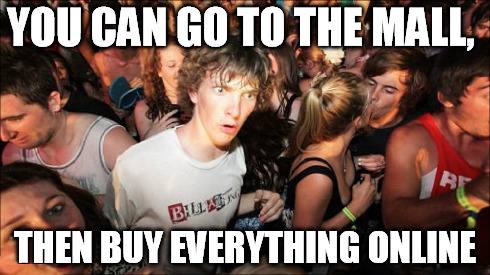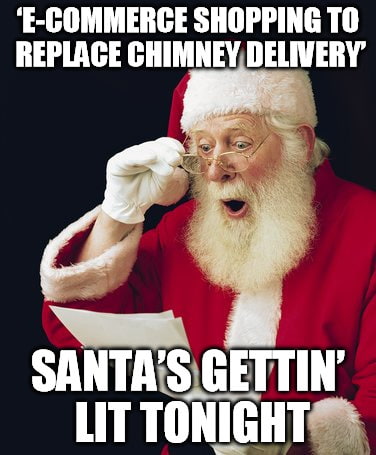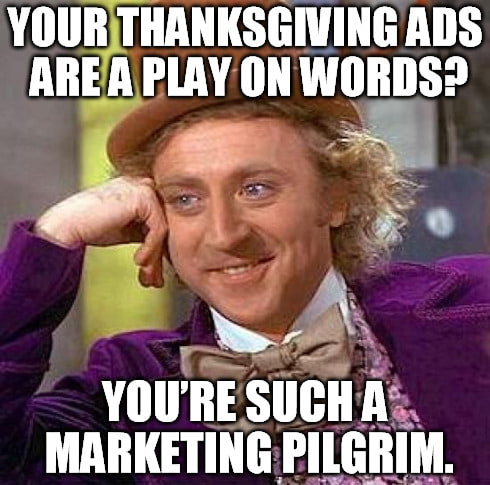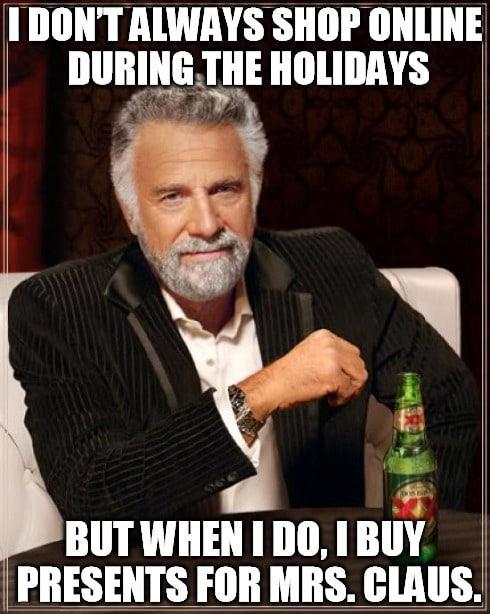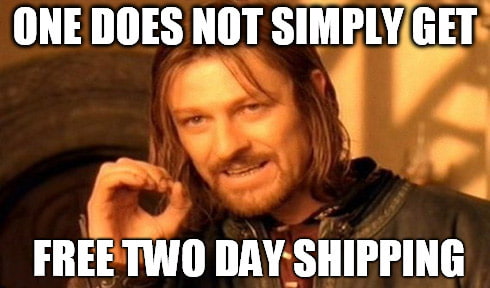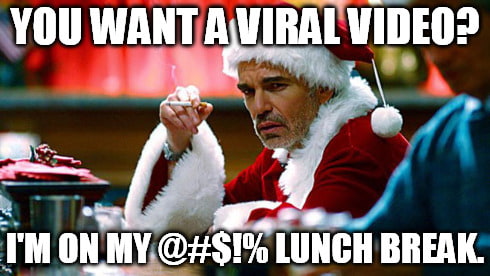 Happy shopping! And may all of your gifts be in stock and delivered on time!