New Music Tuesday–Act Your Age, Not Your Shoe Size
I know that the purpose of New Music Tuesday is for us as an agency to give you insight into the music that inspires us… But every now and then you have to stop and acknowledge the greatness that propels and inspires entire genres. The genius and vision that gives true meaning to the word Artist! In this case, let's give it for the one, the only, Prince, aka The Artist Formerly Known As Prince, aka Skipper, aka , aka The Artist!
Another reason why I'm profiling Prince is due to his rent debut on Instagram and it's as awesome as you think it is! His meme's are hilarious and the photography adequately portrays this living legend.
Get up on the good foot and enjoy the list!
Let's Go Crazy
When Doves Cry
Purple Rain
Kiss
And if you care to spend just a few more minutes geeking out on Prince… Check out this awesome list of 59 Things You Didn't Know About Prince!
Up Next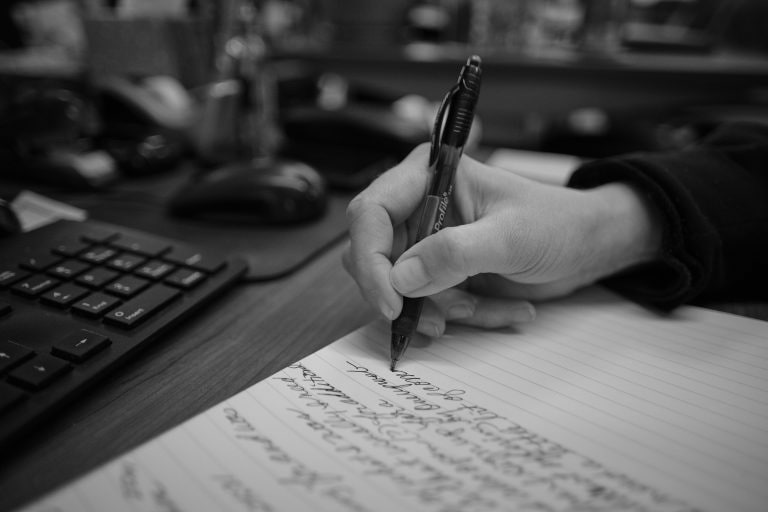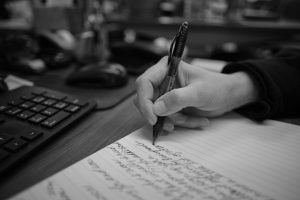 Marketing copy is often written hastily (or by a content farm) to meet a tight deadline. Other times, it's written bland to match what's already approved by legal. Both situations lead to boring copy that doesn't conquer campaign goals. If you want your words to work, make them fresh and meaningful. Here are some marketing...