New Music Tuesday: Summertime by Janese Horton
The lazy days of summer rarely turn out to be lazy, and are often chaotic instead – so these lazy, laid-back tunes help me keep the balance…..
Natalie Merchant "maggie and milly and molly and may" (e.e. cummings) (live)
I first fell in love with e.e. cummings' poetry after seeing Woody Allen's movie "Hannah and Her Sisters," and I fell in love again after hearing this poem of his from Natalie Merchant's "Leave Your Sleep" album. Always makes me homesick…..
Here, Natalie performs the song live at a TED talk filmed in 2010. The e.e. cummings poem she set to music starts at 7:35:

Chris Botti "Emmanuel" (live)
Magic happens when jazz trumpeter Chris Botti and "rock star" violinist Lucia Micarelli play this piece together live on-stage. It's a Grammy-nominated performance of an instrumental written by French film composer Michel Colombier.
Clannad "Theme from Harry's Game"
I first heard this piece during the end credits of a movie many years ago and discovered the ethereal sound of Ireland's Clannad in the process. What I especially love about this particular recording is that it so perfectly captures the atmosphere and the mood of a drizzly summer night in the Red Rocks outdoor amphitheater just outside of Denver, Colorado.
Emiliana Torrini "Birds"
Jumping from the sounds of Ireland to another place close to my heart, Iceland, through the voice of Emiliana Torrini. This song reminds me of summer nights spent watching the Perseids meteor showers and the sunrise that follows.

Samite "Bandekawo"
Our own local alternative radio station WNMC turned me on to the beautiful and meditative music of Samite (Sawmeetay) through their "Africa Beyond" program, and this piece is among my favorites:

Dire Straits "Romeo and Juliet" (live)
Mark Knopfler of Dire Straits, another great guitarist and composer that shares a place in my heart along with Santana, has such a great way of weaving his signature musicality throughout this ballad.

Maria Bethânia "Melodia Sentimental" (live)
And this song I discovered in the Georges Gachot documentary "Music is Perfume." The film is about "The Voice of Brazil" Maria Bethânia. The movie opens with the waves crashing along the shore, and closes with a bird's-eye view from the mountains above Rio, looking out over the sea in the moonlight. It struck a chord in me the first moment I heard it, and I keep seeking it out whenever I have the need to hear the waves, smell the salt of the sea in the air and feel the sea breezes. It's another one that always makes me homesick. Here she is performing the song live in 2004:

Up Next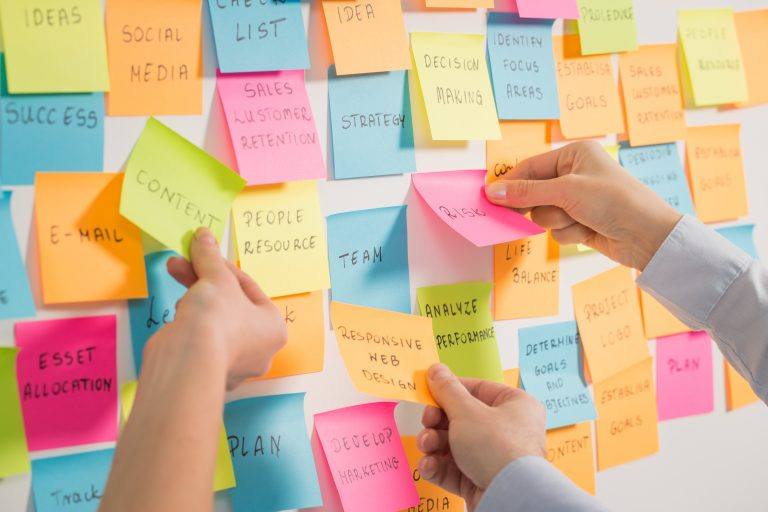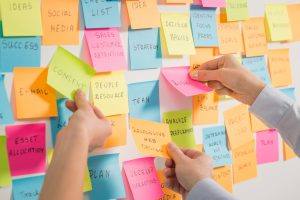 Are you an SEO nerd? Are you looking to become one? While our job responsibilities are constantly in flux, other things stay fairly constant. Behold: the words, phrases, and acronyms we've come to know and love. If you're just starting out or you're an expert who needs a refresher, this list of SEO terms is...