New Music Tuesday! My Top 6 Kings of Leon Songs!
For my first go at New Music Tuesday, I danced around what topic to pick. (There's just so much music-wise I could talk about!)
So, I thought about some of my favorite things about music and what I like most and I thought – there is nothing better than live music. Scratch that – there is nothing better than seeing your favorite band live.
So, I'm going to kick off my New Music Tuesday with my all-time favorite band to see live: Kings of Leon. I've seen them twice in concert so far, and I could see them over and over and love it more each time.
This Nashville-based band of brothers – Caleb Followill, Nathan Followill, and Jared Followill – and their cousin Matthew Followill reintroduce me to bliss every time I listen to one of their songs. With hints of Southern rock and blues mixing in some alternative rock, whatever song they sing, whatever genre it may fall into, they kill it every time.
There's something raw about their sound; you can just feel the lyrics and the instruments, and you just can't help but get into the rhythm, even hearing the songs for the first time.
Of all their albums, I don't think there is a single song I don't like. Kings of Leon albums aren't ones that you skip through to find your favorite song because they're all your favorite.
To give you a taste of what Kings of Leon are about as well as their artistic range, here are six songs to share with you, each with a different style:
1) Molly's Chambers
This upbeat tune is from their debut album, Youth and Young Manhood. The song actually has another rendition called "Molly's Hangover" (slower beat and featuring different vocals).
2) "Four Kicks"
From their album, Aha Shake Heartbreak, this is one of my all-time favorite KOL songs. It's short but fun, and you can't help but dance to this one (especially the chorus) – making you play it over and over.
3) "Arizona"
I was front and center at a KOL concert this past summer, and the guy standing next to me spent every second of the show (when he wasn't singing) shouting, "Arizona!!" So now, whenever I think of Arizona, I think of how relentless this guy was to get the song played, even to the point of losing his voice. It's just that good; you'll lose your voice as an effort to hear it. Unfortunately, it wasn't on the set list, but the concert was still amazing. From their album, Because of the Times, here's the song performed live at Red Rocks…
4) "Revelry"
One of my top favorites from their album Only by the Night. Most people know this album for the hits "Sex on Fire" and "Use Somebody," so moving away from what most people are familiar with, give this one a try…
5) "Back Down South"
From their album, Come Around Sundown, "Back Down South" is a little tribute to the band's Southern roots…
6) "Temple"
Kings of Leon didn't fail to deliver another kick-ass album in 2013, with Mechanical Bull. This music video for the album's third single, "Temple," gives us a look into some behind-the-scenes footage mixed with the band playing the song. Check it out…
Up Next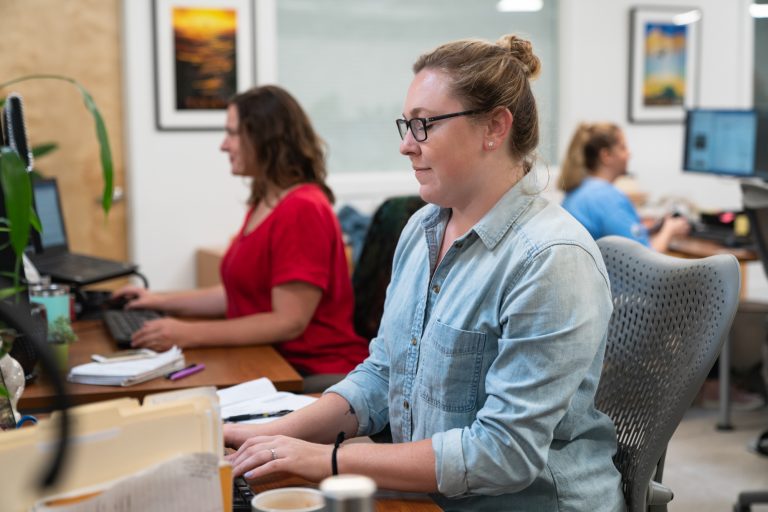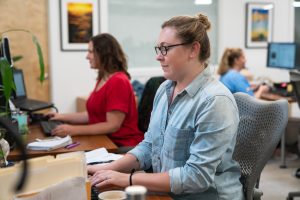 Oneupweb seeks a bright, highly motivated, strategic and experienced Sr. SEO Project Manager to join our growing SEO team. This is a highly visible role that requires you to be resourceful, creative and persistent for the betterment of the clients we serve. The ideal candidate is an expert in Google Analytics and Semrush, as well...