StraightUpSocial News Links for 10/30/2009
Jason Kincaid at TechCrunch brings us up to speed on proposed changes to Facebook's privacy policy, including language that alludes to location-related features on the social network.
Om Malik at GigaOm critiques LinkedIn's lack of social application development after the professional network opened its platform to developers approximately one year ago.
And for a bit of pre-Halloween fun, Ryan Deal at Mashable shares "12 great social-media-inspired pumpkins" to celebrate the holiday.
Up Next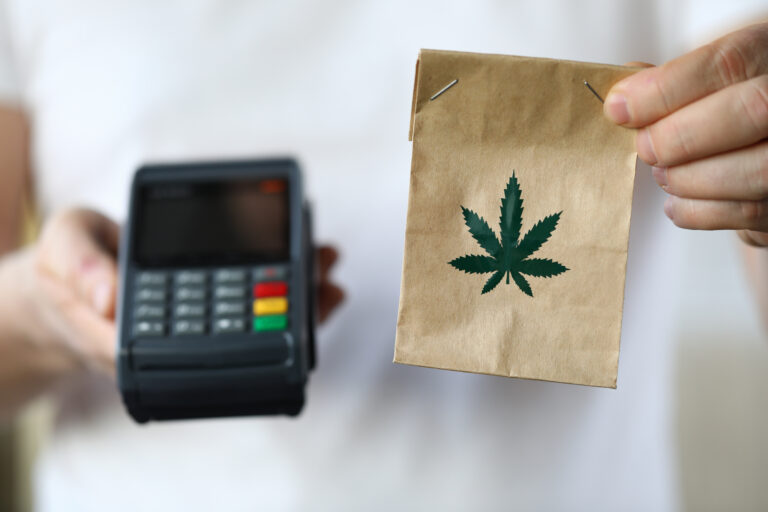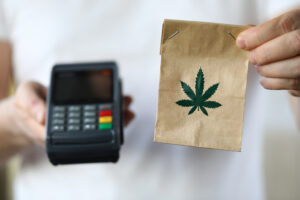 Marijuana dispensaries are cropping up in cities across the country, offering dank strands of flower and heady vape cartridges for medical and recreational users alike. The US market for marijuana is valued at $33.1 billion – there's plenty of market share to go around! But when dispensary owners are finally able to open shop, they...