StraightUpSocial News Links for 10/30/2009
Jason Kincaid at TechCrunch brings us up to speed on proposed changes to Facebook's privacy policy, including language that alludes to location-related features on the social network.
Om Malik at GigaOm critiques LinkedIn's lack of social application development after the professional network opened its platform to developers approximately one year ago.
And for a bit of pre-Halloween fun, Ryan Deal at Mashable shares "12 great social-media-inspired pumpkins" to celebrate the holiday.
Up Next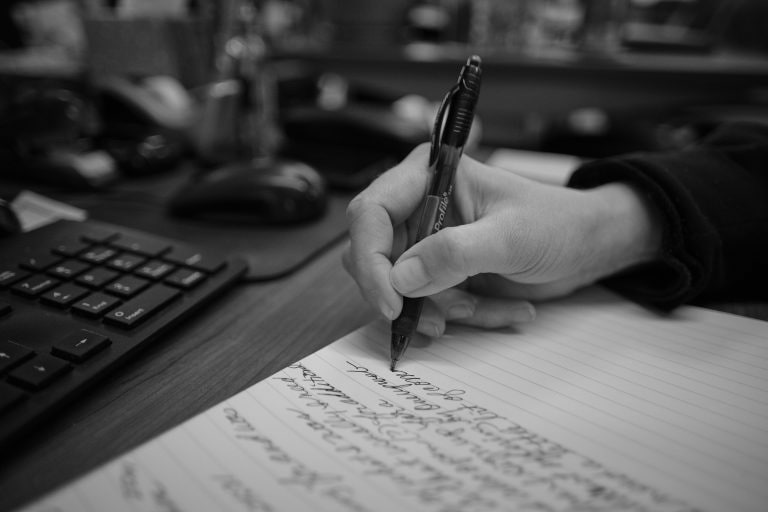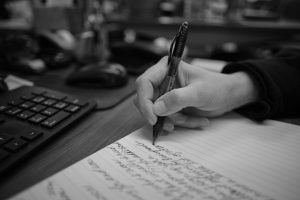 Marketing copy is often written hastily (or by a content farm) to meet a tight deadline. Other times, it's written bland to match what's already approved by legal. Both situations lead to boring copy that doesn't conquer campaign goals. If you want your words to work, make them fresh and meaningful. Here are some marketing...