StraightUpSocial News Links for 10/30/2009
Jason Kincaid at TechCrunch brings us up to speed on proposed changes to Facebook's privacy policy, including language that alludes to location-related features on the social network.
Om Malik at GigaOm critiques LinkedIn's lack of social application development after the professional network opened its platform to developers approximately one year ago.
And for a bit of pre-Halloween fun, Ryan Deal at Mashable shares "12 great social-media-inspired pumpkins" to celebrate the holiday.
Up Next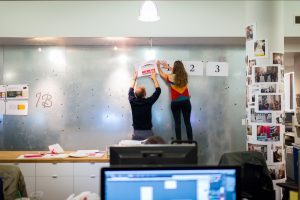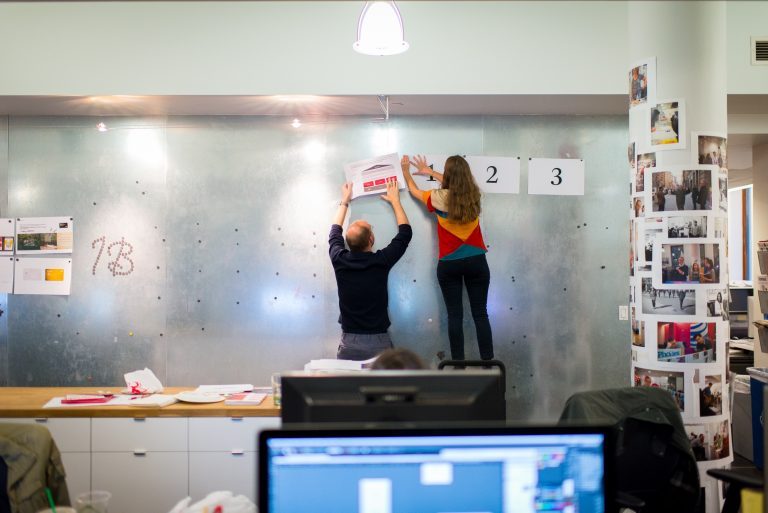 Audiences on LinkedIn are professional and have twice the buying power of the average online audience. Deciding to advertise your business on LinkedIn can be a great choice. This blog will cover LinkedIn advertising best practices, as well as LinkedIn ad types. Did you know? As of January 2020, 663.3 million people can be targeted...