StraightUpSocial News Links for 11/16/2009
MG Siegler at TechCrunch shares a recent Q&A session between President Obama and Chinese youth, during which the President admits that he has never used Twitter despite having one of the most popular Twitter accounts.
Pete Cashmore at Mashable points out how NASA is using Twitter to promote its missions by sending 100 of its Twitter followers to Cape Canaveral for today's Atlantis shuttle launch.
Caroline McCarthy at The Social takes a closer look at recent changes to Facebook's rules for running contests or sweepstakes on the social networking platform.
Up Next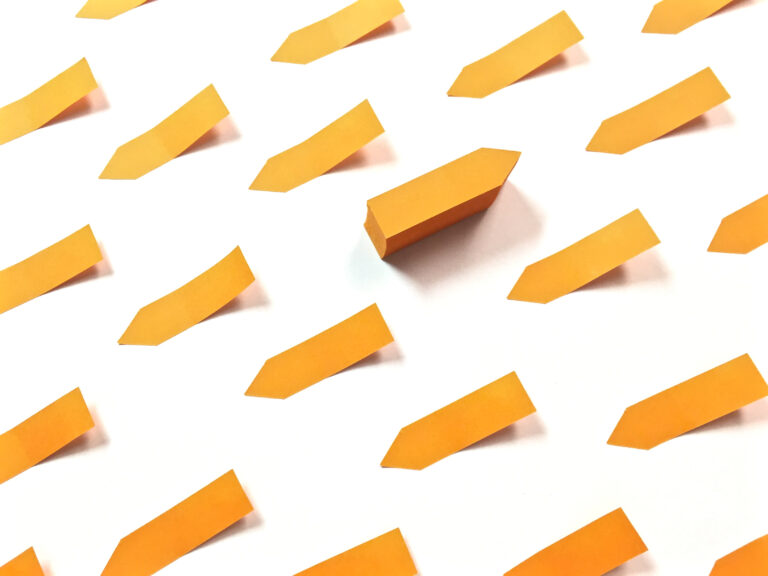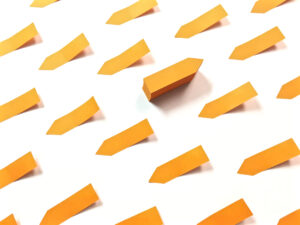 If you're a current or aspiring franchisee or franchisor, it's important to stay on top of the latest trends in the franchise industry to inform your business decisions. Let's take a look at some of the most important franchise business and marketing trends and stats. We also included explanations about how to best use these...