StraightUpSocial News Links for 11/18/2009
Don Reisinger at CNET shares a study showing how the world's 100 top companies use Twitter to engage with their audience.
Robin Wauters at TechCrunch shares news that Kodak and the popular photo sharing service TweetPhoto will be working together "to collaborate on initiatives focused around real-time photography and photo sharing on the web."
The Brand Republic tells us that Sony is releasing a PlayStation software update that allows gamers to link their Facebook accounts. This follows Microsoft's recent announcement that Facebook, Twitter, Zune and Last.fm have been added to Xbox 360.
Up Next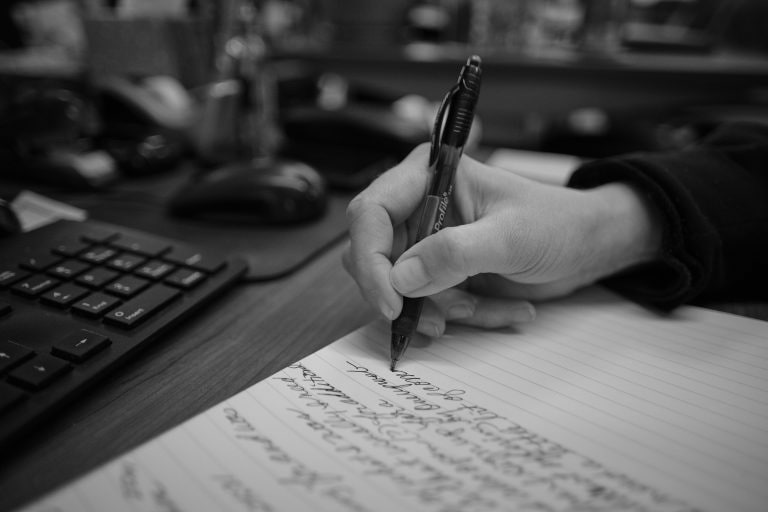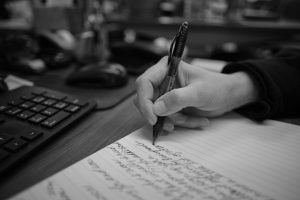 Marketing copy is often written hastily (or by a content farm) to meet a tight deadline. Other times, it's written bland to match what's already approved by legal. Both situations lead to boring copy that doesn't conquer campaign goals. If you want your words to work, make them fresh and meaningful. Here are some marketing...