StraightUpSocial News Links for 11/2/2009
Mitch Betts at ComputerWorld shares results of a recent survey of companies engaged in social media, in which 94% plan to maintain or increase investment in social media tools and communities.
Orkut Gets New Version
The news staff at Techtree gives us the details on changes that Google has implemented to its social networking site, Orkut.
Marketers Prefer Facebook To Other Social Sites
The staff at Revolution Magazine shares a new report from eMarketer showing that 56.8% of the largest online retailers in the U.S. are using Facebook to connect with customers.
Up Next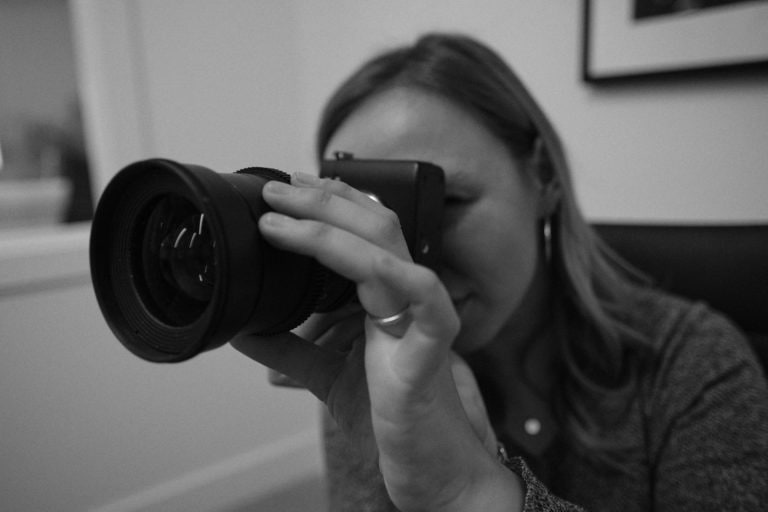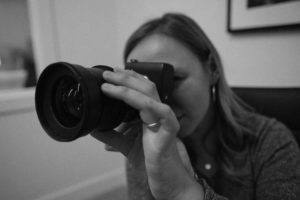 Investing in professional video marketing can do a lot for your brand, including: Boost leads, sales, and revenue Establish trust with customers Improve rankings in Google search Appeal to mobile users Provide information in a more accessible way If your business hasn't gone all-in on video, we recommend checking out this lucrative marketing tool. Because...