StraightUpSocial News Links for 11/23/2009
Barb Dybwad at Mashable tells us about social network additions to Roku's digital video player, in addition to new video content providers for the hardware.
MG Siegler at TechCrunch points out problems with Facebook's iPhone app, which aren't being fixed because the person who created the app is no longer building iPhone apps.
Chad Catacchio at Inside Facebook shows us how companies are celebrating the upcoming Thanksgiving holiday (and promoting specials) via their Facebook Pages.
Up Next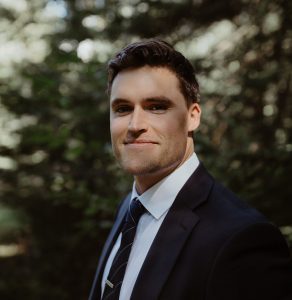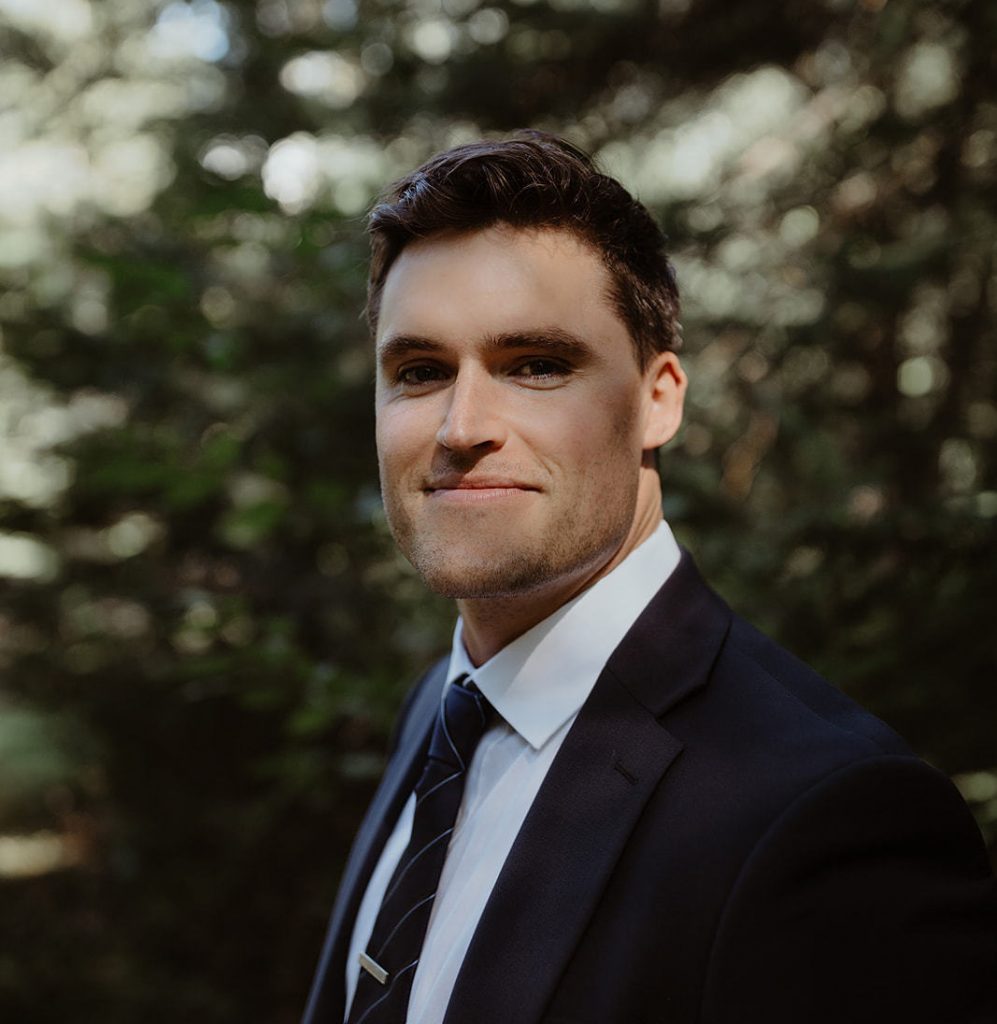 Name: Dan Shepler Position: Digital Marketing Project Manager What's your average day like at Oneupweb? My day starts with a daily read, which consists of reading marketing articles and materials from credible sources in order stay up-to-date on marketing trends. After that, there is typically a team meeting before the work starts. On any given...