StraightUpSocial News Links for 11/23/2009
Barb Dybwad at Mashable tells us about social network additions to Roku's digital video player, in addition to new video content providers for the hardware.
MG Siegler at TechCrunch points out problems with Facebook's iPhone app, which aren't being fixed because the person who created the app is no longer building iPhone apps.
Chad Catacchio at Inside Facebook shows us how companies are celebrating the upcoming Thanksgiving holiday (and promoting specials) via their Facebook Pages.
Up Next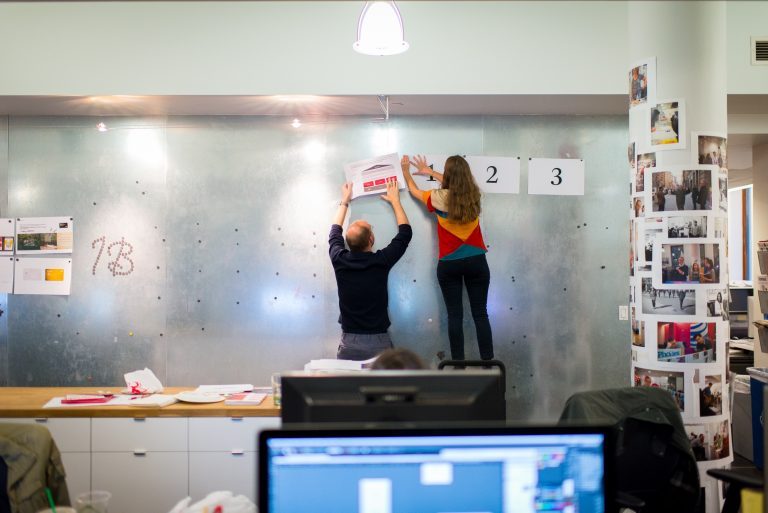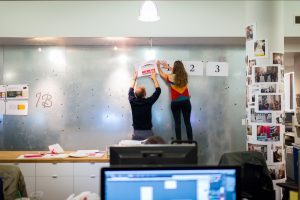 A Oneupweb marketing micro-experiment. In an age where blog posts on average are well beyond the 2000-word count, yet we have a steadily decreasing attention span on par with a goldfish, we had a question: If we can deliver the "goods" faster on one of our most trafficked blogs, will this result in more conversions...