StraightUpSocial News Links for 11/30/2009
Pete Cashmore at Mashable shares his opinion on why paying Twitter users to tweet ad messages is a bad idea for advertisers.
Royal Pingdom takes a closer look at the male to female user ratio of 19 social networking sites.
Erick Schonfeld at TechCrunch shares an analysis of 10 million tweets that shows only 2% of Twitter status updates match trending search terms.
Up Next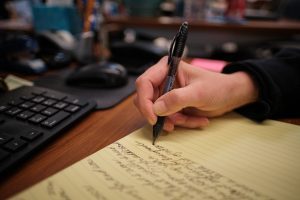 As content creators, we're continuously building content (for our agency and for our clients) to best meet the needs of potential and existing customers. While meeting those needs is important to us, the ultimate goal of content creation is always to drive leads and sales. Gated content is a valuable part of many marketing strategies,...