StraightUpSocial News Links for 11/9/2009
Noam Cohen at The New York Times previews Twitter's upcoming geolocation feature that is expected to help users find the most relevant tweets.
Leena Rao at TechCrunch briefly reviews Splurb, another site that tallies the most popular links appearing across many social media sites.
Nick O'Neill at All Facebook tells us that Facebook has surpassed 325 million users according to advertising stats from the social network.
Up Next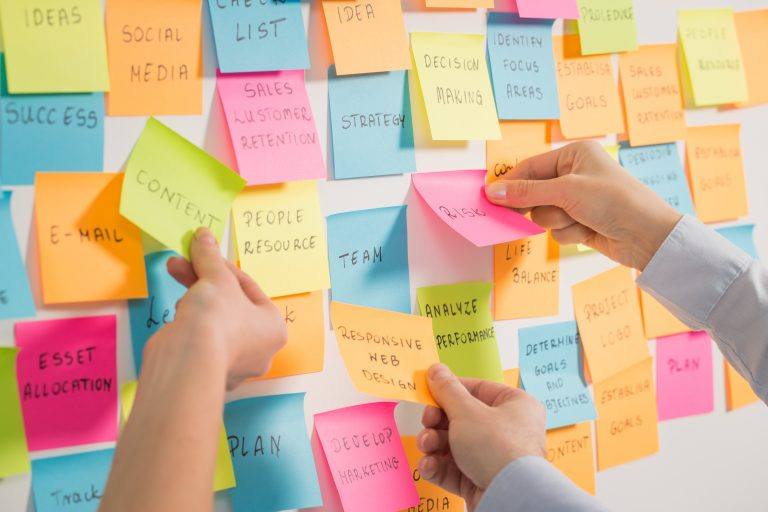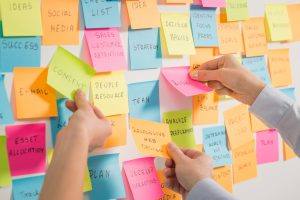 Are you an SEO nerd? Are you looking to become one? While our job responsibilities are constantly in flux, other things stay fairly constant. Behold: the words, phrases, and acronyms we've come to know and love. If you're just starting out or you're an expert who needs a refresher, this list of SEO terms is...