StraightUpSocial News Links for 11/9/2009
Noam Cohen at The New York Times previews Twitter's upcoming geolocation feature that is expected to help users find the most relevant tweets.
Leena Rao at TechCrunch briefly reviews Splurb, another site that tallies the most popular links appearing across many social media sites.
Nick O'Neill at All Facebook tells us that Facebook has surpassed 325 million users according to advertising stats from the social network.
Up Next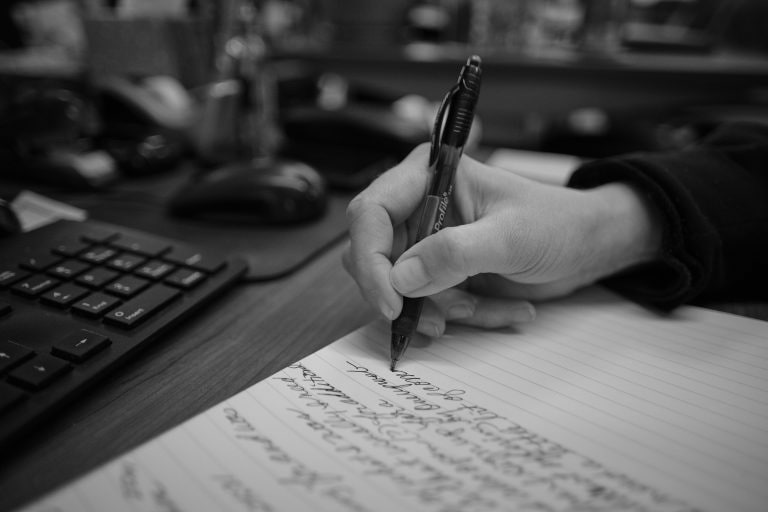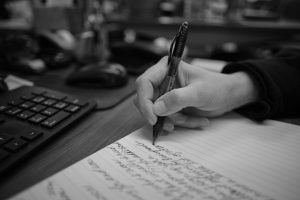 Marketing copy is often written hastily (or by a content farm) to meet a tight deadline. Other times, it's written bland to match what's already approved by legal. Both situations lead to boring copy that doesn't conquer campaign goals. If you want your words to work, make them fresh and meaningful. Here are some marketing...