StraightUpSocial News Links for 11/9/2009
Noam Cohen at The New York Times previews Twitter's upcoming geolocation feature that is expected to help users find the most relevant tweets.
Leena Rao at TechCrunch briefly reviews Splurb, another site that tallies the most popular links appearing across many social media sites.
Nick O'Neill at All Facebook tells us that Facebook has surpassed 325 million users according to advertising stats from the social network.
Up Next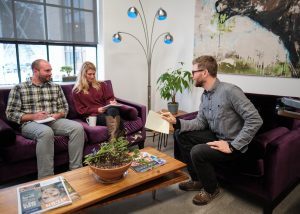 A Gartner CMO survey found that publicly traded companies spend about 11% of total revenue on marketing, and as much as 75% of that marketing budget goes to digital. However, average marketing budget is influenced by industry, audience, cash flow and more. Alas, there's no magic marketing budget based on percentage of revenue or sales. But you...