StraightUpSocial News Links for 12/14/2009
Nat Ives at AdvertisingAge examines a move by popular blog The Huffington Post to raise money by allowing paid comments to be inserted into the site's live Twitter feeds.
MG Siegler at TechCrunch takes a closer look at a problem faced by the growing list of location-based social networks: more connections makes the service more difficult to use.
Ravit Lichtenberg at ReadWriteWeb kicks off the new year predictions with her social media forecasting for 2010.
Up Next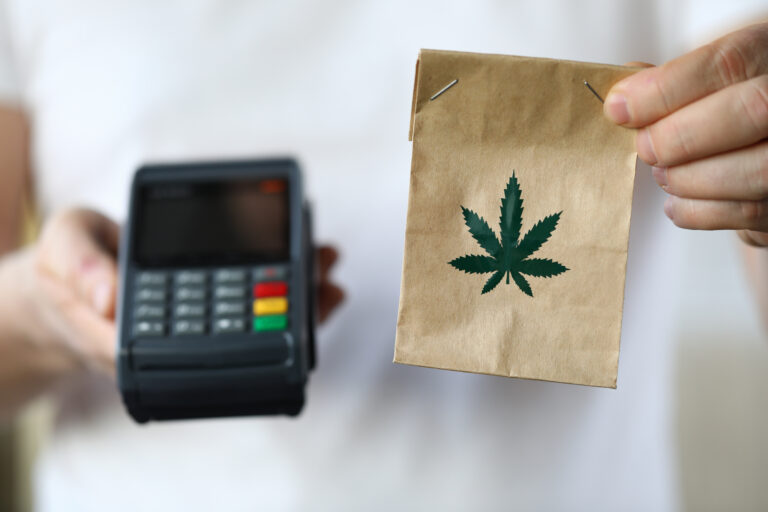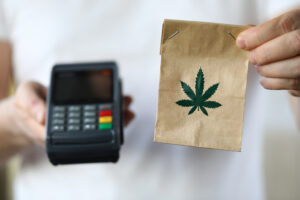 Marijuana dispensaries are cropping up in cities across the country, offering dank strands of flower and heady vape cartridges for medical and recreational users alike. The US market for marijuana is valued at $33.1 billion – there's plenty of market share to go around! But when dispensary owners are finally able to open shop, they...