StraightUpSocial News Links for 12/14/2009
Nat Ives at AdvertisingAge examines a move by popular blog The Huffington Post to raise money by allowing paid comments to be inserted into the site's live Twitter feeds.
MG Siegler at TechCrunch takes a closer look at a problem faced by the growing list of location-based social networks: more connections makes the service more difficult to use.
Ravit Lichtenberg at ReadWriteWeb kicks off the new year predictions with her social media forecasting for 2010.
Up Next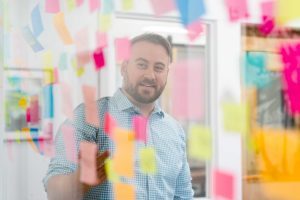 Things are uncertain. We know. Here are eight things you can do today to take control of your marketing and set yourself up for success, no matter what's ahead … Go through your social posts and channels. If there's anything that you've planned or scheduled out that needs a second look or to be shelved,...