StraightUpSocial News Links for 12/14/2009
Nat Ives at AdvertisingAge examines a move by popular blog The Huffington Post to raise money by allowing paid comments to be inserted into the site's live Twitter feeds.
MG Siegler at TechCrunch takes a closer look at a problem faced by the growing list of location-based social networks: more connections makes the service more difficult to use.
Ravit Lichtenberg at ReadWriteWeb kicks off the new year predictions with her social media forecasting for 2010.
Up Next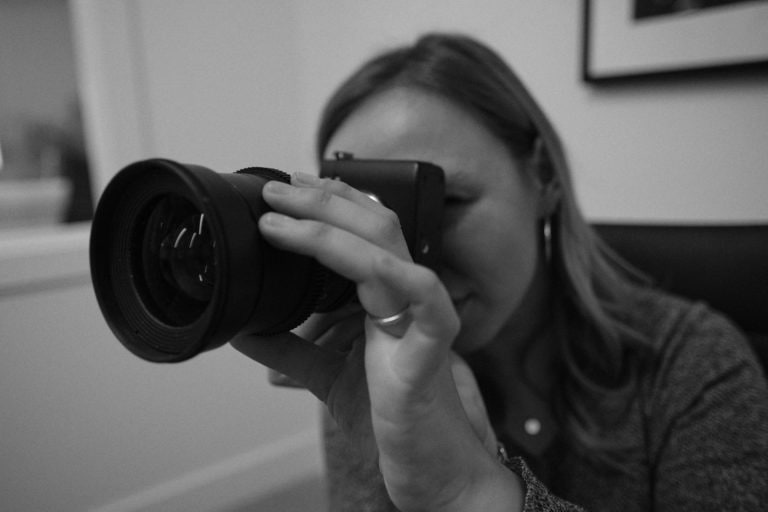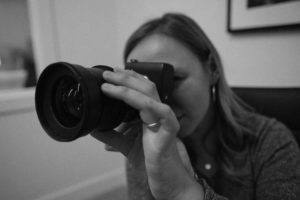 Investing in professional video marketing can do a lot for your brand, including: Boost leads, sales, and revenue Establish trust with customers Improve rankings in Google search Appeal to mobile users Provide information in a more accessible way If your business hasn't gone all-in on video, we recommend checking out this lucrative marketing tool. Because...