StraightUpSocial News Links for 12/21/2009
Michael Arrington at TechCrunch tells us that the CEO of Yelp suddenly walked away from late stage negotiations with Google over the weekend. Google was hoping to acquire the social reviews site for around $550 million.
Danny Sullivan at Search Engine Land takes a closer look at Google's new real-time search results in the wake of actress Brittany Murphy's death this weekend.
Chris Testa at YouTube highlights a new feature at the video sharing network "that pushes the YouTube videos your friends are embedding on Facebook back to your YouTube homepage."
Up Next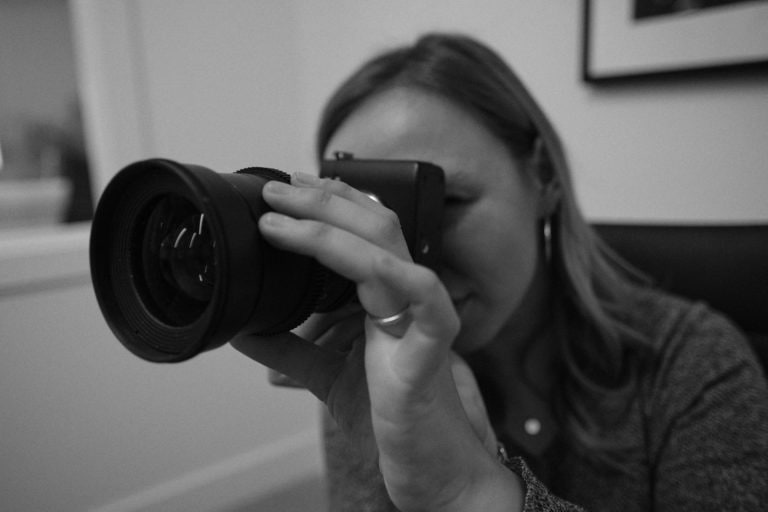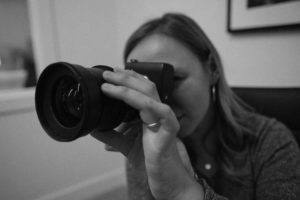 Investing in professional video marketing can do a lot for your brand, including: Boost leads, sales, and revenue Establish trust with customers Improve rankings in Google search Appeal to mobile users Provide information in a more accessible way If your business hasn't gone all-in on video, we recommend checking out this lucrative marketing tool. Because...