StraightUpSocial News Links for 12/2/2009
Jason Kincaid at TechCrunch shares an open letter from Facebook CEO Mark Zuckerberg who says the social network has grown to 350 million users, regional networks are being removed entirely, and privacy controls will be updated within the next few weeks.
Elinor Mills at CNET News tells us that the Electronic Frontier Foundation has sued the CIA, the U.S. Department of Defense, Department of Justice, and three other government agencies for "allegedly refusing to release information about how they are using social networks in surveillance and investigations."
David Talbot at Technology Review takes a closer look at Cuil's deal with Facebook that allows the search engine to index content from a user's network, such as your friends' posts, when that user allows Cuil to access their profile.
Up Next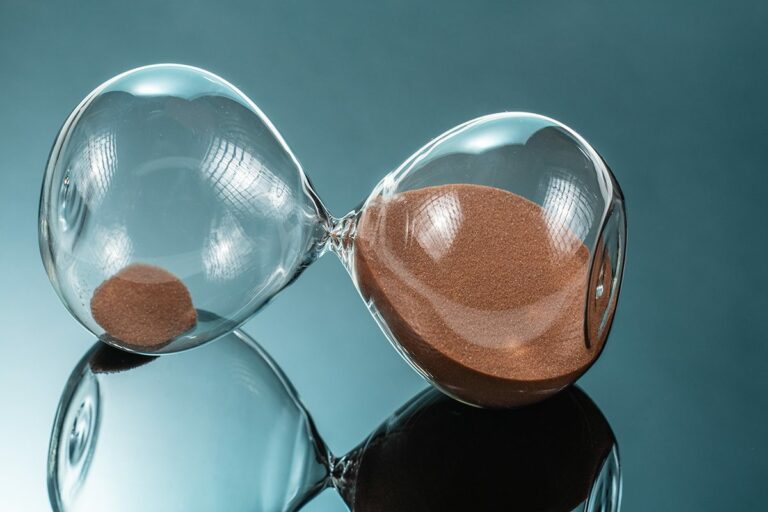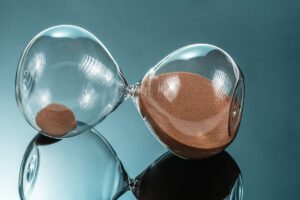 Generally, it takes about 4 – 6 months for SEO efforts to really take off. However, you could see results in as little as 2 weeks if you're not targeting very competitive keywords, you have great content and your website is authoritative with a lot of backlinks. These results will depend on your strategy, your...