StraightUpSocial News Links for 12/2/2009
Jason Kincaid at TechCrunch shares an open letter from Facebook CEO Mark Zuckerberg who says the social network has grown to 350 million users, regional networks are being removed entirely, and privacy controls will be updated within the next few weeks.
Elinor Mills at CNET News tells us that the Electronic Frontier Foundation has sued the CIA, the U.S. Department of Defense, Department of Justice, and three other government agencies for "allegedly refusing to release information about how they are using social networks in surveillance and investigations."
David Talbot at Technology Review takes a closer look at Cuil's deal with Facebook that allows the search engine to index content from a user's network, such as your friends' posts, when that user allows Cuil to access their profile.
Up Next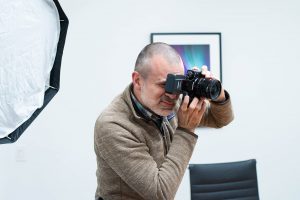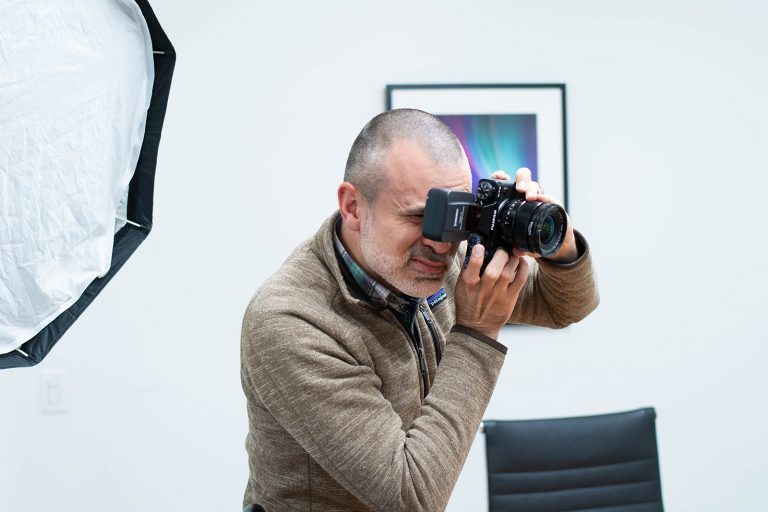 The Oneupweb video marketing team and content experts are starting the year off by sharing interesting video marketing statistics for 2020 reflection and future planning. The stats provide clues about what kinds of videos your business should pursue, why and how. To help you navigate these insights, we also included our marketing agency's main takeaways...