StraightUpSocial News Links for 1/22/2010
Marie-Dominique Follain at AFP tells us about 5 journalists who are locking themselves in a remote farmhouse with access only to Facebook and Twitter, in an effort to test the quality of news available on social networks.
Stan Schroeder at Mashable shares news from Digg founder Kevin Rose that the social news site will be putting "a bigger focus on real-time information" in addition to other site changes.
Mike Rogoway at The Oregonian takes a closer look at Facebook's first company-owned data center, which is currently under construction in Prineville, Oregon, and its economic impact on the area.
Up Next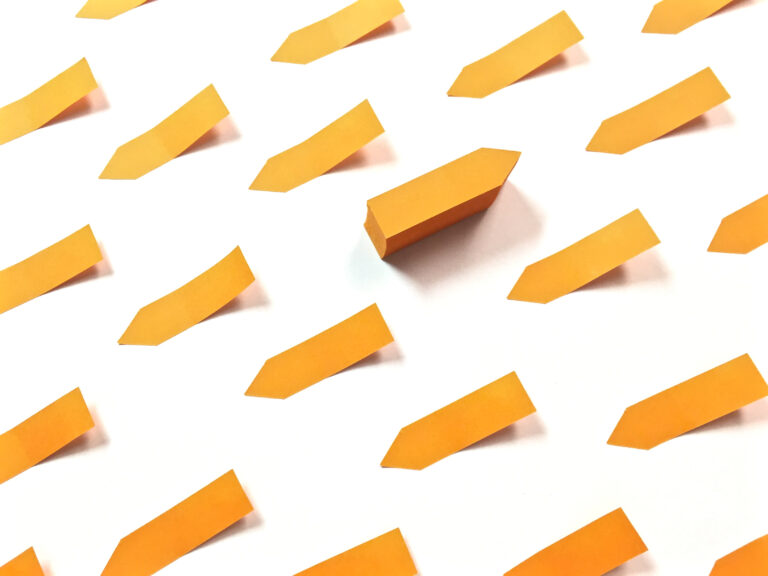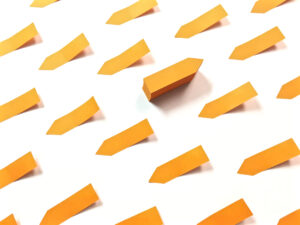 If you're a current or aspiring franchisee or franchisor, it's important to stay on top of the latest trends in the franchise industry to inform your business decisions. Let's take a look at some of the most important franchise business and marketing trends and stats. We also included explanations about how to best use these...