StraightUpSocial News Links for 12/23/2009
5 Social Media Implications for Brands in 2010
Sienna Farris at AdWeek shares her social media predictions for brands in the coming year (courtesy of her Magic 8 Ball).
Greg Kumparak at MobileCrunch takes a closer look at the latest numbers from The Nielsen Company showing the iPhone to be the top selling phone model in the U.S.
Social Networking Changing The Way We Travel
Anne Wallace Allen at the Associated Press sees how travelers are using social media as a personal travel guide.
Up Next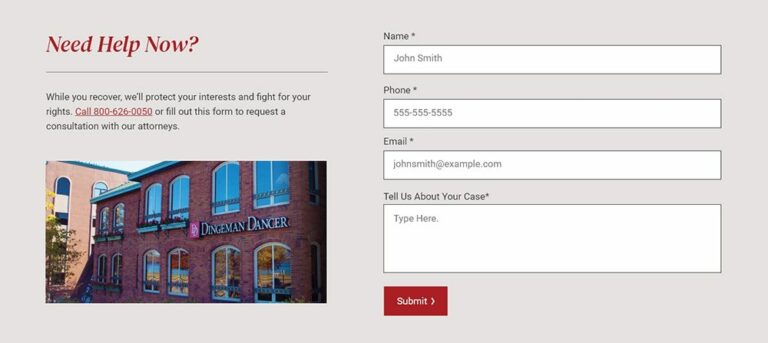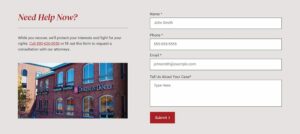 Landing pages are standalone web pages created specifically for a marketing campaign. Visitors typically land on these pages after clicking on a paid ad or a link in an email. These pages are different from the evergreen pages on a website because they are designed to have only one focus or campaign goal. With that...