StraightUpSocial News Links for 12/23/2009
5 Social Media Implications for Brands in 2010
Sienna Farris at AdWeek shares her social media predictions for brands in the coming year (courtesy of her Magic 8 Ball).
Greg Kumparak at MobileCrunch takes a closer look at the latest numbers from The Nielsen Company showing the iPhone to be the top selling phone model in the U.S.
Social Networking Changing The Way We Travel
Anne Wallace Allen at the Associated Press sees how travelers are using social media as a personal travel guide.
Up Next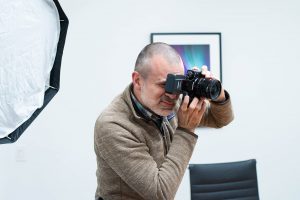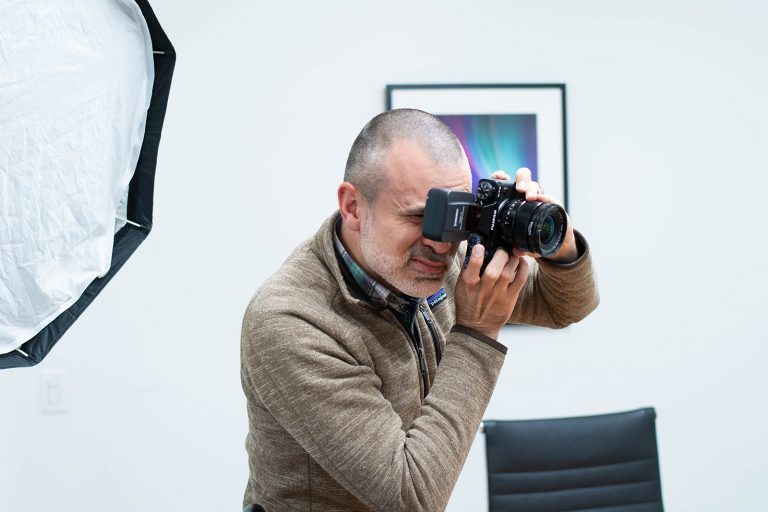 The Oneupweb video marketing team and content experts are starting the year off by sharing interesting video marketing statistics for 2020 reflection and future planning. The stats provide clues about what kinds of videos your business should pursue, why and how. To help you navigate these insights, we also included our marketing agency's main takeaways...