StraightUpSocial News Links for 12/23/2009
5 Social Media Implications for Brands in 2010
Sienna Farris at AdWeek shares her social media predictions for brands in the coming year (courtesy of her Magic 8 Ball).
Greg Kumparak at MobileCrunch takes a closer look at the latest numbers from The Nielsen Company showing the iPhone to be the top selling phone model in the U.S.
Social Networking Changing The Way We Travel
Anne Wallace Allen at the Associated Press sees how travelers are using social media as a personal travel guide.
Up Next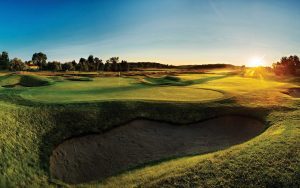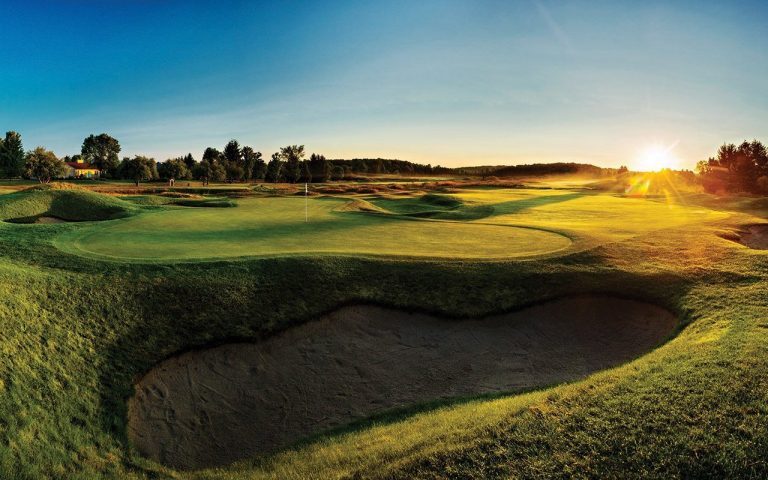 How does a hospitality-based business drive organic traffic when a pandemic forces people to stay at home, avoid crowds and cancel vacations? Adapt – with help from their marketing partner, Oneupweb. Our client, a resort and spa business, has three golf courses. Their golf pages usually drive a lot of organic traffic to the website...