StraightUpSocial News Links for 12/28/2009
Om Malik at GigaOm previews upcoming changes to the Facebook user interface, which appear to emphasize simplicity.
Gagan Biyani at MobileCrunch shares data from analytics company Flurry comparing mobile app downloads across smartphone platforms this Christmas.
Amy-Mae Elliott at Mashable takes a look at ten promotions using augmented reality, which she predicts will be big in 2010.
Up Next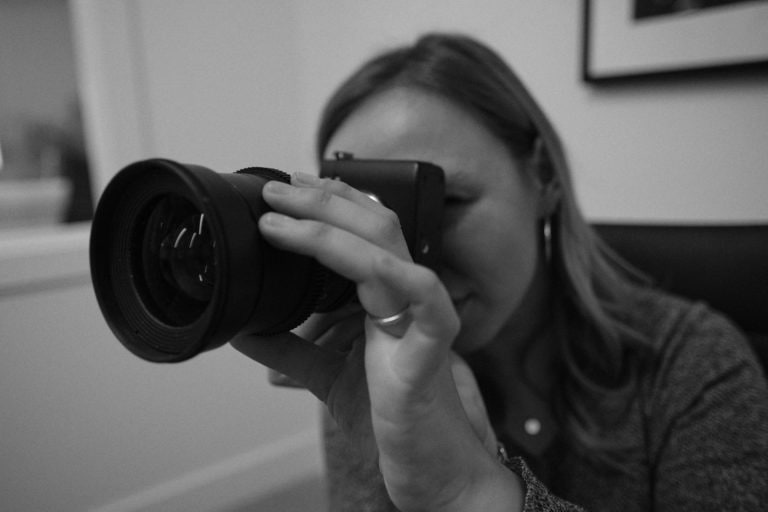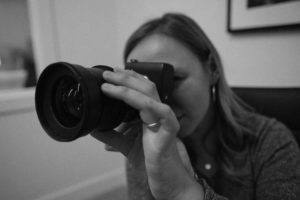 Investing in professional video marketing can do a lot for your brand, including: Boost leads, sales, and revenue Establish trust with customers Improve rankings in Google search Appeal to mobile users Provide information in a more accessible way If your business hasn't gone all-in on video, we recommend checking out this lucrative marketing tool. Because...