StraightUpSocial News Links for 12/28/2009
Om Malik at GigaOm previews upcoming changes to the Facebook user interface, which appear to emphasize simplicity.
Gagan Biyani at MobileCrunch shares data from analytics company Flurry comparing mobile app downloads across smartphone platforms this Christmas.
Amy-Mae Elliott at Mashable takes a look at ten promotions using augmented reality, which she predicts will be big in 2010.
Up Next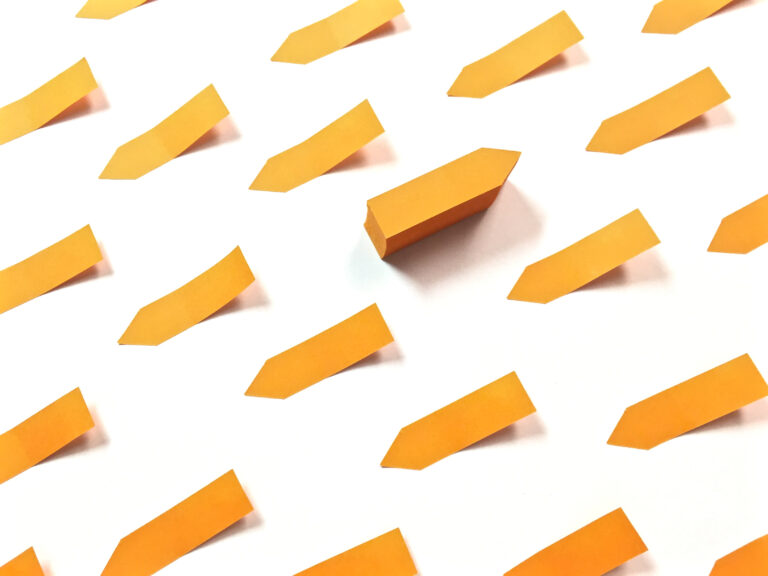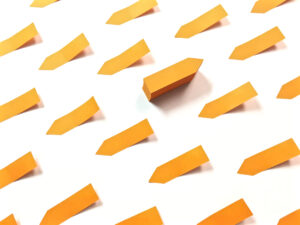 If you're a current or aspiring franchisee or franchisor, it's important to stay on top of the latest trends in the franchise industry to inform your business decisions. Let's take a look at some of the most important franchise business and marketing trends and stats. We also included explanations about how to best use these...