StraightUpSocial News Links for 12/28/2009
Om Malik at GigaOm previews upcoming changes to the Facebook user interface, which appear to emphasize simplicity.
Gagan Biyani at MobileCrunch shares data from analytics company Flurry comparing mobile app downloads across smartphone platforms this Christmas.
Amy-Mae Elliott at Mashable takes a look at ten promotions using augmented reality, which she predicts will be big in 2010.
Up Next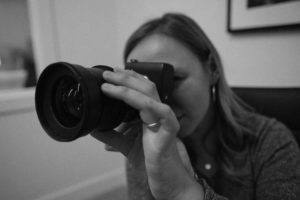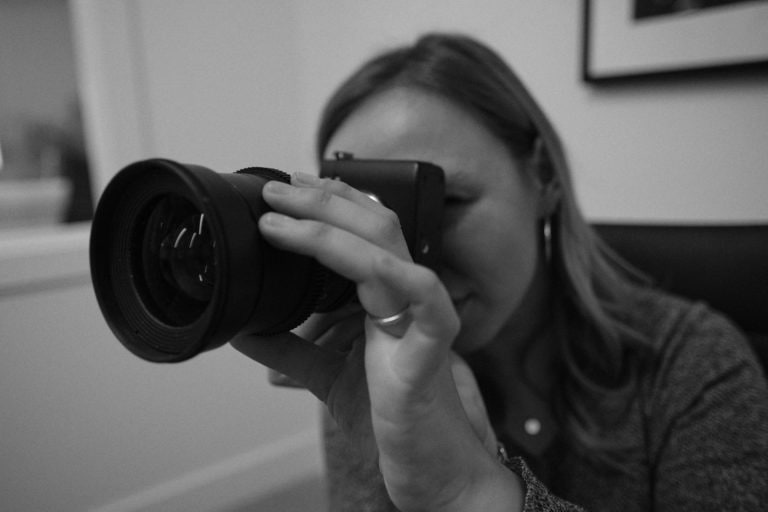 These are the basic steps: Use brand personas to identify your target video audience. Choose your topic, and create a script and storyboard. Focus on excellent audio quality and lighting. Have a clear call-to-action. Create multiple videos from one video. Host your video(s) on an optimized YouTube channel. Create closed captions for your videos. Include...