StraightUpSocial News Links for 12/30/2009
Maggie Shiels at the BBC explores the exploding popularity of virtual goods in the social gaming realm.
Marshall Kirkpatrick at ReadWriteWeb points out Twitter's "plans to raise the limit on the number of times an application can request information from Twitter for a single user to 10 times what it is today," and what it means for developers and users.
Eric Eldon at InsideFacebook shares data from Hitwise showing that Facebook was the most visited site in the U.S. on Christmas Eve and Christmas Day, a first for the social network.
Up Next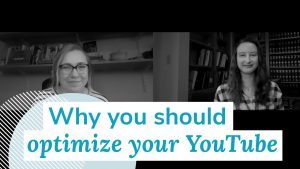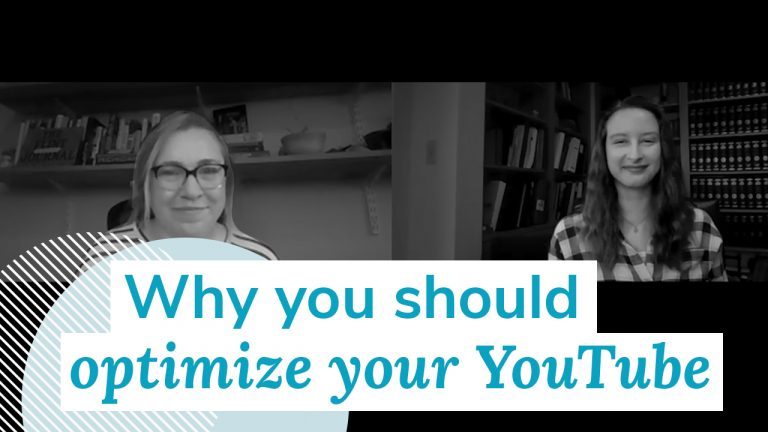 There are two main components to a successful YouTube channel: video optimization and your channel's ability to rank in organic YouTube searches. Why Should I Optimize My Channel? It's YouTube – shouldn't I focus all my time on my videos? Turns out, your YouTube channel's SEO plays a crucial role in how well your videos...