StraightUpSocial News Links for 12/30/2009
Maggie Shiels at the BBC explores the exploding popularity of virtual goods in the social gaming realm.
Marshall Kirkpatrick at ReadWriteWeb points out Twitter's "plans to raise the limit on the number of times an application can request information from Twitter for a single user to 10 times what it is today," and what it means for developers and users.
Eric Eldon at InsideFacebook shares data from Hitwise showing that Facebook was the most visited site in the U.S. on Christmas Eve and Christmas Day, a first for the social network.
Up Next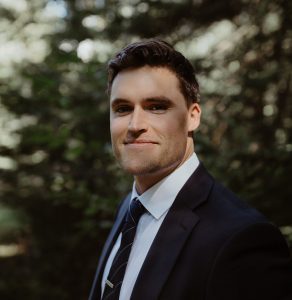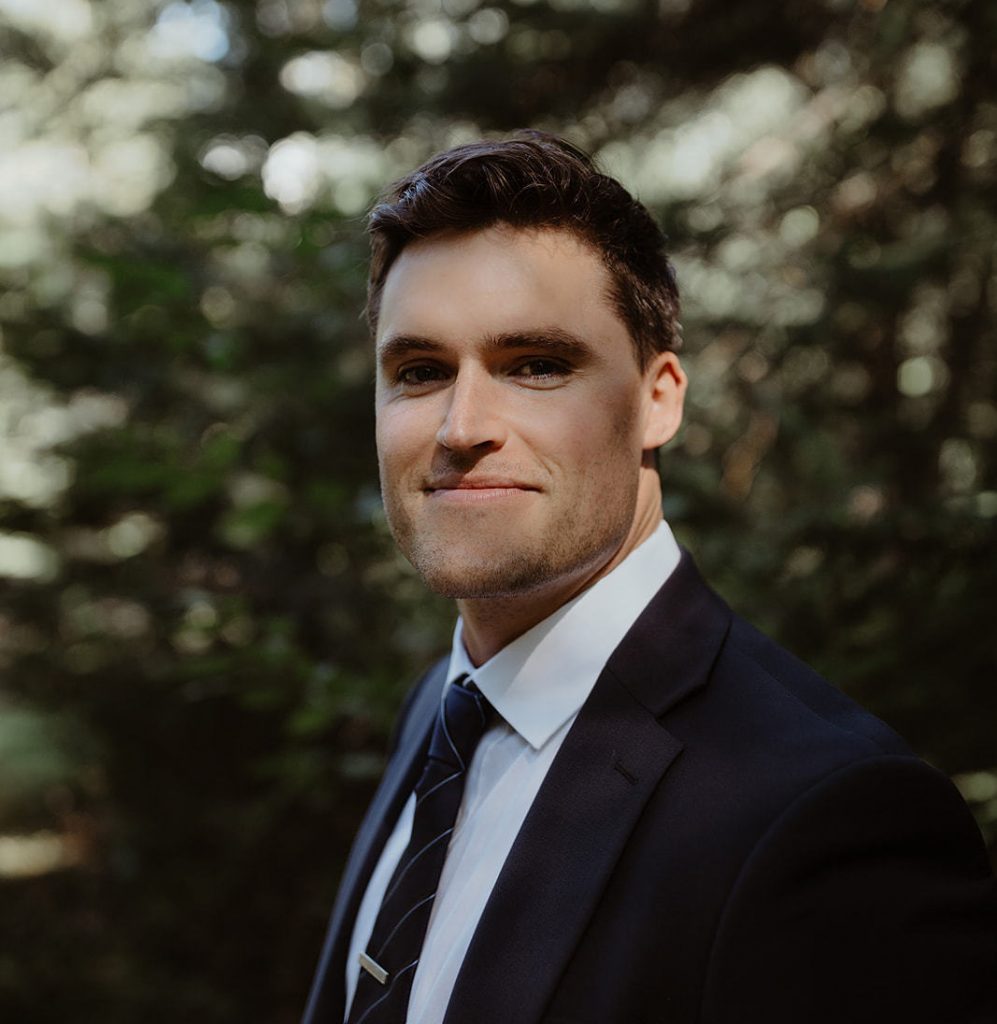 Name: Dan Shepler Position: Digital Marketing Project Manager What's your average day like at Oneupweb? My day starts with a daily read, which consists of reading marketing articles and materials from credible sources in order stay up-to-date on marketing trends. After that, there is typically a team meeting before the work starts. On any given...