StraightUpSocial News Links for 12/4/2009
Jennifer Van Grove at Mashable shares a sneak peek at Twitter's new mobile site that is expected to replace m.twitter.com in the near future.
Robin Wauters at TechCrunch tells us about the all-but-forgotten Friendster, which is planning to release a major revamp to its social networking platform today.
Jenna Wortham at the New York Times takes a closer look at By/Association, a private social network that requires potential members to complete an online application and expects to charge an annual fee in the future. Hmmmmmm.
Up Next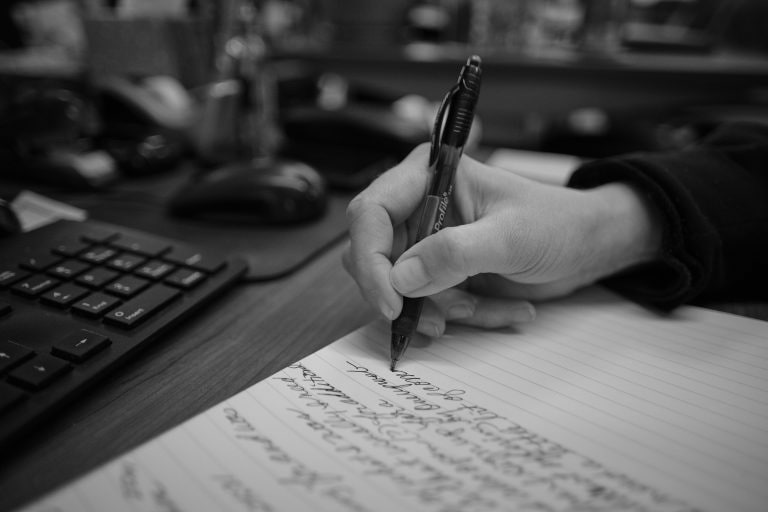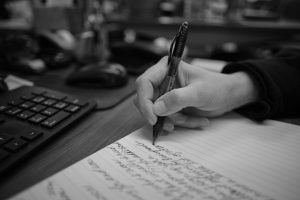 Marketing copy is often written hastily (or by a content farm) to meet a tight deadline. Other times, it's written bland to match what's already approved by legal. Both situations lead to boring copy that doesn't conquer campaign goals. If you want your words to work, make them fresh and meaningful. Here are some marketing...