StraightUpSocial News Links for 1/25/2010
The Nielsen Company releases social network usage data for December 2009, which shows significant increases in unique visitors and time spent on social networks around the world.
Brian X. Chen at Wired's Gadget Lab sums up rumors about Apple's tablet device, which is expected to be the talk of an Apple press event this Wednesday.
Ariel David at the Associated Press reports on a message from Pope Benedict, released by the Vatican this weekend, urging priests to utilize new media technologies such as blogs.
Up Next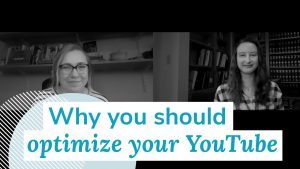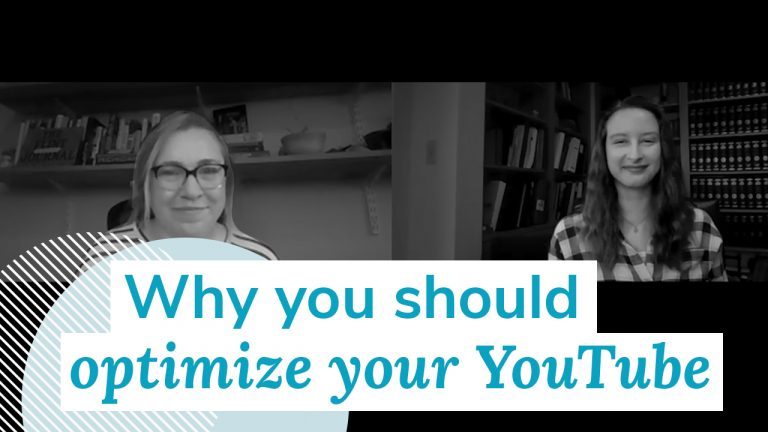 There are two main components to a successful YouTube channel: video optimization and your channel's ability to rank in organic YouTube searches. Why Should I Optimize My Channel? It's YouTube – shouldn't I focus all my time on my videos? Turns out, your YouTube channel's SEO plays a crucial role in how well your videos...