StraightUpSocial News Links for 1/25/2010
The Nielsen Company releases social network usage data for December 2009, which shows significant increases in unique visitors and time spent on social networks around the world.
Brian X. Chen at Wired's Gadget Lab sums up rumors about Apple's tablet device, which is expected to be the talk of an Apple press event this Wednesday.
Ariel David at the Associated Press reports on a message from Pope Benedict, released by the Vatican this weekend, urging priests to utilize new media technologies such as blogs.
Up Next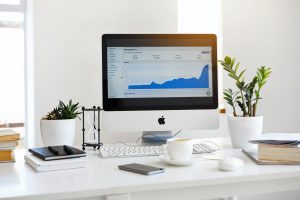 Whether you're looking to improve your creative or adjust your audience segmentation, these display ads best practices for 2020 will help you optimize campaigns to improve performance: Choosing Display Ad Networks Choosing the right display networks is a "display ad best practice," we suppose, but this is more of an exploratory process rather than an...