StraightUpSocial News Links for 1/25/2010
The Nielsen Company releases social network usage data for December 2009, which shows significant increases in unique visitors and time spent on social networks around the world.
Brian X. Chen at Wired's Gadget Lab sums up rumors about Apple's tablet device, which is expected to be the talk of an Apple press event this Wednesday.
Ariel David at the Associated Press reports on a message from Pope Benedict, released by the Vatican this weekend, urging priests to utilize new media technologies such as blogs.
Up Next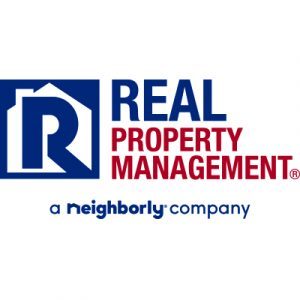 Real Property Management is a nationwide leader in residential property management. Currently, the company has more than 300 franchise locations across the United States and Canada and is actively searching for high-quality leads who will become franchise owners. See how Oneupweb's paid media team increased lead volume and lead quality for Real Property Management. The...