StraightUpSocial News Links for 12/7/2009
Nick O'Neill at All Facebook points out new research showing that Facebook is keeping its cool factor with college-age users, and suggesting that the social network is becoming a "new mass medium."
Ben Parr at Mashable tells us about a new feature from Twitter that enables anyone to sign up for a Twitter account via another website or 3rd party application.
Michael Arrington at TechCrunch lets us know that Aardvark, a social Q&A service, is considering a hefty buyout offer from Google.
Up Next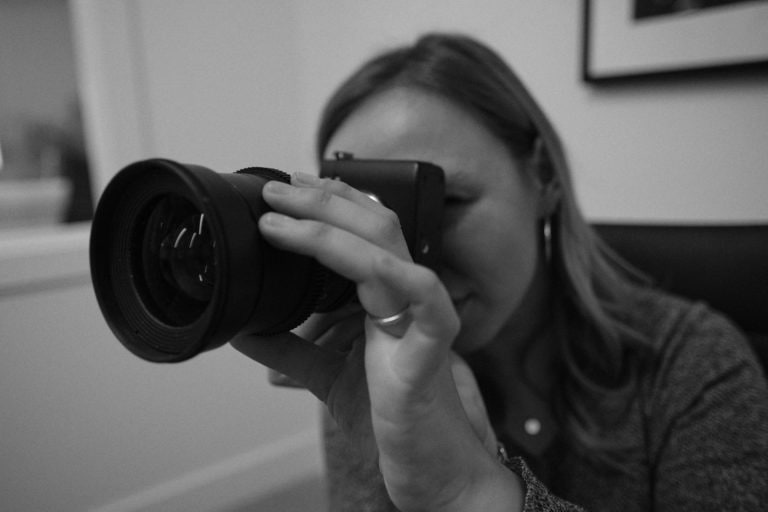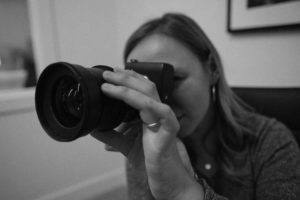 Investing in professional video marketing can do a lot for your brand, including: Boost leads, sales, and revenue Establish trust with customers Improve rankings in Google search Appeal to mobile users Provide information in a more accessible way If your business hasn't gone all-in on video, we recommend checking out this lucrative marketing tool. Because...