StraightUpSocial News Links for 1/27/2010
Barb Dybwad at Mashable shares news from Twitter that its Local Trends feature, which shows trending topics in your area, is now available for all Twitter users.
Elizabeth Woyke at Forbes tells us that AT&T is hoping to compete in the local search market with the release of Buzz.com (not to be confused with Yahoo Buzz), which allows users to highlight their favorite local businesses. Currently, access to Buzz.com is by invitation only.
Seeking Alpha sizes up Amazon's prospects of breaking into the app market that is currently dominated by Apple, following the company's recent announcement that it is opening up the Kindle E-Book reader platform to application developers.
Up Next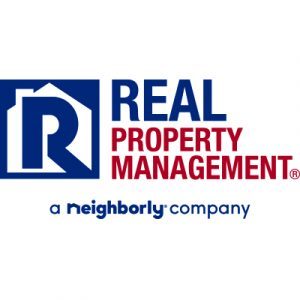 Real Property Management is a nationwide leader in residential property management. Currently, the company has more than 300 franchise locations across the United States and Canada and is actively searching for high-quality leads who will become franchise owners. See how Oneupweb's paid media team increased lead volume and lead quality for Real Property Management. The...