StraightUpSocial News Links for 1/29/2010
John Battelle tests out Google Social Search, which is now available to everyone, but finds one major piece of the social puzzle missing: Facebook.
eMarketer previews its new "Boomers and Social Media" report, which shows that approximately 47% of baby boomers maintain a social networking profile.
Jason Kincaid at TechCrunch takes a closer look at Ustream Producer, a new desktop client that allows content creators to fine tune their live Ustream broadcast.
Up Next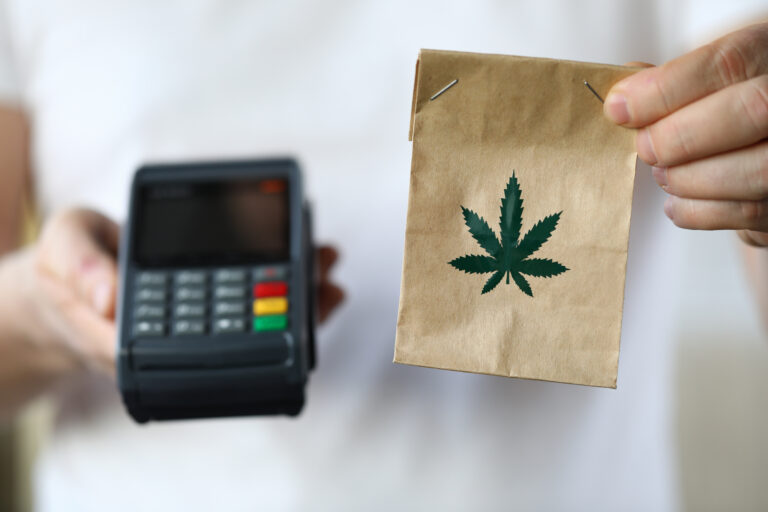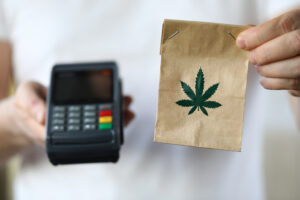 Marijuana dispensaries are cropping up in cities across the country, offering dank strands of flower and heady vape cartridges for medical and recreational users alike. The US market for marijuana is valued at $33.1 billion – there's plenty of market share to go around! But when dispensary owners are finally able to open shop, they...