StraightUpSocial News Links for 1/29/2010
John Battelle tests out Google Social Search, which is now available to everyone, but finds one major piece of the social puzzle missing: Facebook.
eMarketer previews its new "Boomers and Social Media" report, which shows that approximately 47% of baby boomers maintain a social networking profile.
Jason Kincaid at TechCrunch takes a closer look at Ustream Producer, a new desktop client that allows content creators to fine tune their live Ustream broadcast.
Up Next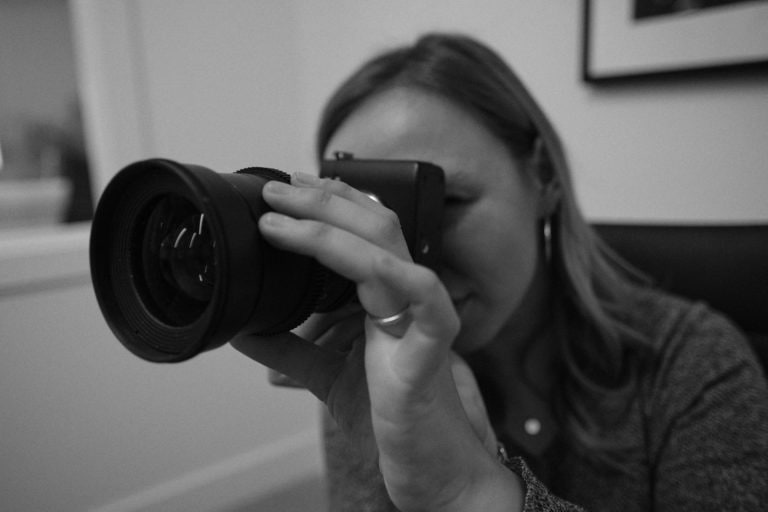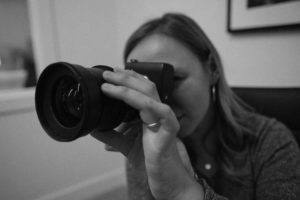 Investing in professional video marketing can do a lot for your brand, including: Boost leads, sales, and revenue Establish trust with customers Improve rankings in Google search Appeal to mobile users Provide information in a more accessible way If your business hasn't gone all-in on video, we recommend checking out this lucrative marketing tool. Because...