StraightUpSocial News Links for 1/29/2010
John Battelle tests out Google Social Search, which is now available to everyone, but finds one major piece of the social puzzle missing: Facebook.
eMarketer previews its new "Boomers and Social Media" report, which shows that approximately 47% of baby boomers maintain a social networking profile.
Jason Kincaid at TechCrunch takes a closer look at Ustream Producer, a new desktop client that allows content creators to fine tune their live Ustream broadcast.
Up Next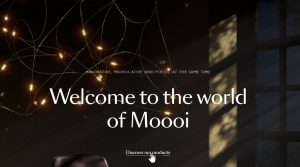 Across the web, animation is a powerful tool that businesses use to create compelling and useful experiences. But adding it to your site and making sure it's effective can be tricky, at best. Let's break it down and discuss the benefits, how we make it happen, and some examples of animation design. Benefits of Web...