StraightUpSocial News Links for 1/5/2010
Justin Smith at Inside Facebook shares Facebook's user stats for last month, which saw the social network grow to 100 million monthly active users in the United States.
Jolie O'Dell at ReadWriteWeb takes a closer look at data from mobile advertising company AdMob, showing the Motorola Droid to be the leading Android device since its release.
Jennifer Van Grove at Mashable tells us how social network/dating site BeautifulPeople.com democratically decided to drop over 5,000 of its members because of excessive weight gain over the holidays.
Up Next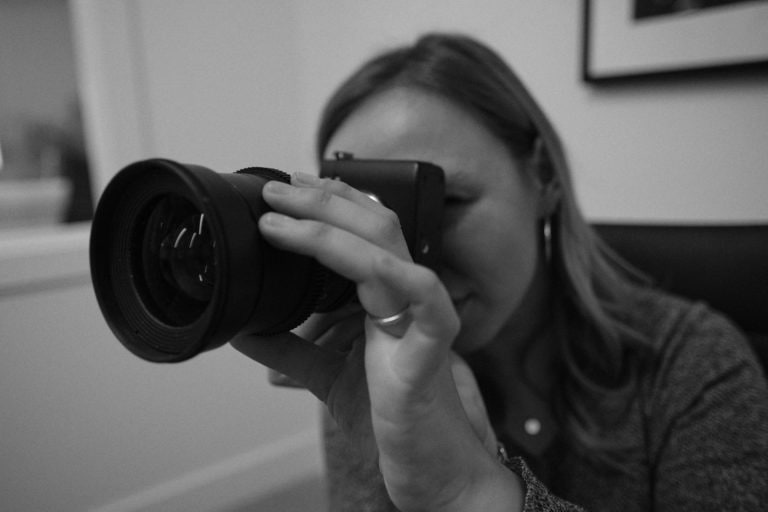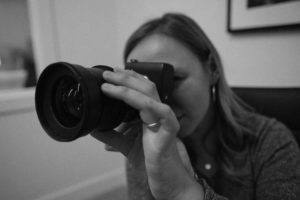 Investing in professional video marketing can do a lot for your brand, including: Boost leads, sales, and revenue Establish trust with customers Improve rankings in Google search Appeal to mobile users Provide information in a more accessible way If your business hasn't gone all-in on video, we recommend checking out this lucrative marketing tool. Because...