StraightUpSocial News Links for 1/7/2010
Martin LaMonica at CNET previews the MyFord Touch, Ford's latest voice-activated application interface, which is expected to be available in new Ford cars this year.
Royal Pingdom shares data from Google showing monthly page view totals for many social networking sites.
Kristen Nicole at All Facebook tells us how Universal Studios is marketing to consumers through a new Facebook app designed to give away 2,010 Blu-ray movies.
Up Next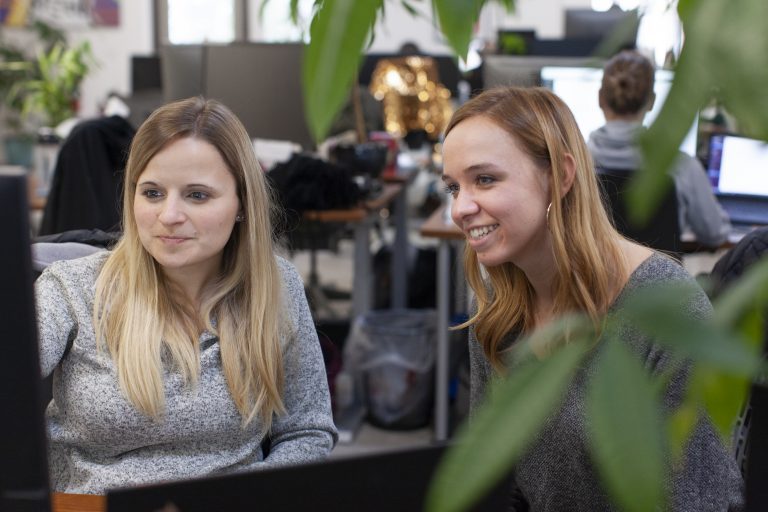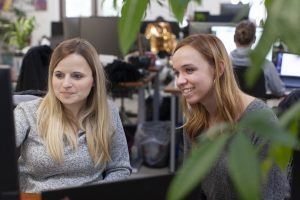 Your customers are spending more time than ever on social media platforms. All that scrolling, swiping, and liking is driving renewed importance of social media marketing and social ecommerce, forcing brands to rethink how they present themselves to the world. The average American spent more than 1,300 hours on social media in 2020; now is...