StraightUpSocial News Links for 1/7/2010
Martin LaMonica at CNET previews the MyFord Touch, Ford's latest voice-activated application interface, which is expected to be available in new Ford cars this year.
Royal Pingdom shares data from Google showing monthly page view totals for many social networking sites.
Kristen Nicole at All Facebook tells us how Universal Studios is marketing to consumers through a new Facebook app designed to give away 2,010 Blu-ray movies.
Up Next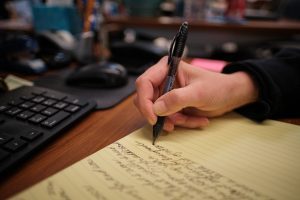 As content creators, we're continuously building content (for our agency and for our clients) to best meet the needs of potential and existing customers. While meeting those needs is important to us, the ultimate goal of content creation is always to drive leads and sales. Gated content is a valuable part of many marketing strategies,...