StraightUpSocial News Links for 2/10/2010
Tim O'Reilly at O'Reilly Radar shares his take on Google Buzz and how it successfully integrates functionality from existing social networking platforms.
Jacqui Cheng at Ars Technica hands over the latest mobile data from comScore showing Google and Apple gaining market share while RIM (Blackberry), still the market leader, sees a decrease.
Kim-Mai Cutler at DigitalBeat points out new statistics from Facebook showing that five billion pieces of content are being shared every week on the social network, which is 5 times as much as last July.
Up Next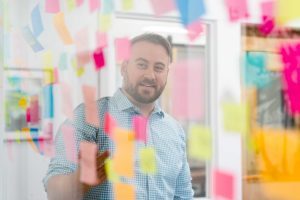 Things are uncertain. We know. Here are eight things you can do today to take control of your marketing and set yourself up for success, no matter what's ahead … Go through your social posts and channels. If there's anything that you've planned or scheduled out that needs a second look or to be shelved,...