StraightUpSocial News Links for 2/1/2010
Nick Bilton at The New York Times tells us how Bravo TV is utilizing FourSquare to entice and reward its viewers, and in the process is promoting the geo-social-networking tool.
Ina Fried at CNET News shows us how Microsoft is promoting the use of Tag, described as the "hyperlink in the physical world."
Barb Dybwad at Mashable tells us how fans of Imogen Heap showed up at last night's Grammy Awards via the singer's tweet powered dress.
Up Next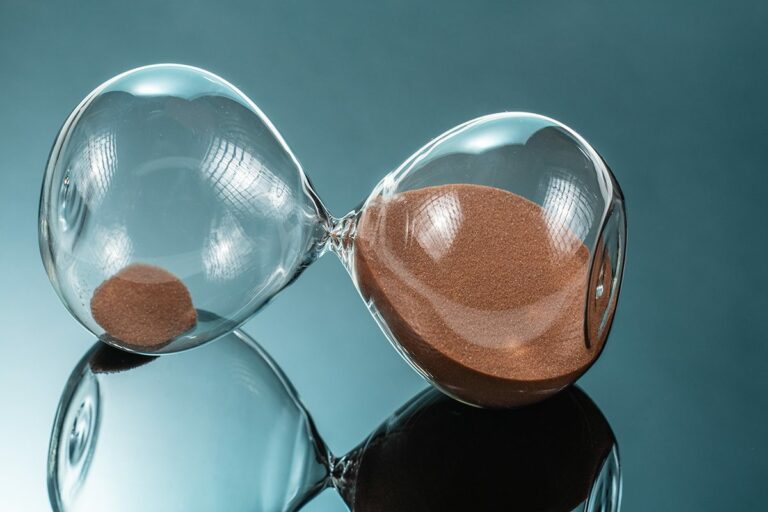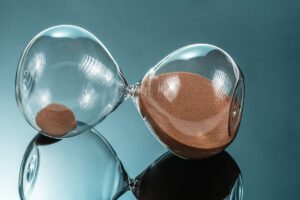 Generally, it takes about 4 – 6 months for SEO efforts to really take off. However, you could see results in as little as 2 weeks if you're not targeting very competitive keywords, you have great content and your website is authoritative with a lot of backlinks. These results will depend on your strategy, your...