StraightUpSocial News Links for 2/1/2010
Nick Bilton at The New York Times tells us how Bravo TV is utilizing FourSquare to entice and reward its viewers, and in the process is promoting the geo-social-networking tool.
Ina Fried at CNET News shows us how Microsoft is promoting the use of Tag, described as the "hyperlink in the physical world."
Barb Dybwad at Mashable tells us how fans of Imogen Heap showed up at last night's Grammy Awards via the singer's tweet powered dress.
Up Next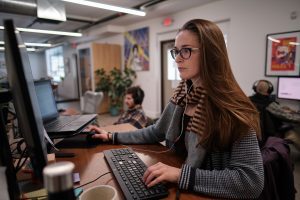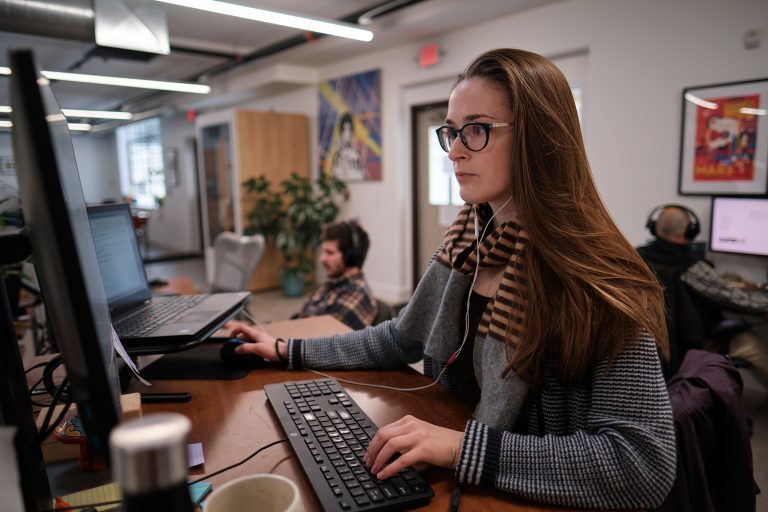 On May 28, 2020, Google announced that a major algorithm update was coming … sometime in the vague future. The announcement mentioned blending new Core Web Vitals metrics with existing UX-related ranking signals to measure overall Page Experience. This Page Experience signal will be an influential tiebreaker in the great battle for top spots on...