StraightUpSocial News Links for 2/1/2010
Nick Bilton at The New York Times tells us how Bravo TV is utilizing FourSquare to entice and reward its viewers, and in the process is promoting the geo-social-networking tool.
Ina Fried at CNET News shows us how Microsoft is promoting the use of Tag, described as the "hyperlink in the physical world."
Barb Dybwad at Mashable tells us how fans of Imogen Heap showed up at last night's Grammy Awards via the singer's tweet powered dress.
Up Next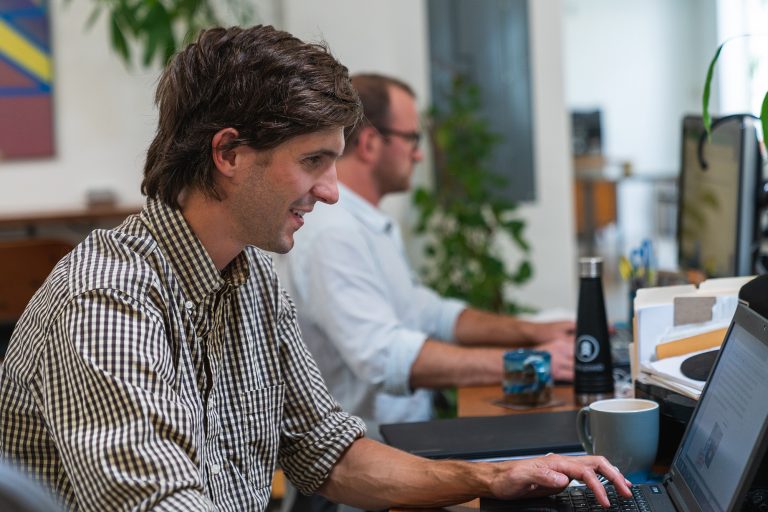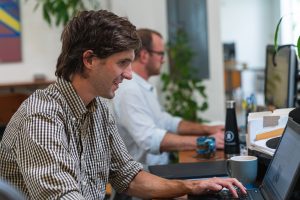 The fact that you're looking for a content planning solution means you're on the right path. Too many marketers don't have a content plan. They're simply producing content for the sake of producing content. We call this "keeping the lights on." The purpose of this resource is to share a few tips for developing a...