StraightUpSocial News Links for 2/15/2010
Rachel Sadon at PC World wishes YouTube a happy 5th birthday, while looking back at how the video sharing network has "changed our everyday lives."
Benny Evangelista at the San Francisco Chronicle shares stats from Compete Inc., which show Facebook surpassing Google as the top traffic referrer to sites such as Yahoo and MSN.
Eric A. Taub at The New York Times tells us about advances in mobile digital TV, with eight Washington D.C. television stations beginning to broadcast mobile DTV signal this April.
Up Next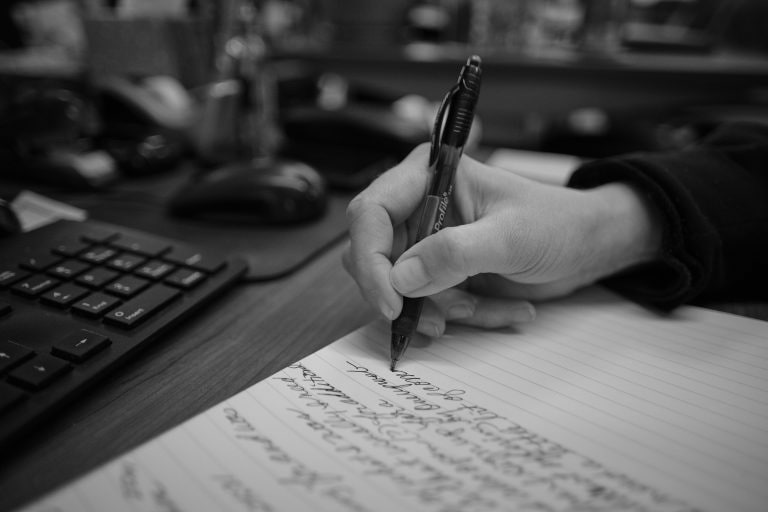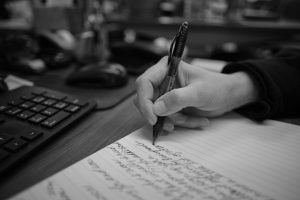 Marketing copy is often written hastily (or by a content farm) to meet a tight deadline. Other times, it's written bland to match what's already approved by legal. Both situations lead to boring copy that doesn't conquer campaign goals. If you want your words to work, make them fresh and meaningful. Here are some marketing...